Keep it cool
Innovative climate system cools and heats poultry houses and reduces fine dust by 80 percent.
People and animals were struggling with the heat records that Europe faced recently, but the laying hens of the Verbeek family in Lunteren, the Netherlands, were doing well. While the outside temperature reached 42˚C, the temperature in their new poultry house remained below 29˚C. And the free-range chickens could still go outside if they wanted. It is thanks to the innovative climate system, Eco-Zero, developed by Vencomatic Group in collaboration with Wageningen University & Research.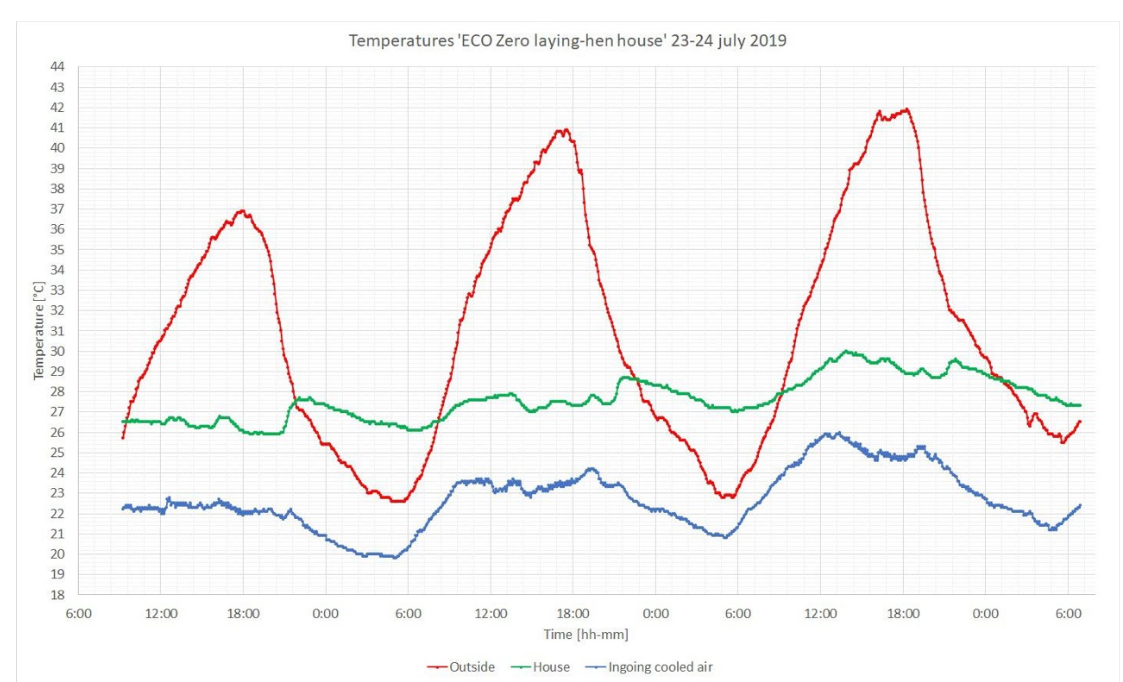 Also the Eco-Zero system ensures a much less dusty poultry house and limits the emission of fine dust to 80 percent. So no power-consuming air conditioner, but a cleverly designed heat exchanger, expanded with adiabatic cooling (with water). Cooling with water also ensures that fine dust is washed away. Hens don't get too cold in winter, or too hot in the summer. Besides, both the hens and the poultry farmer benefit because the birds stay healthy and therefore perform better.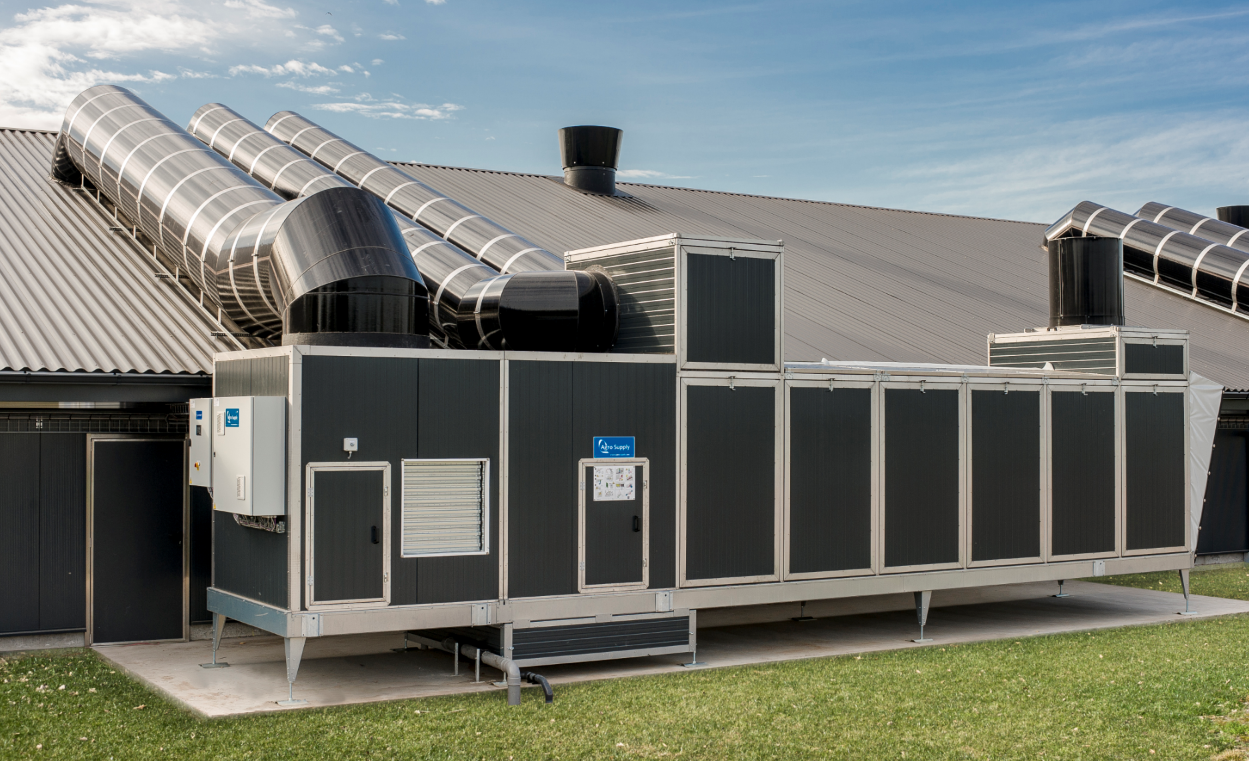 The Eco-Zero system is currently in use at two locations in the Netherlands: at the free-range farm of the Verbeek family in Lunteren, and at an organic laying poultry farm in Limburg. Over the coming year Wageningen UR is measuring the performance of the system in terms of ammonia, fine dust and odour before the system will be introduced commercially.