2019 Women's Leadership Conference encourages continuous leadership cultivation along one's career path
US Poultry's 2019 Women's Leadership Conference brought female poultry professionals together to discuss career growth and best practices for mental health and wellness.
Industry leaders shared personal stories of their ladders to success, encouraging the women in attendance to learn from their experiences.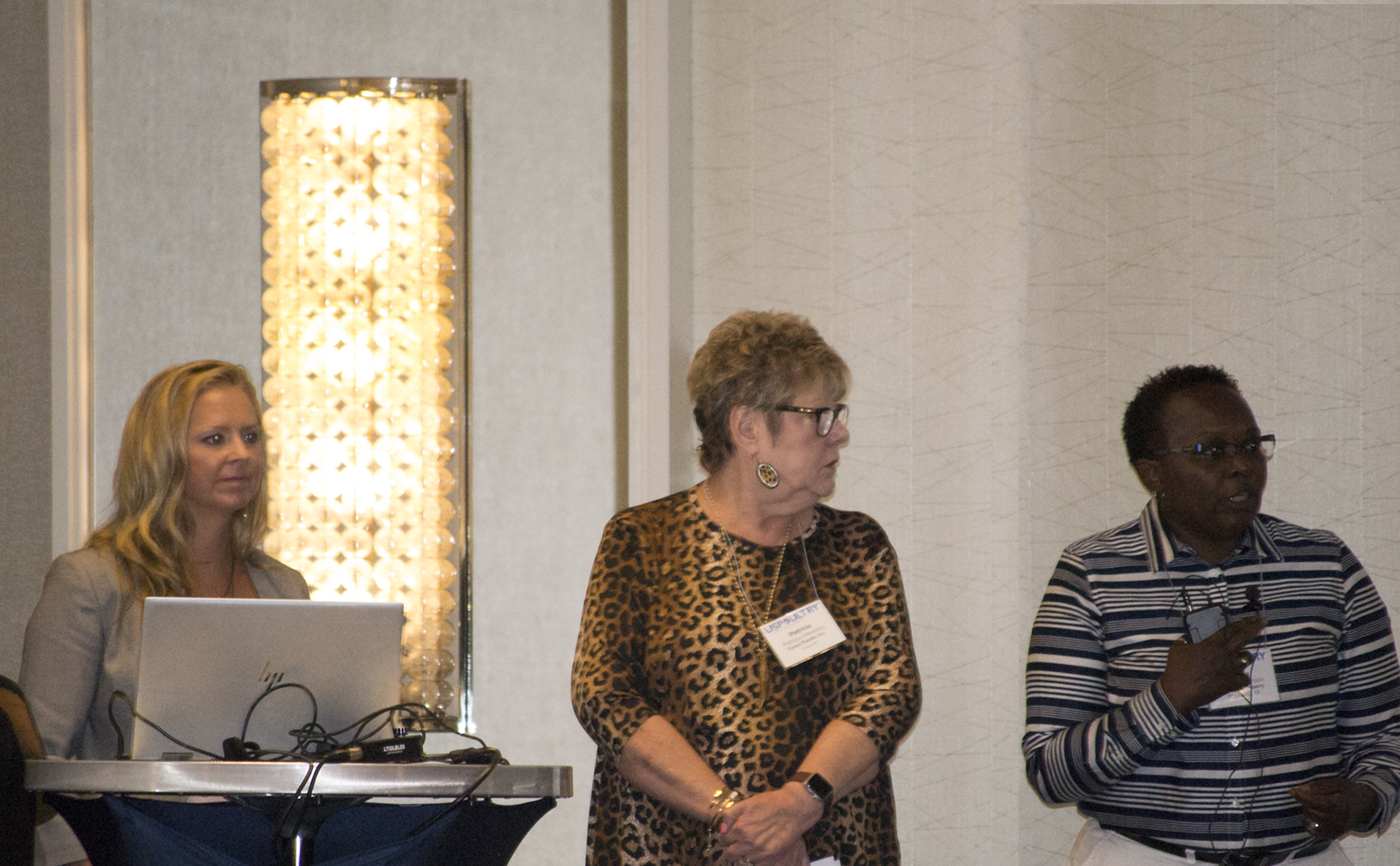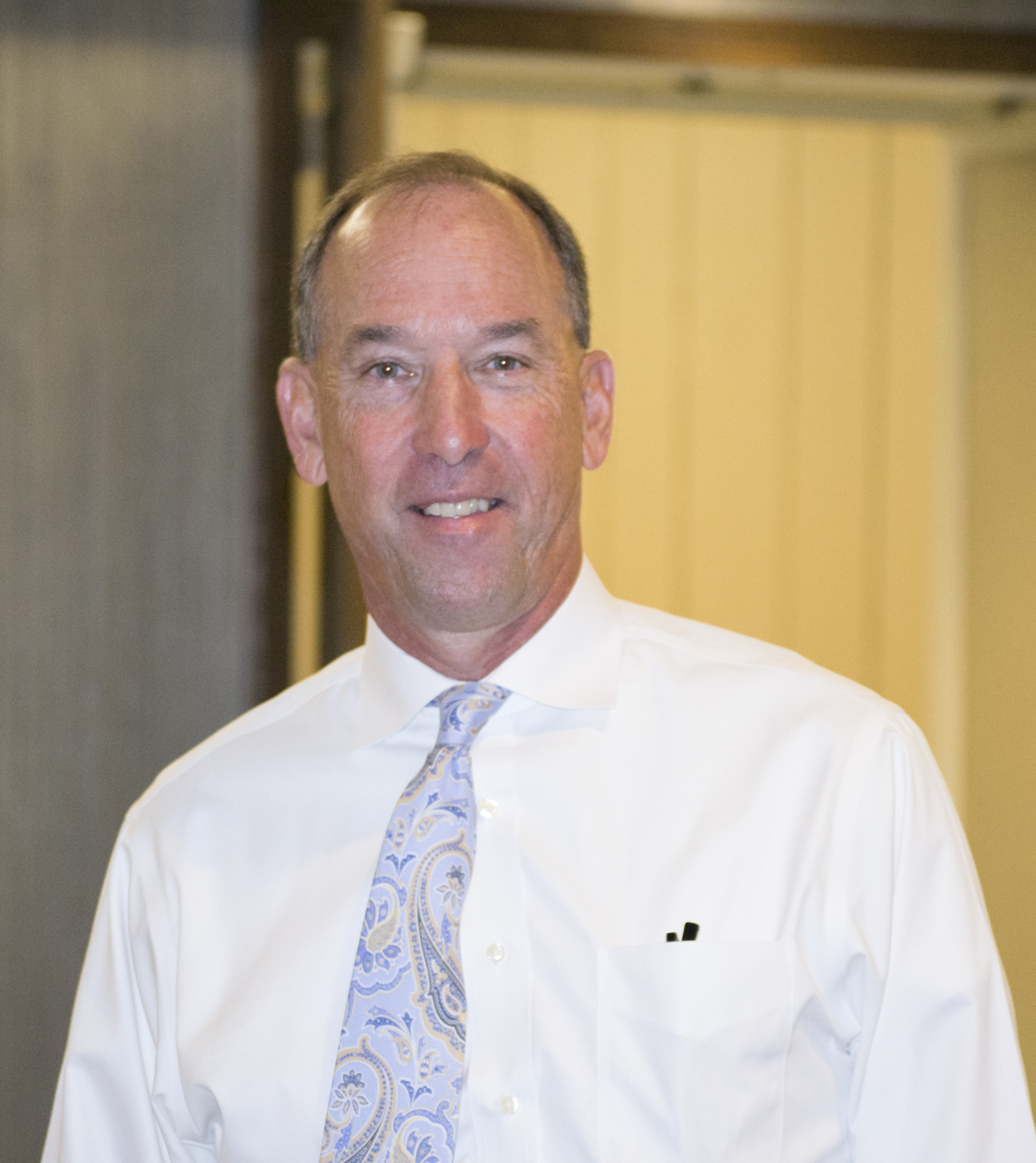 As part of his industry overview presentation, Bob "Pic" Billingsley, director of development and engineering for Sanderson Farms and US Poultry board member, commented on how drastically things have changed during his time in the poultry industry. "Because of the growth of the poultry industry over the past 35 years, the industry would not be where it is today without women. When I started my career nearly 35 years ago, almost every position in corporate offices of poultry companies were filled with men. Today, we have women on executive boards of poultry companies, women filling manager positions and women managing poultry complexes," Billingsley said. "Do you think a woman will be the president or CEO of a poultry company in 35 years? Yes, it will happen."

A collection of personal success stories in female leadership was shared in a presentation featuring Mandy Klopp, head of operations, Arcadia, Moorefield, & Natchitoches for Pilgrim's, Pat Hawkins, Mississippi live hatchery manager for Tyson Foods, and Linda Anderson, plant director for Kellogg Company. The women shared their experiences about the ups and downs of their career trajectories and the unique challenges faced by women in the industry.
The correlation between mental health and effective leadership was the topic of several presentations during the two-day conference. Kendall McEachin, president of McPerri Group Enterprises, spoke on leadership from the inside out, focusing on self-awareness, emotional intelligence and clear communication that is crucial in good leaders.
With a shift in focus from personal development to physical health and nutrition, Zonya Foco, speaker, author and nutritionist of Zonya Health International Inc, devoted her topic to the importance of eating for mental wellness. Foco emphasised the critical role of nutrition in mental health and the dangers of ignoring its importance, commenting, "The brain is the most metabolically active organ in the body, and its nutritional needs are ten times higher than those of any other organ. It makes sense, then, that it's the first organ to falter when nutrients are under supplied."