Cobb seminar targets growing Australasia market
Cobb recently hosted its 2019 Pacific Technical Seminar in Sydney, Australia.
During the two-day event, Cobb technical specialists discussed the latest in best management practices for breeders, hatcheries, broilers and nutrition.
"Australasia is a growing market and one we're investing in from a Cobb perspective," said Fred H. Kao, managing director of Cobb Asia-Pacific. "With the completion of Cobb New Zealand, we have even more to offer the customers in this region, and we're thankful for the opportunity to showcase Cobb's innovation and support in person."
The Cobb Pacific Technical Seminar is a biennial event tailored for the Australasia market. It is designed to provide customers with the tools and information needed to be successful in the poultry business. The 45 customers attending the seminar came from Australia, New Zealand, Papua New Guinea and Fiji and learned about topics such as incubation and biosecurity.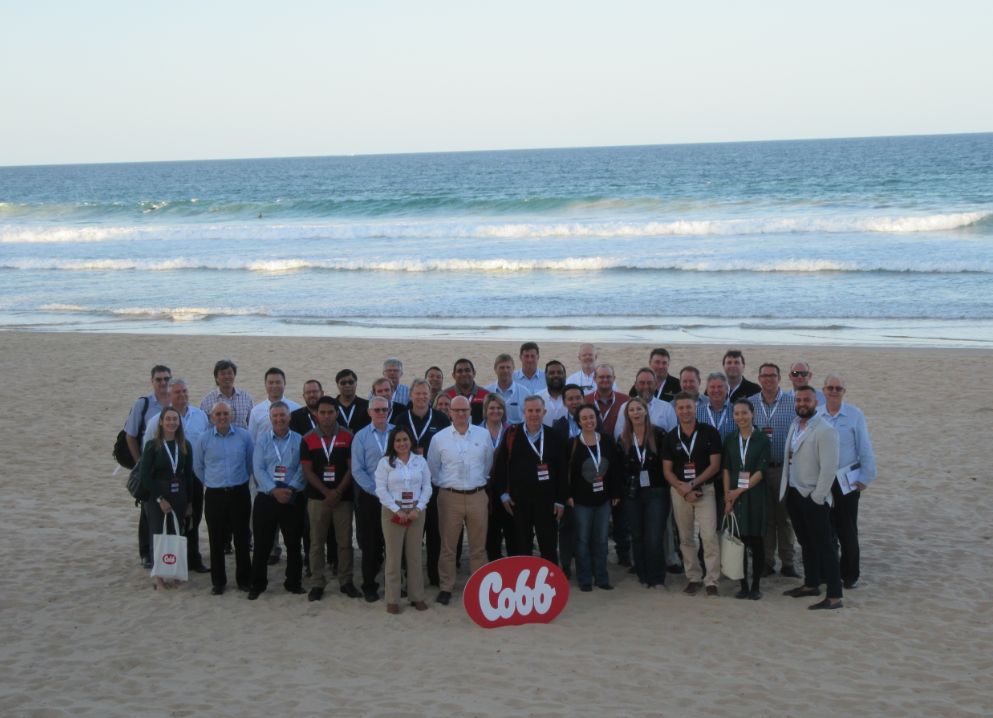 Jorge Ruiz, general manager of the livestock division at Baiada Poultry found the sessions solutions-focused, taking away insights he can use in his own operation.
"It was great learning about the impact of cuticles in preventing bacterial infection, as well as the importance of proper egg handling prior to incubation," Ruiz said.
In addition to technical presentations, the seminar provides hands-on learning and an opportunity for customers to build relationships with each other.
Winfridus Bakker, breeder specialist, Cobb World Technical Support added, "We enjoy sharing our expertise with our customers in this region, but it's equally important for them to have a venue to learn from each other. This seminar serves both purposes."
The next Cobb Pacific Technical Seminar will be held in 2021.