Daily US grain report: market bulls bolstered by weather concerns but politics dampen enthusiasm
US grain futures prices were mixed in overnight trading. Corn was down 1 to 2 cents, soybeans down 1 to 2 cents and wheat around 3 cents higher.
The wheat market is being supported by weather forecasts for cold and snow in the coming days in the northern US wheat regions and Canada prairies.
Selling interest in corn and soybeans is limited by Corn Belt weather forecasts calling for substantial rains over the next week that will curtail harvesting activity and could cause crop-quality problems.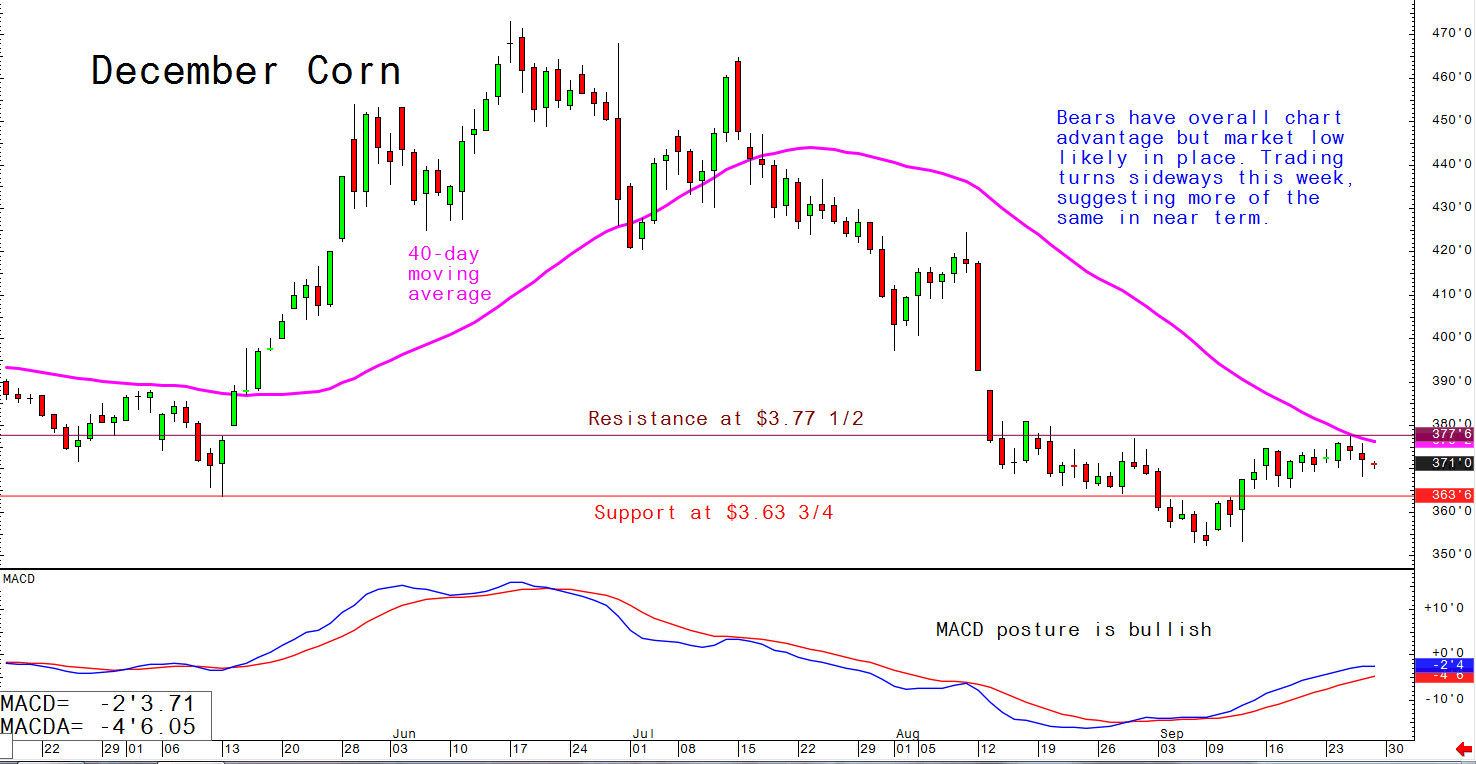 Grain market bulls late this week are somewhat encouraged by the more upbeat tone recently exhibited by both US and China trade officials, including reports that China is poised to buy more US ag products.
However, the impeachment threat hanging over President Trump's head at present is likely to weaken his foreign policy stature and could derail the US biofuel deal he is working on to prop up the US corn market.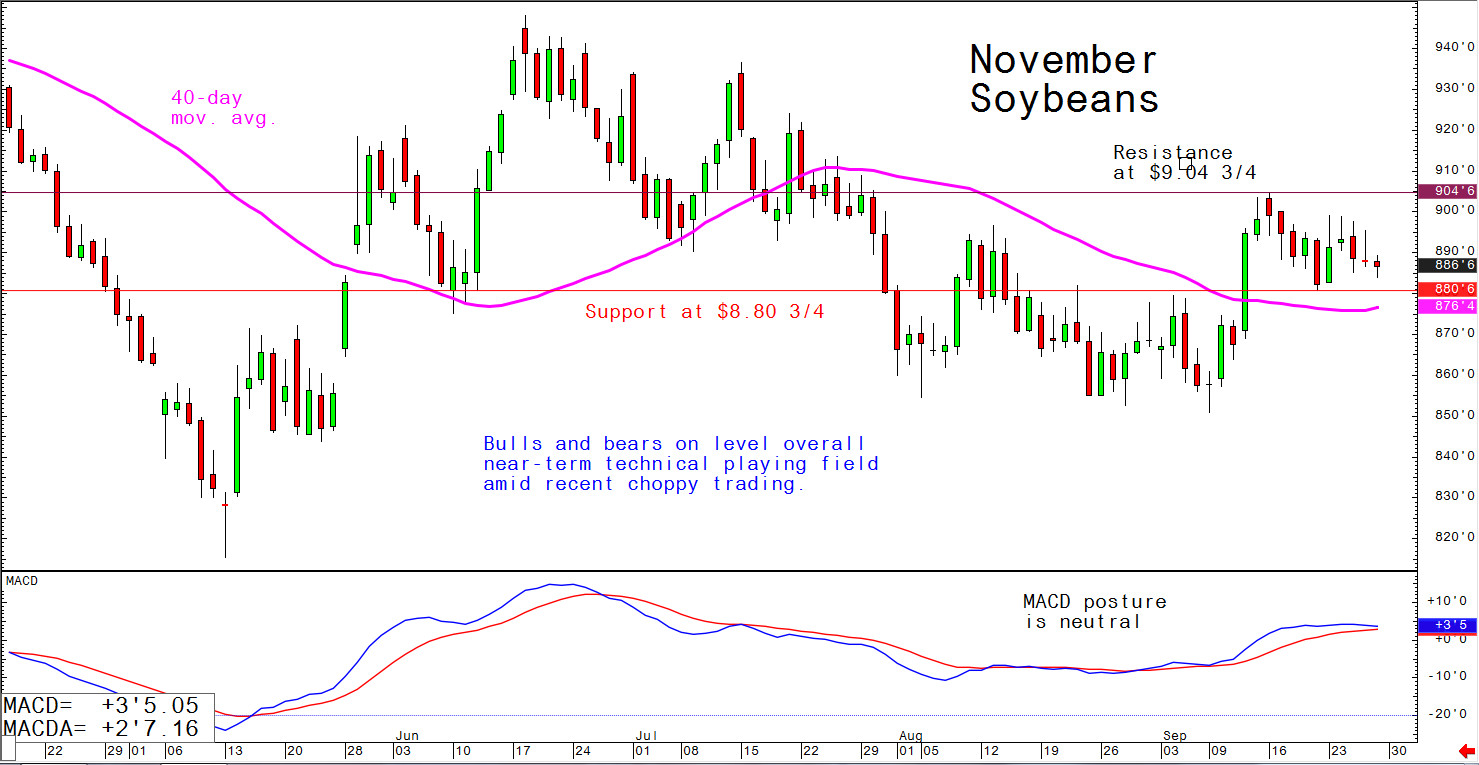 USDA will release its quarterly grain stocks report Monday. Average trade estimates are for around .98 billion bushels of US soybean stocks, 2.3 billion bushels of US wheat, and 2.4 billion bushels of corn. The corn and soybean stocks in this report could be some of the biggest on record.
The strong US dollar on the foreign exchange market (the US dollar index hit a new high for the year on Friday) is an underlying negative for the US grains, making them more expensive on the world market. US grain exports have already been anaemic and the strong greenback won't help matters.