Daily US grain report: traders awaiting big USDA report Thursday
US grain futures prices were narrowly mixed in overnight trading Monday.
Corn was up around 1 cent, soybeans down 1 cent and wheat around 1 cent lower.
The major event in the grain markets this week will be the USDA monthly supply and demand report out Thursday morning. There is no clear consensus regarding what the USDA will do regarding the size of the US corn and soybean crops, especially after the agency last week made surprising cuts to US corn and soybean stockpiles. That makes Thursday's report even more important and potentially creating more price volatility in its immediate aftermath. Trading is likely to be subdued up until Thursday morning.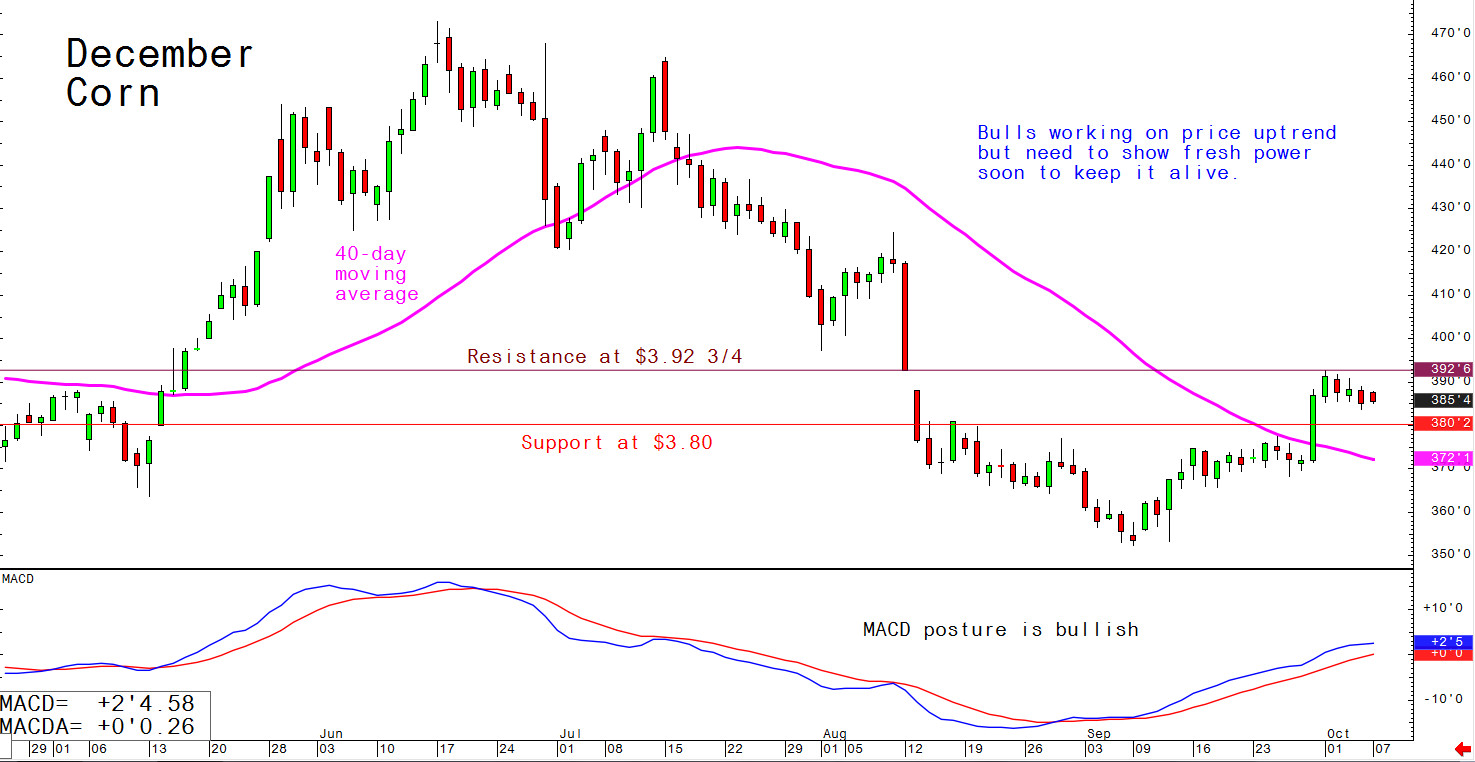 Weather in the US Midwest is bullish to start the trading week, as later this week is expected to find snow falling in the northern Midwest, with a hard freeze in portions of the northern Corn Belt that will halt the growing season in that area.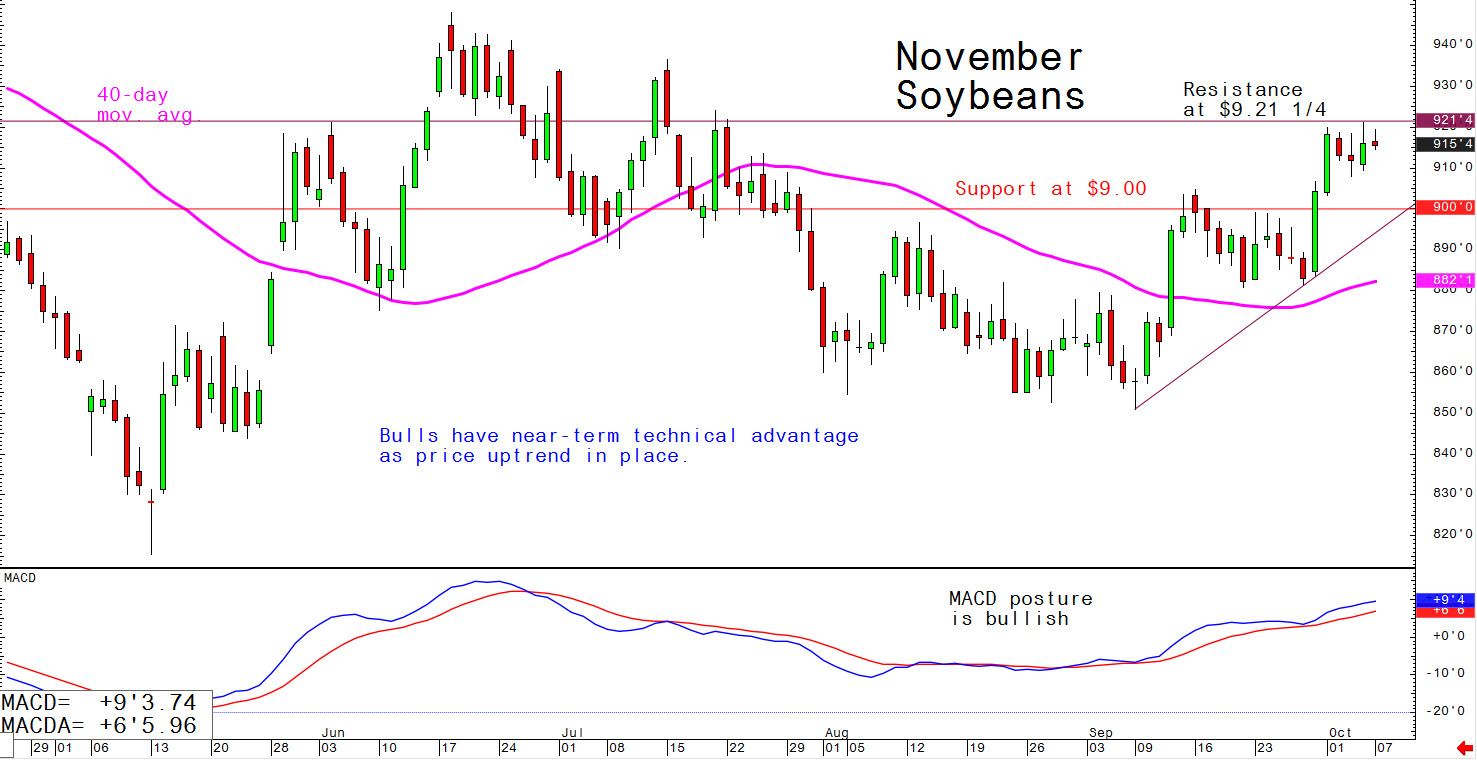 The US-China trade talks restart in Washington, DC this week, and will be closely watched. There is no consensus on whether this latest round of discussions will make any progress toward a trade agreement.