Daily US grain report: wobbly world stock markets limit buying interest in grain markets
US grain futures prices were weaker in overnight trading, on some more consolidation following good gains scored earlier this week, and on fresh trade war and global economic growth worries.
Corn was down around 1 cent, soybeans down 1 cent and wheat around 1 to 3 cents lower.
There are global economic growth and trade worries hanging over the world marketplace after some dour manufacturing data coming out of the US and European Union earlier this week. There will be a batch of manufacturing reports coming out of the US Thursday that will be very closely scrutinised as US economic recession worries have resurfaced. This situation has limited buying interest in the grains late this week.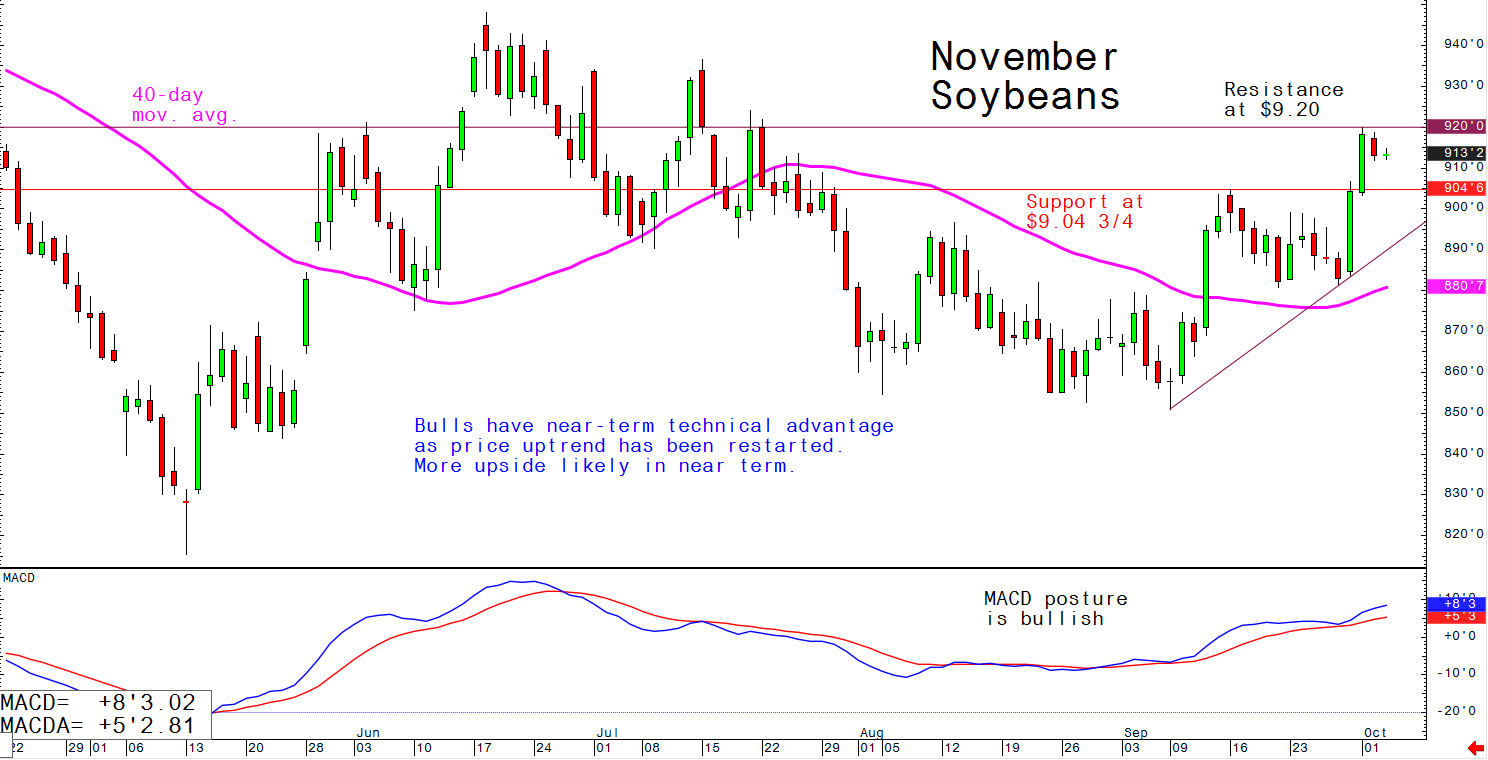 A World Trade Organization trade-dispute decision in favor of the US over the European Union on aircraft has rattled European markets, as the US then announced late Wednesday it will levy new import tariffs on EU products coming into the US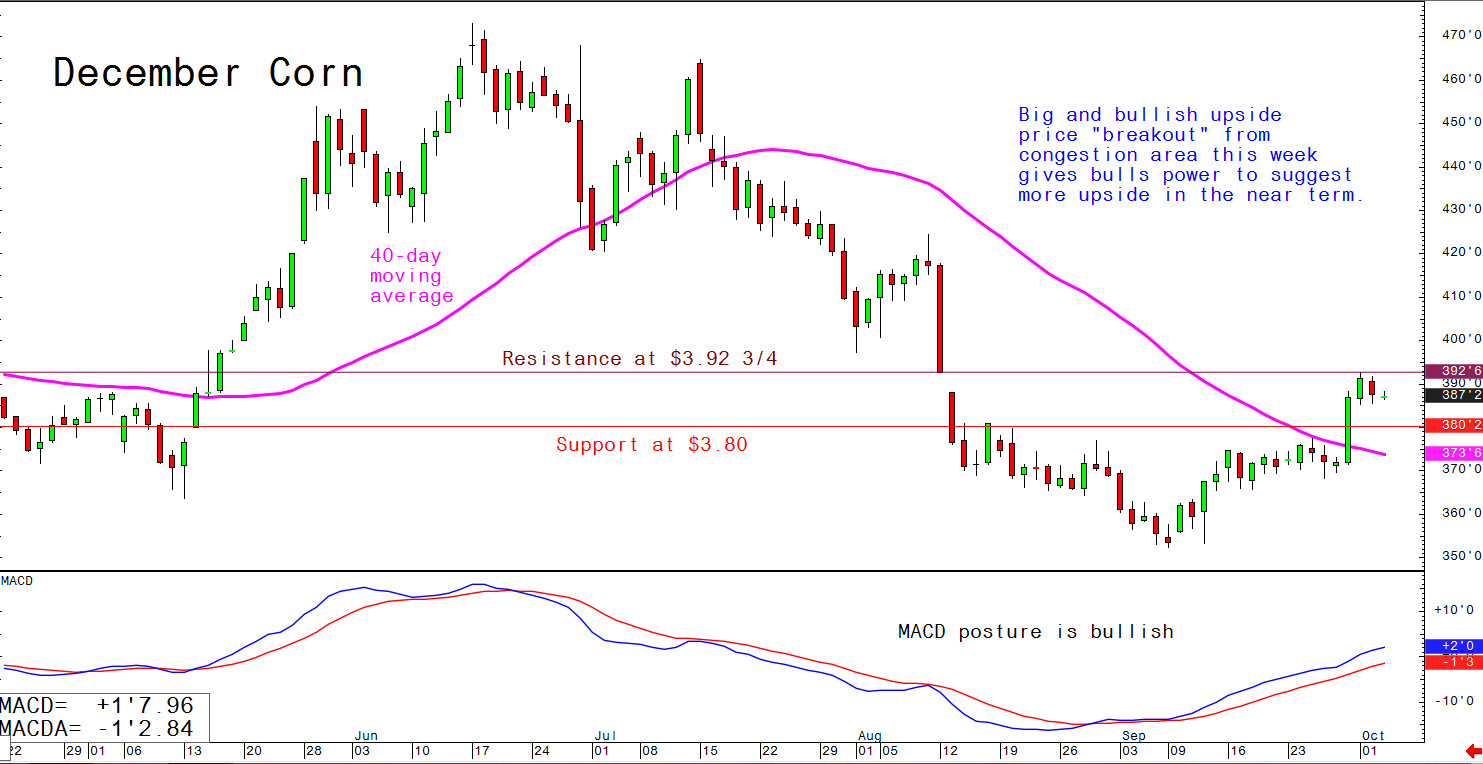 Weather in the US Midwest leans more toward the bullish camp, as heavy rains hit parts of the Corn Belt this week, delaying harvesting of the corn and soybean crops and causing some concerns about quality. In wheat, a major snowstorm in the northern US plains and Canadian prairies has damaged the spring wheat crops in those regions.

Traders will closely examine this morning's weekly USDA export sales report, and especially be watching for any new purchases from China.