Online rural crime hub launched for UK farmers
The NFU has launched a new online service for farmers and growers to get advice on how to prevent and report rural crime.
The 'Rural Crime Hub' is a one-stop shop for farmers to get information about the best prevention measures, how to report crime, including who to call, and exclusive business advice for NFU members.
The launch comes during the National Police Chief Council's Rural Crime Week, where police forces will be having a focus on rural crime in their area, and the NFU is working with police forces to identify the most pressing crime issues affecting their local farmers.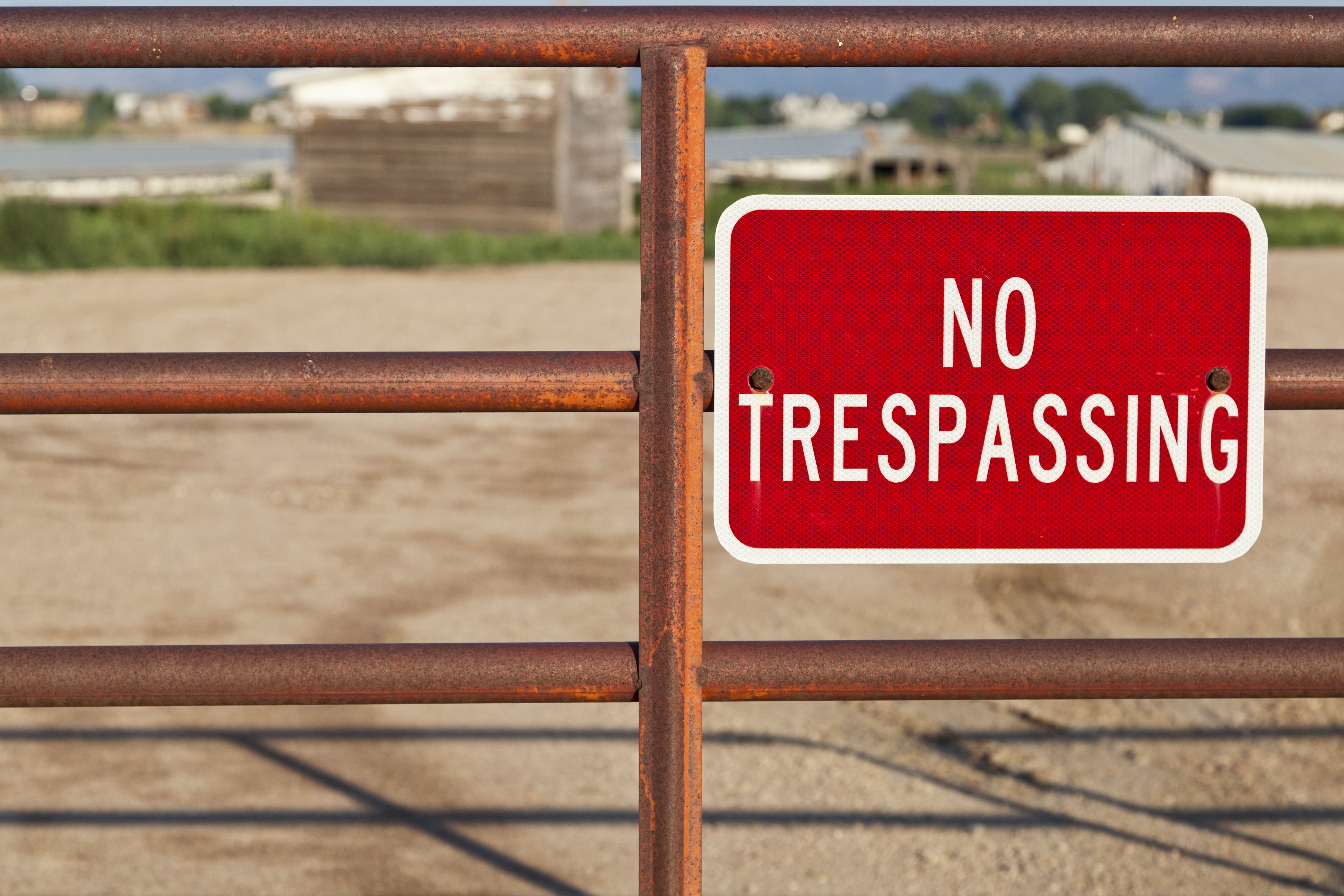 NFU Deputy President Guy Smith said: "I know first-hand that rural crime remains one of the most pressing issues for farmers, with incidents continuing to rise with seemingly no let-up. The continued spate of illegal sheep butchering across the Midlands this year just shows the organised nature of many of these crimes and the devastating effect rural crime can have on farm businesses.
"That's why it is absolutely crucial that as farmers we take as many measures as possible to prevent crime from happening and then ensure we report any incidents of crime to the police so it is recorded properly and investigated. This hub gives farmers and rural communities the tools to do that.
"We are aware that some crimes can leave victims nervous about reporting to the authorities, especially when that crime has involved violence, intimidation and threatening behaviour. Our partnership with the independent charity Crimestoppers enables us to continue to run the Rural Crime Hotline, a service that gives people a route to give information 100 percent anonymously about rural crime and I would encourage everyone to spread the word about this service to their fellow farmers and their community.
"The more information we can give, the better chance the investigators have of finding and prosecuting those responsible for rural crime.
"It is crucial that the Government's recent announcement to increase funding for the police includes fairer funding for rural areas and we are making that case to the highest levels of government."