Rosavis determines market position with hatchery expansion
After a decade of breeding broilers, Romanian poultry company Rosavis has decided to boost its capacity by building a brand-new hatchery and investing in a neighbouring parent farm.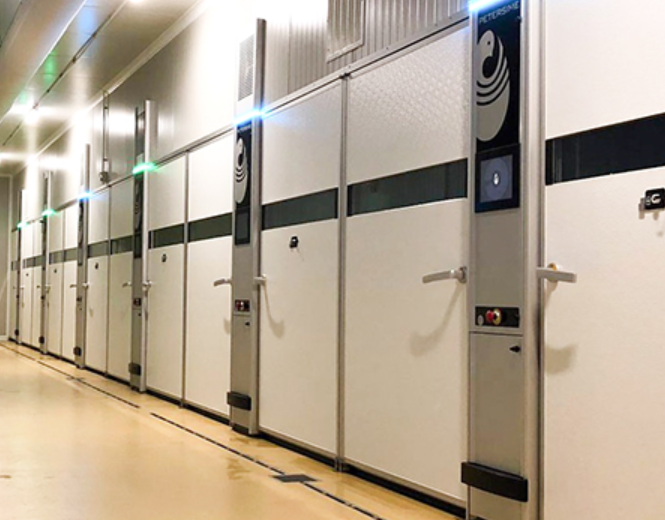 Rosavis was founded in 2007 as a broiler farm. Recently, Mr Constantin Mihaila, the company's owner, concluded it was time to raise his game in the poultry production business by establishing a hatchery with a capacity of up to 8 million eggs per year. Committed to the highest ethical and quality standards, Rosavis chose to cooperate with Petersime for a personalised design and state-of-the-art incubation and hatchery equipment. Moreover, the company also owns a feeding plant and has invested in an adjacent farm of 36,000 parent birds that provides eggs for the hatchery. The choice to cover different activities in the poultry chain since 2016 has paved the way to securing a stronger position in the rapidly evolving Romanian market.
With 6 BioStreamer™ 16S setters and 2 BioStreamer™ 8H hatchers, the latest HVAC technologies included, the new hatchery in Barlad is able to produce 461,000 day-old chicks per month. Petersime's Eagle Eye™ software offers an advanced solution to monitor and control the entire installation.
Mr Mihaila already plans a further expansion of his business: "The poultry industry in Romania is expected to grow immensely in the next two to four years. To prepare ourselves from the get-go, we have found a reliable partner in Petersime. I believe they can help us further increase capacity in the near future and become even more prominent in the market".