A Visionary addition to the poultry sector
After over 15 years of developing electronic data capture software for animal health studies in some of the most prestigious companion animal and livestock research institutes in the world, Prelude Dynamics has recently decided to turn its expertise to the poultry sector.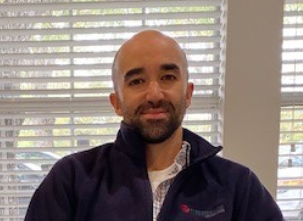 How does VISION work?

VISION is an electronic data capture (EDC) software, basically a sort of flexible database, that can be used for data capture, tracking and management. It allows users to create their own custom forms to collect and track data and organise them into groups, based on their workflow.
In poultry production it can be used for tracking stock weights, feed usage, health and even genetic information – both on-farm and in research facilities. It's accessed via a web browser so users entering can access VISION from any device. Moreover, a sort of spell checker is built-in, which reduces data entry errors and results in better quality data. To further ensure good quality data, VISION also abides by the principles of ALCOA and is compliant with many regulations. It also includes seamless reporting capabilities to create customised statistics tailored to each organisation.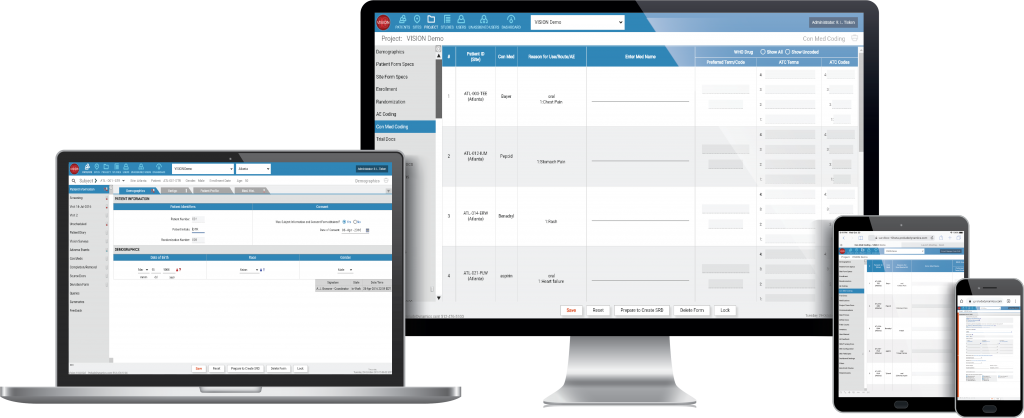 How did you develop your system and what fields has it been used in to date?

Prior to founding Prelude Dynamics, Richard Tieken and Dr Alicia Browner designed software systems to withstand the most extreme scrutiny for data, accuracy, speed, and redundancy. These scenarios included DoD ballistic missile defense software and NASA space shuttle flight simulations.
Richard and Alicia have brought this same level of rigour, accuracy, and focus on compliance in crafting Prelude's EDC platform, VISION. They saw a need to enhance the clinical trial experience as data collection moved from paper forms to electronic data capture (EDC) and became pioneers in the EDC space. VISION has been used in over 25+ countries and 100s of studies. The integrity of the system is best exemplified by 5+ year partnerships with some of the largest global animal health companies in the world, including Elanco, Virbac, and Boehringer Ingelheim.
We have realised that all studies come down to data, regardless of species. Thus, to date, VISION has been used for therapeutic and performance focused Phase 1-4 clinical trials with many species, including cows, sheep, pigs and poultry. These studies have explored feed additives, anti-infectives, vaccines, reproduction, wound-healing, and analgesics, as well as other topics. VISION has also been used for the Great Ape registry. The breadth of species and fields in which it has been utilised clearly illustrates its flexibility. Leveraging its capabilities for the poultry sector seems like a natural next step in its evolution.
What inspired you to diversify into the poultry sector?
Our founders saw a way to leverage our parasitic technology into feed and weigh with poultry. In particular, the aggregate collection by pen became a natural fit for VISION's data management workflow. It's a great opportunity to automate what was mostly done on paper. VISION enables study personnel to enter data on the same form simultaneously. Now rather than being forced to aggregate multiple sheets of paper into one dataset, the information can all be collected on the same form at the same time.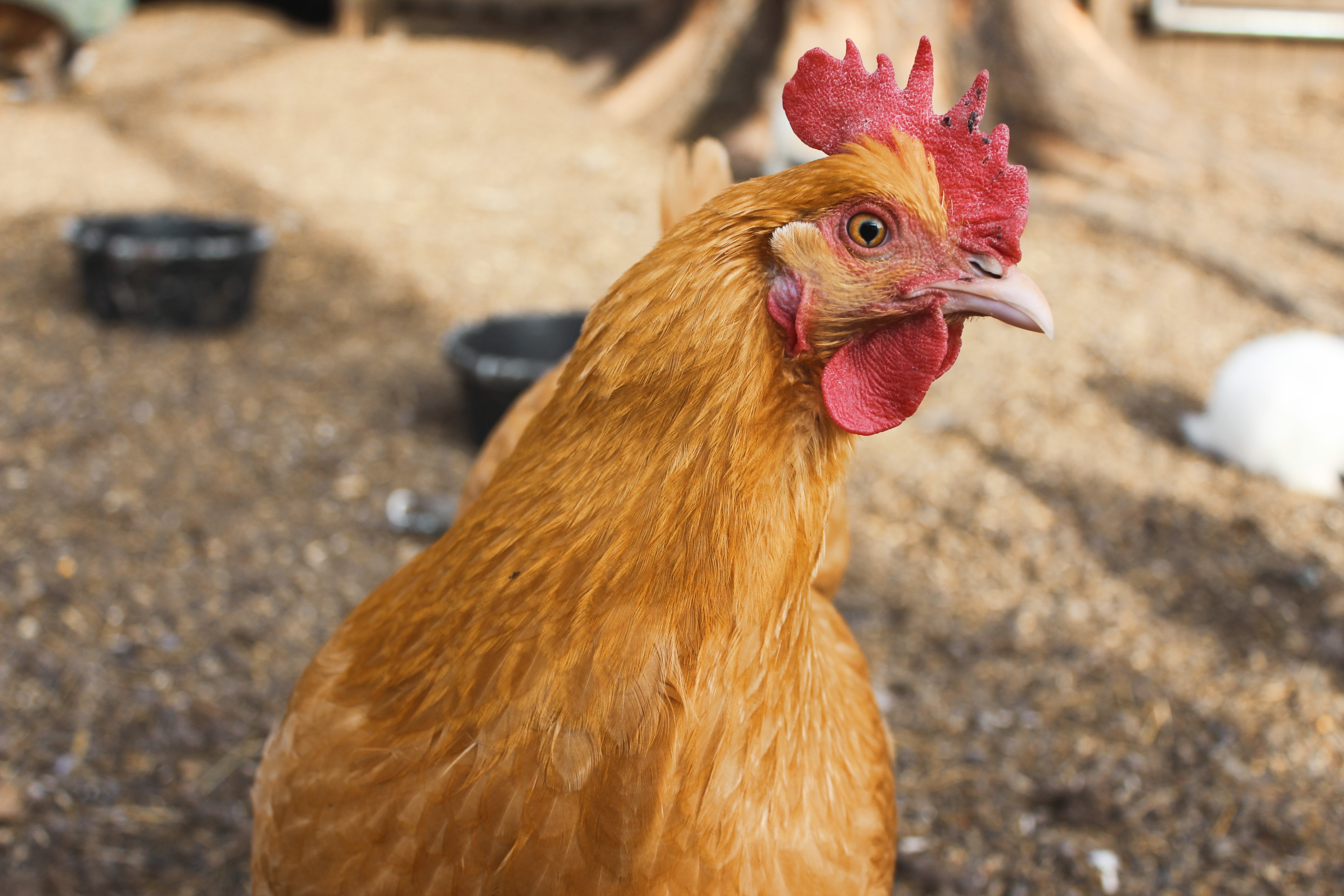 What sort of feedback have you had from industry users?

Customers in the livestock and animal health fields have found VISION particularly helpful and it has become the gold standard in animal health. The primary benefits clients have stated are increased efficiency through automated workflows, increased awareness and control, and cost savings through reduced labour hours.
One source of pride in the VISION platform is its ability to replicate the look and feel of a paper form. While other systems follow a digital first approach to study design, VISION Composer enables clients to build the studies, registries, and production databases in a way that's familiar to them and easy to follow for all users.
Another key benefit is VISION's data uploader tool, which enables clients to upload a CSV file of data from past systems and bulk upload them right into VISION, saving time and effort in data entry. Prelude is also open to building direct interfaces with other important software systems, as exhibited by our lab interfaces with the leading reference labs in animal health, including IDEXX, Marshfield and Antech.
What makes your system stand out?
There is no other product quite like VISION in the poultry sector because it is so flexible and enables users to create custom forms to meet the specific requirements of their unique production system and work flow, rather than having users adapt to it.
For example, if staff typically fill out paper forms on a clipboard in a specific order, they can use VISION on a tablet or computer to enter data directly into electronic forms that replicate the appearance of the paper forms. This allows teams to collaborate and access data from anywhere with an internet connection using familiar forms.
These features and its flexibility facilitate better monitoring and can help researchers to link poultry production and factory efficiency by tracking data on things such as diets, weights and employee activities over time and as they move across different locations.
We also provide the ability to manage user permissions. For instance, a technician can be limited in which forms they can view, a QA person can be prohibited from changing any data fields, and management's access is focused on corrective action forms and other pertinent managerial data within the system.
How is the system evolving?
VISION has already evolved in the clinical trials field, from working with data at a patient-level to handling data at a farm or pen level. It has also been adapted for animal registries, such as the Great Ape Project, and for production systems.
VISION can similarly grow with the poultry industry - as the systems and the technology they utilise develop, the data they need to track will likely change. VISION can evolve with the industry by adding capabilities to make data collection and management easier and less-time consuming based on the needs of the industry. As the data collected changes with technology, sites can create new forms if needed or modify existing ones to collect additional data.
Over our 15+ years of experience and steady growth, Prelude has recognised patterns and similarities of study classes, leading to the creation of templates for re-use and libraries of entire study types. We hope to expand these in the next 5-10 years to create template registries and production databases based on the needs of our clients in the livestock sectors.
Do your clients benefit financially?
Labour hours and data entry errors can be reduced greatly by using VISION. Rather than transcribing data on paper and later entering data into an Excel spreadsheet, which can lead to data entry errors and can be time-consuming, the paper data entry step can be skipped. Additionally, the presence of built-in time stamps, and the limits on the type or range of data entered into a field, prevent data entry errors. These features save time, increase efficiency, and can result in better quality data, which can improve cost estimates and increase profits.
Typically, a monthly fee is charged based on the amount of data storage required rather than on a per licence basis. This is because a large number of users from a variety of departments provide unique contributions to our database. We also provide technical support for clients who need more hands-on support during their initial form building stage.
What have your first impressions of the poultry sector been?
We've found a perfect opportunity to improve the speed, efficiency, and quality with which data is collected for these types of animal studies. It has been a source of pride for Prelude to know we are supporting greater protein production while maximising the health of the animals involved.
Are there any particular species or production systems that you're targeting?
Because VISION has been configured for flexibility and can track by subject/animal and/or pen as a unit, we are agnostic to species. Furthermore, forms can be created and organised based on the production systems and workflow of the user so it can be adapted to any number of production systems.
It has a long history in animal health clinical studies and has proven particularly useful in being utilised for studies under a great deal of regulatory scrutiny but can also be leveraged for those with fewer regulatory requirements, including registries and production databases.