Daily US grain report: markets buoyed by apparent US-China partial trade deal, but…
US grain futures prices were higher overnight. Corn was up around 5 cents, soybeans 12 cents higher and wheat up 2 to 4 cents.
Grain traders are a bit bulled up late this week following reports the US and China are very close to a partial trade deal, as was reported at midday Thursday, including a tweet from President Trump that implied a deal was imminent.
However, the marketplace is now wondering why there is "radio silence" coming from Chinese officials Friday. Some media outlets in China were saying any deal that is agreed upon must be fair.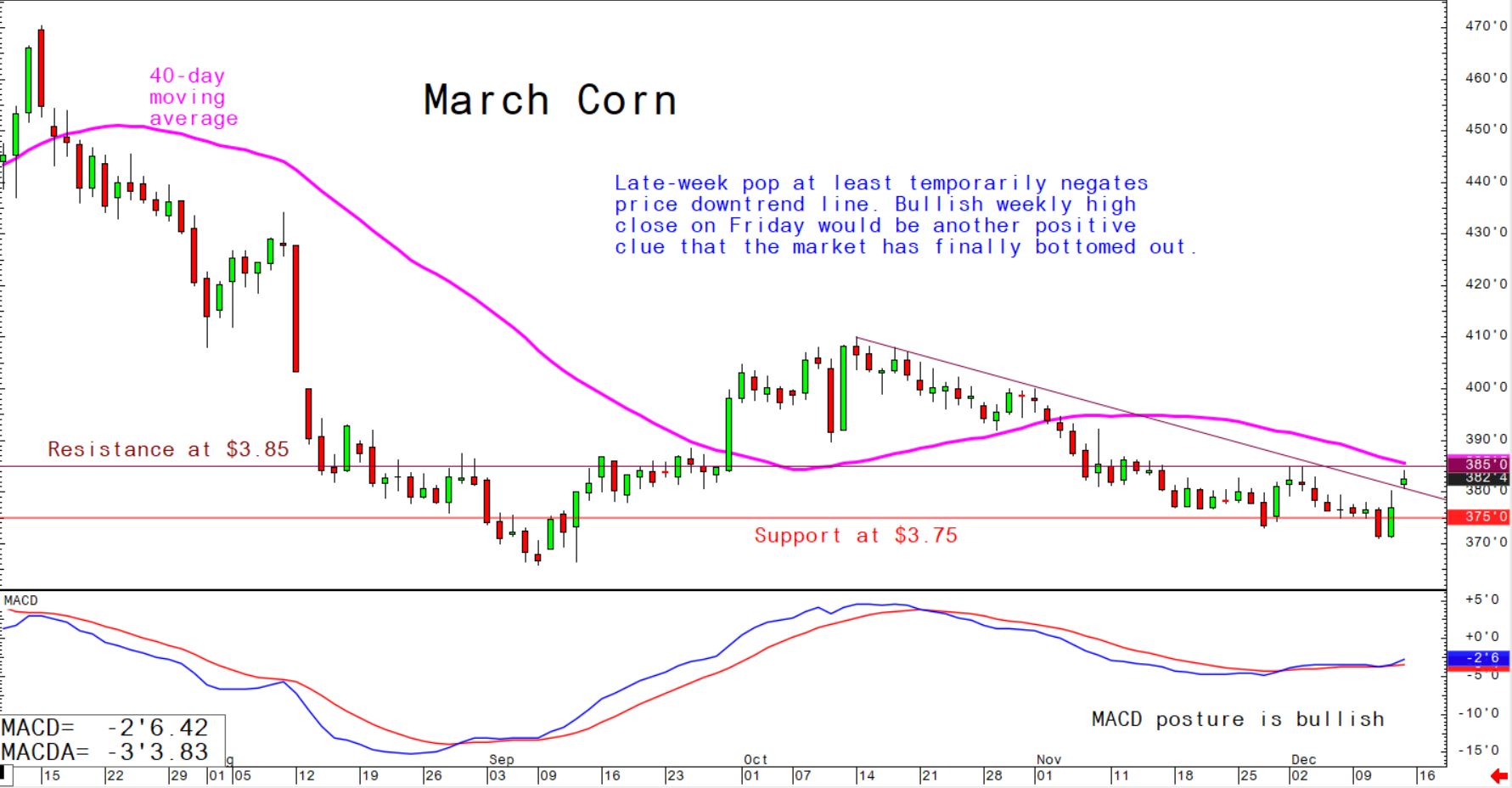 Reports said the apparent partial trade deal involves China purchasing $50 billion of US goods - mostly agricultural products - in 2020, in exchange for the US not imposing new tariffs on Chinese imports into the US, and cutting in half the current tariffs in place. Don't be surprised if there another twist over the weekend in this ongoing drama.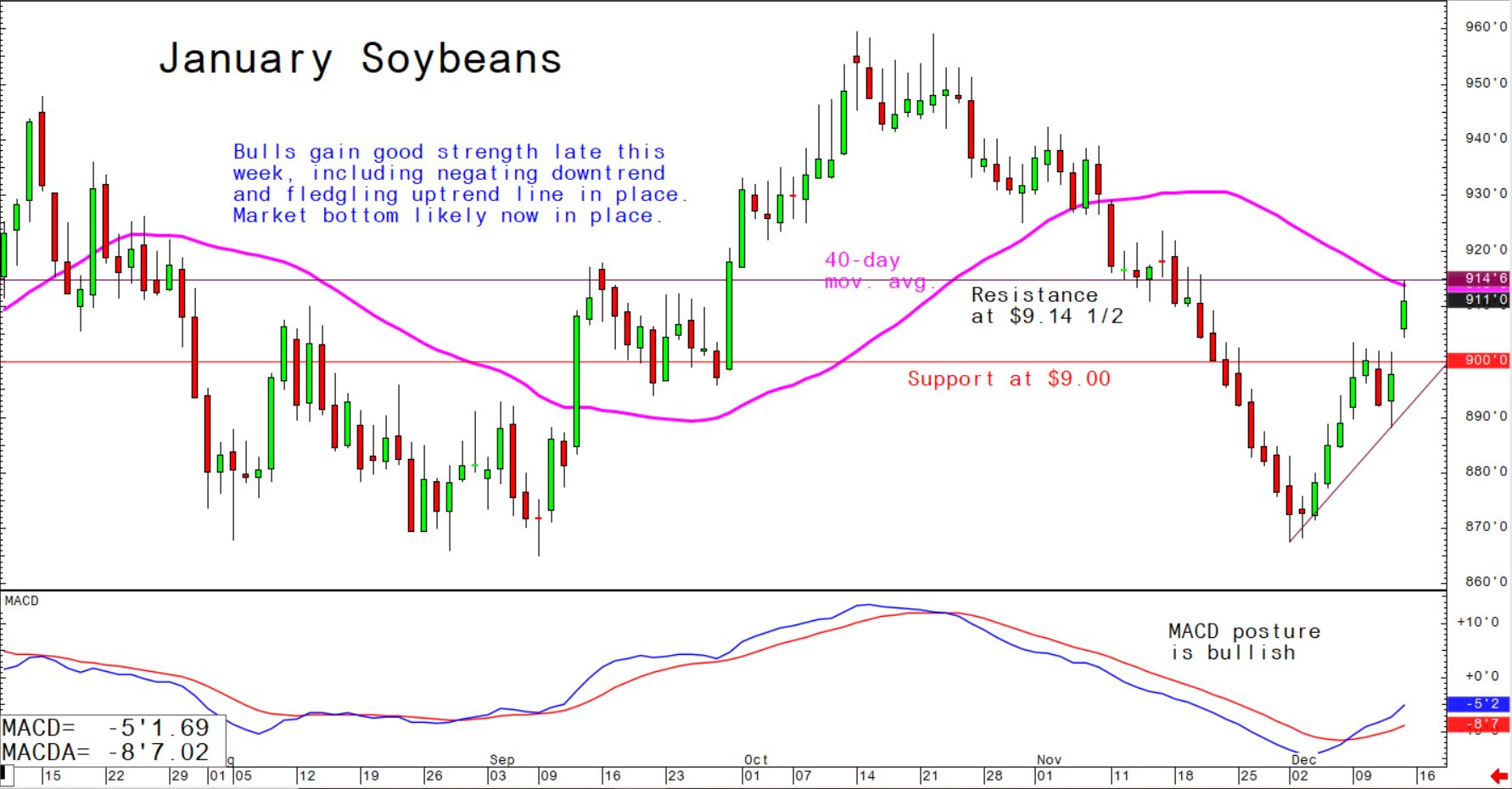 The decisive election victory by the UK's Boris Johnson also took away the global uncertainty regarding Brexit, which is also lifting grain traders' spirits late this week.

Grain traders are also pleased with mostly upbeat US grain export sales activity that was reported Thursday.
Grain traders are looking more closely at weather in South American crop-growing regions. While there are no major problems at present, there are some dry pockets traders are monitoring to see if the dryness persists.