Daily US grain report: traders still focused on US-China trade rhetoric
US grain futures prices were steady to higher overnight. Corn was near steady, soybeans around 4 cents up and wheat 1 to 3 cents higher.
Amid a lack of other major news developments, grain trader focus remains on the rhetoric coming from the US and China regarding their trade negotiations. For whatever reason, some traders at mid-week are more upbeat than Tuesday, on the chances for a trade agreement soon between the world's two largest economies. It's hard to imagine the two sides reaching a substantive trade deal soon, given comments coming from both sides. And the US House of Representatives passed a bill late Tuesday requiring US punishment of Chinese officials involved in the repression of Uighur Muslims in the country. China quickly vowed retaliation.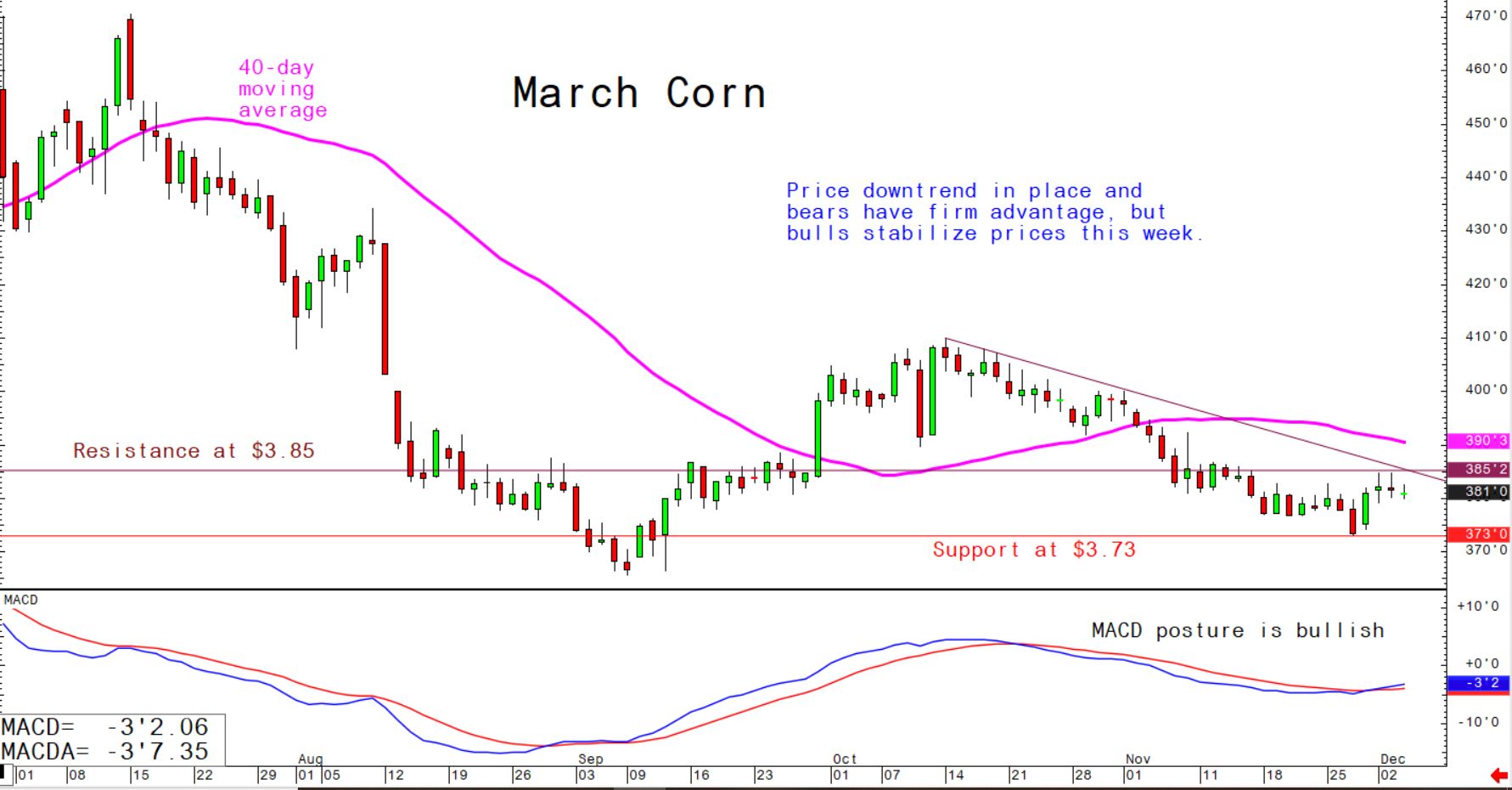 Traders are awaiting USDA's weekly export sales report on Thursday morning, especially looking for stepped-up purchases from China. US grain prices are becoming more competitive on the world market, due in part to the US dollar's value depreciating a bit on the foreign exchange market.