Daily US grain report: keen geopolitical tension dents grain market bulls
US grain futures were lower overnight, amid the keen marketplace uncertainty regarding the US military strike that killed an Iranian general in Baghdad, Iraq.
Corn was off around 2 cents, soybeans down around 6 cents and wheat also around 6 cents lower.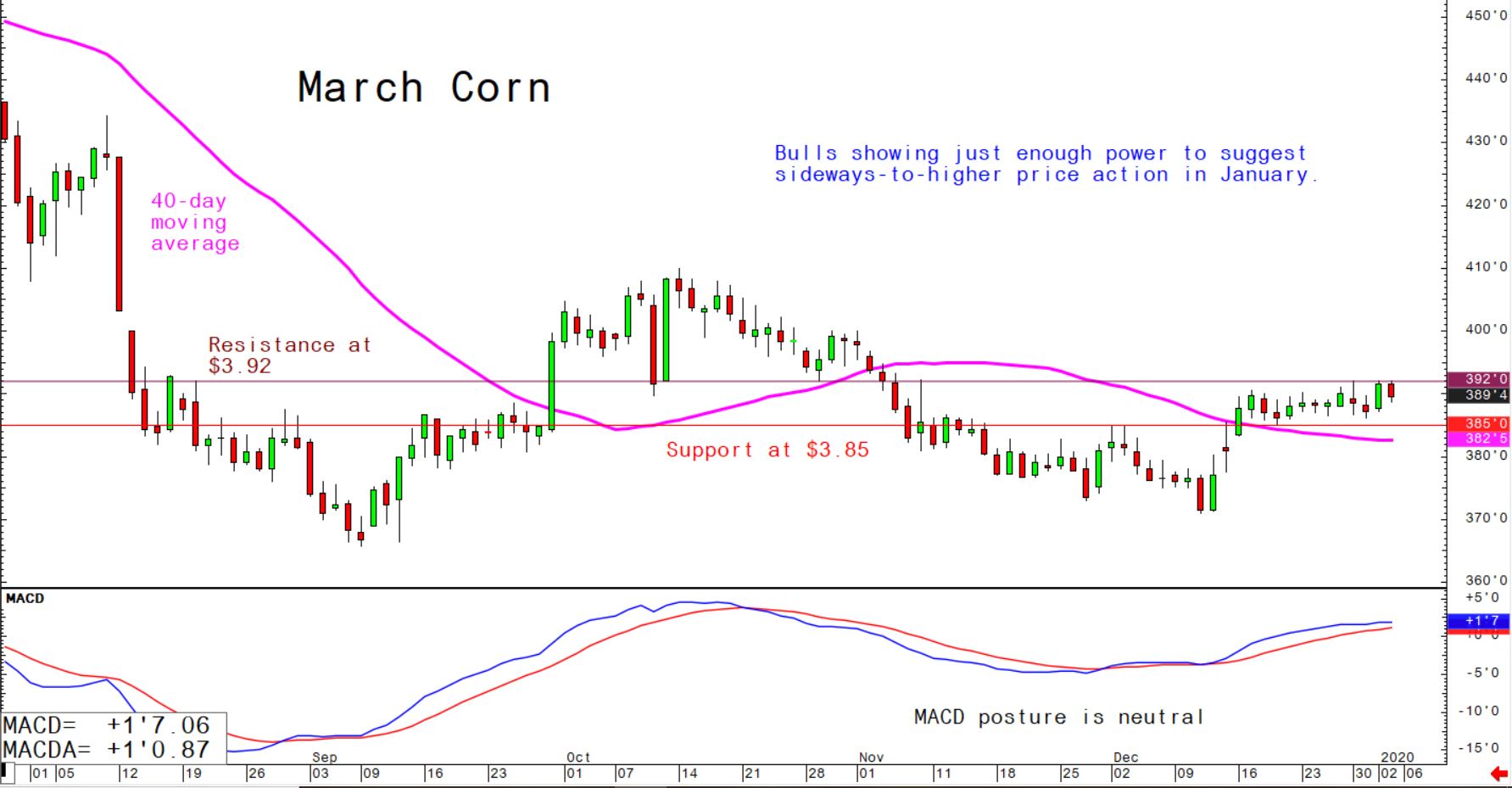 The overnight geopolitical shock is likely to at least temporarily overshadow the Friday's weekly USDA export sales report and squelch speculative buying interest that had been evident in recent trading sessions. A partial US-China trade agreement is scheduled to be signed 15 January, with most thinking the US military strike won't change that event.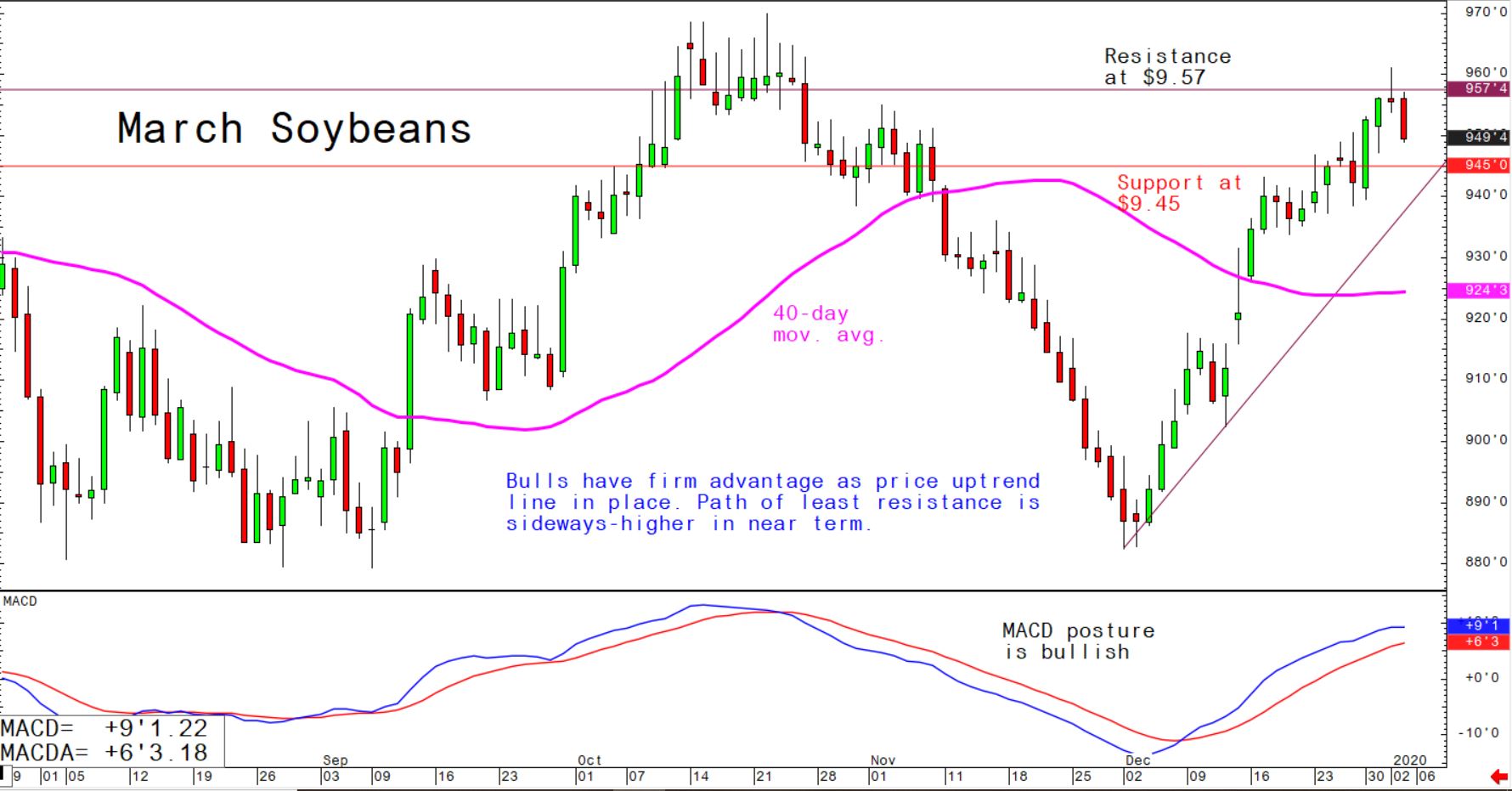 The January 10th monthly USDA supply and demand report will be in focus for the grain markets next week, as estimates of the updated size of the US corn and soybean crops will be issued following a rocky harvest season that was plagued by inclement weather.