Daily US grain report: traders await US-China trade agreement details this week
US grain futures were mixed in early US pre-market trading.
Corn is near steady, while soybeans are around 1 cent lower and wheat is 2 to 3 cents higher.
The main event for the grain markets this week is the US and China signing their partial trade agreement on Wednesday in Washington, DC Reports Tuesday said China is committing to buy around $80 billion of US manufactured goods the next two years, as well as $50 billion in energy products and $35 billion in services. No agricultural breakdown was mentioned, which has somewhat deflated the grain market bulls.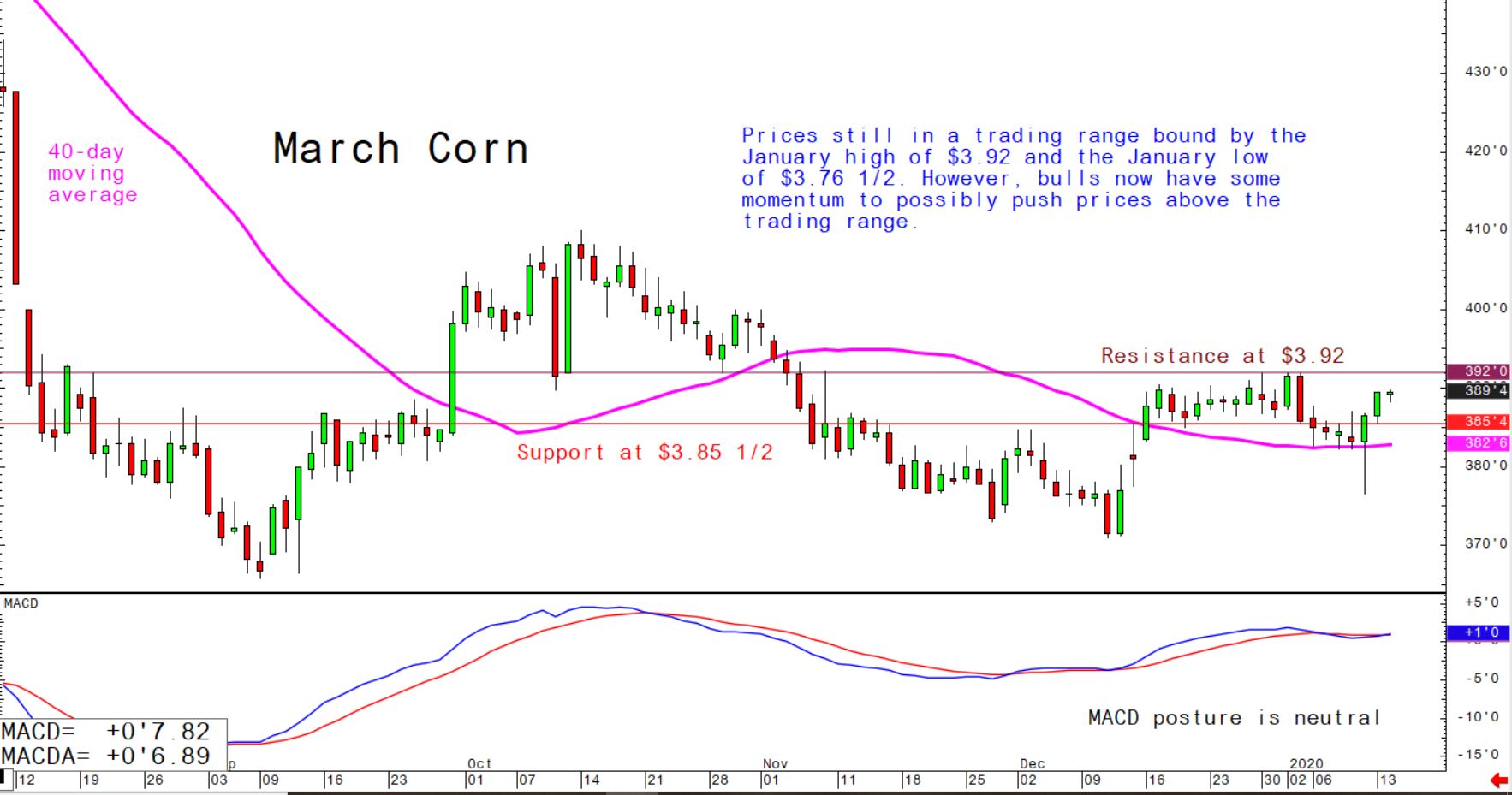 It appears the grain markets have factored into their futures prices the positive impact of the US-China partial trade deal - at least for now. Any positive surprises on specifics for China's purchases of US ag products this week would likely lift the grain futures markets.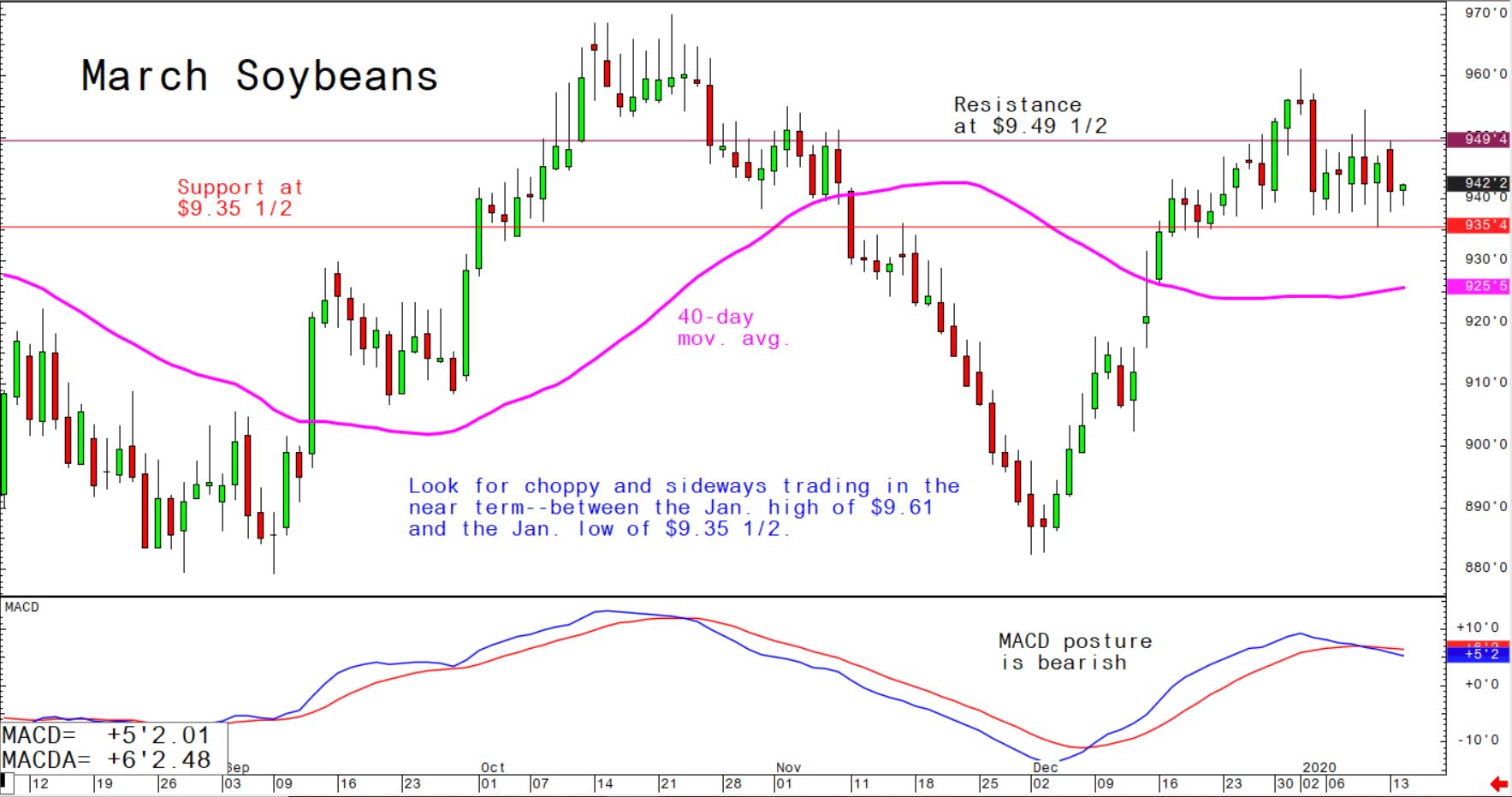 Weather in South American corn and soybean regions is mostly benign at present, but some dry pockets are likely to develop in the coming weeks.