Aviagen UK names Blake Williamson new General Manager
Blake will lead UK and industry forward through current challenging times and beyond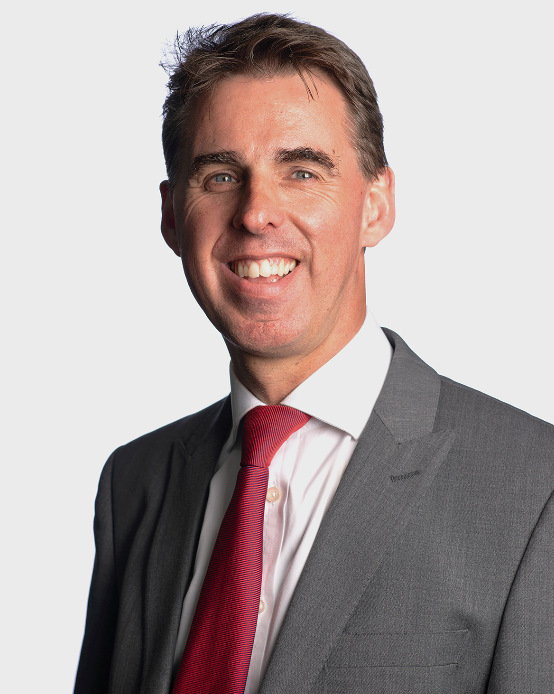 Aviagen® UK Limited is pleased to announce the appointment of Blake Williamson as its new General Manager, effective immediately. Blake succeeds Alan Thomson, who has become Global Head of Technical Transfer. In this new position, Blake will drive the UK business forward by continuing to provide customers with the best-quality breeding stock backed by a strong team that is committed to supporting Aviagen's customers.
Throughout his 12-year career with Aviagen, Blake has built up extensive experience and knowledge of the company, its customer base and the global poultry industry. He says he is looking forward to serving Aviagen customers in this new role. "I am honored to be given the opportunity to lead the UK business, and have been impressed by the resilience of our employees, company and our customers in the current turbulent situation of a global health crisis. My goal is to further strengthen our relationships with our customers based upon our ongoing respect and trust as together we work to lead the industry through the current challenges."
Blake has taken on the responsibilities of this new role on an interim basis since 1 January, and, according to Aviagen's President of European Operations Patrick Claeys, has proven his strong leadership abilities. "The breadth and depth of Blake's experience, along with his passion and commitment to our customers, is a great asset, particularly in the current challenging conditions of COVID-19."
Blake is a qualified accountant who holds an MBA, and brings with him a strong understanding of the Aviagen business at all levels of the production and supply chain.