NFU welcomes formation of Trade and Agriculture Commission
UK NFU hails the government's concrete action towards safeguarding the UK's food standards as trade talks ramp up.
NFU President Minette Batters said: "I am very pleased that the government is taking concrete action to address the challenges of safeguarding our high food and farming standards by agreeing to set up a Trade and Agriculture Commission, something we first called for over 18 months ago. This is a hugely important development.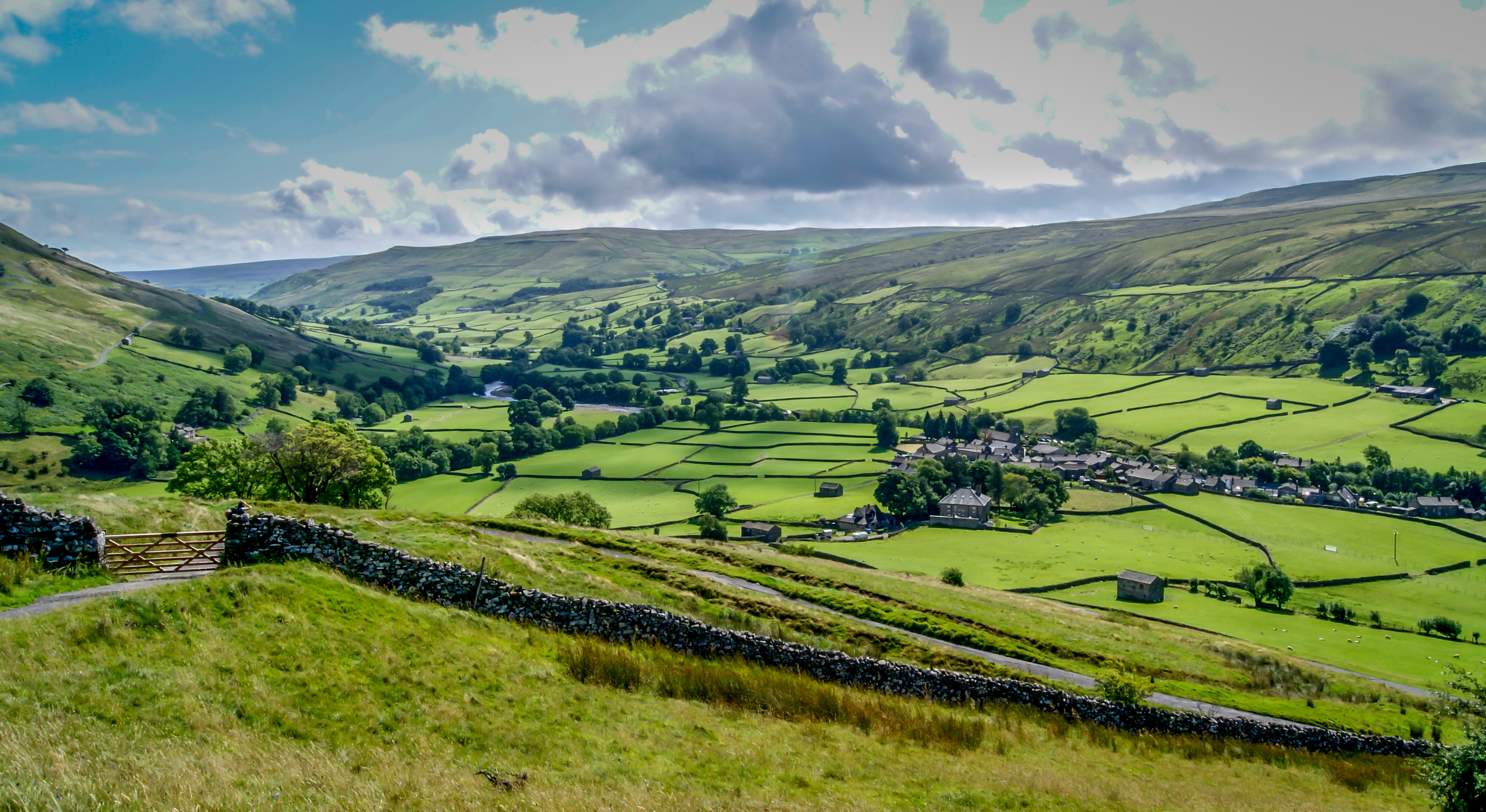 "We look forward to working with government and other stakeholders in the days ahead on the Commission's terms of reference, to ensure that its work is genuinely valuable. In particular, it will be vital that Parliament is able to properly consider the Commission's recommendations and can ensure government implements them effectively.
"The NFU will continue to scrutinise the progress of trade negotiations with the USA and other countries over the coming months outside of the work of the Commission so that our future trade deals work for British farmers and consumers, and believe it is vital that Parliament is provided a strengthened role in this regard as well."