Poultry Tech Summit goes digital
The Virtual Poultry Tech Summit digital experience launches this October, showcasing innovative technologies that will transform the supply chain.
Due to ongoing health and safety concerns over the COVID-19 pandemic, Poultry Tech Summit 2020 is transitioning into a digital experience, as Virtual Poultry Tech Summit. The new online summit is scheduled for 20 to 22 October, 2020.

"COVID-19 has changed much, and live events in particular have had to make significant shifts in order to serve their audiences while keeping everyone as safe as possible," said Terrence O'Keefe, content director, WATT Global Media. "Virtual Poultry Tech Summit 2020 is taking full advantage of digital event technologies to bring the Summit experience to an even larger global audience than in prior years."

Virtual Poultry Tech Summit facilitates the transition of innovative technologies from researchers and entrepreneurs into commercial applications for the benefit of the poultry industry. This event is the only one of its kind being offered to connect researchers and entrepreneurs with poultry sector technology experts, financiers, venture capitalists and producers looking for new projects and investments to fund.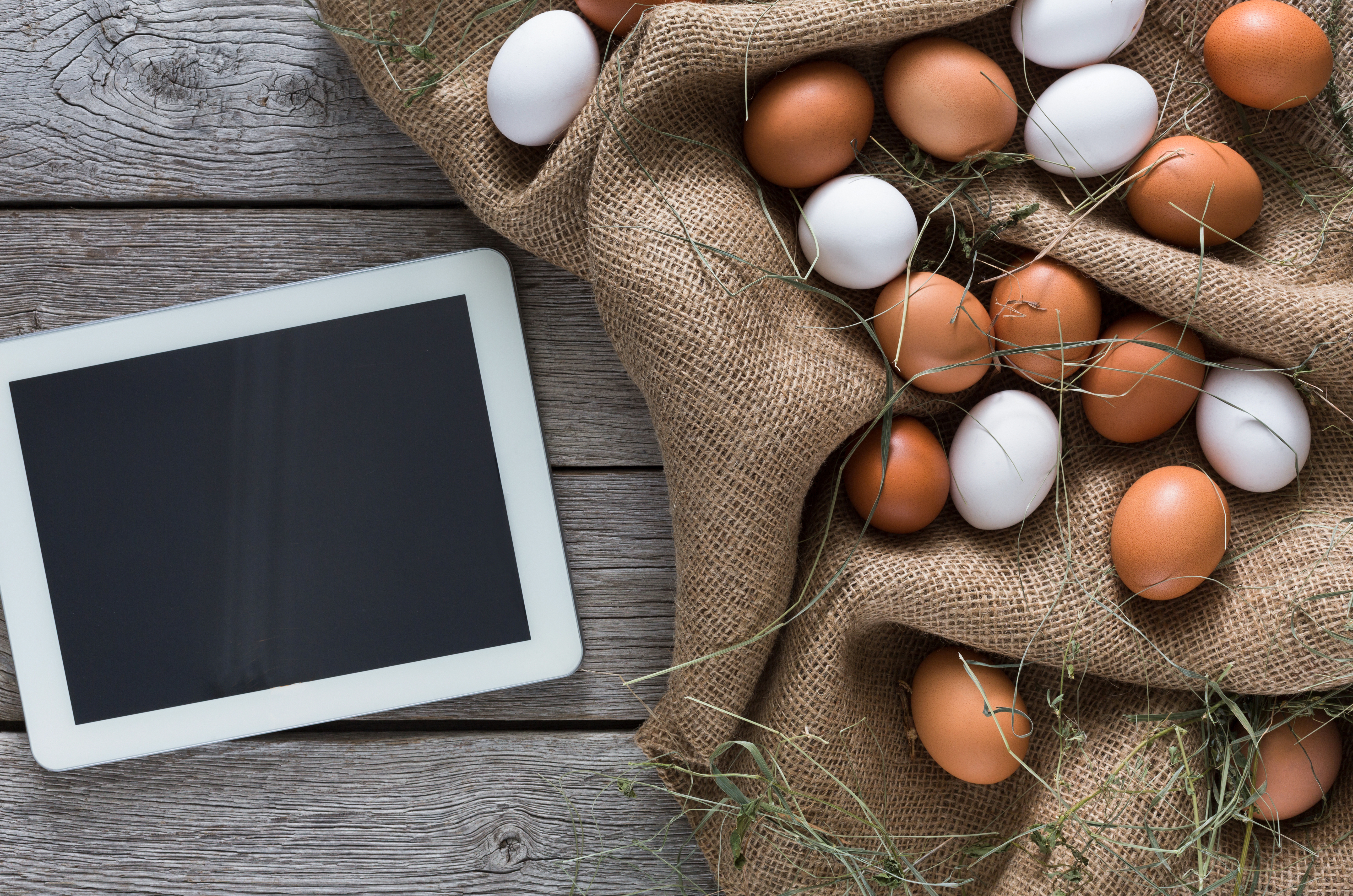 The diverse lineup of confirmed speakers and panellists include Paul Aho, economist with Poultry Perspective; Gordon Butland, director with G&S Agriconsultants; Dr Scott Carter, vice president, microbials business with Phibro Animal Health; Paul Cuatrecasas, founder of Aquaa Partners; Osler Desouzart, CEO at OD Consulting; Richard Kottmeyer, global food, agriculture and beverage leader for FTI Consulting; Gary McMurray, associate director at Georgia Tech Research Institute; David Speller, founder of OPTifarm; and Philip Wilkinson, former executive director at 2 Sisters Food Group and Ingham's.

Virtual Poultry Tech Summit will also showcase multiple innovations and technologies in the categories of data and artificial intelligence, life sciences, robotics and automation, and food safety. Confirmed presentation topics include the use of video imaging to estimate broiler weights, blockchain's role in traceability, wearable sensors used for training processing line employees, automated chick handling, sexing and vaccination, enhanced immersive chilling systems for poultry carcasses, among others.

The conference will bring together industry-changing innovators, researchers, start-up companies, investors and leading poultry producers to learn, discuss and network on the very latest in biology, engineering and business. Attendees will also have the opportunity to exchange ideas on the current and future technology needs of the poultry industry.

Registration is scheduled to open in July 2020. For more information about the Virtual Poultry Tech Summit visit the Virtual Poultry Summit website.