Suguna foods helps tackle India's COVID-19 crisis by boosting egg production
Suguna foods ramps up production of its vitamin-D enriched eggs.
India's largest poultry conglomerate, Suguna Foods announced that it has ramped up the production of vitamin-D enriched eggs, the first of its kind in the country, as part of its relentless commitment to support the public health response and protect their well-being. Available across the company's flagship Suguna Daily Fressh outlets and other supermarkets, these super specialty eggs provide 82 percent of the daily value of vitamin-D in a single egg which is a critical component in the current health crisis due to COVID-19.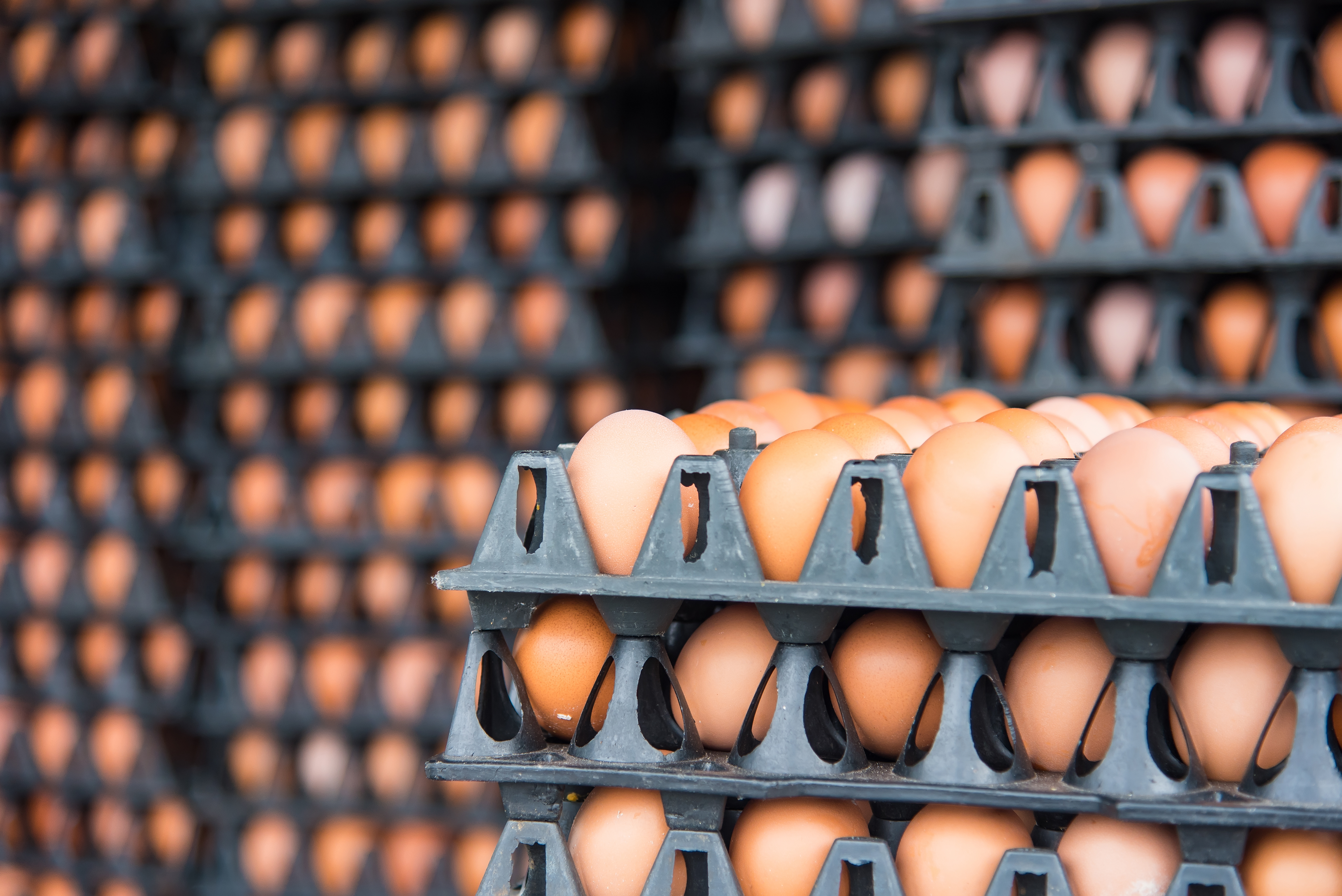 Since March, Suguna Foods has significantly increased production of vitamin-D enriched eggs across the country. With a strong R&D team that focuses on nutrition, Suguna produces clear and nutritious vitamin-D eggs which are the most inexpensive and the healthiest protein source that helps maintain a balanced diet and healthy lifestyle for people of all age groups and health conditions.
Commenting on the development, Mr Vignesh Soundararajan, Executive Director, Suguna Foods Pvt Ltd, said:
"Since the outbreak began, we have worked relentlessly with a commitment to continue delivering products of the highest quality to help improve the immune system which remains critical in this crisis. And we have shifted some of our farms to increase the production of vitamin-D eggs, an essential vitamin required by the body. As we work to expand our own production, we are also working with governments and others to prioritise, triage and redirect supplies to serve the most critical needs and areas."