US NFU Foundation celebrates young agricultural leaders with scholarships
The National Farmers Union Foundation (NFUF) has announced the 2020 recipients of the Hubert K and JoAnn Seymour and Stanley Moore Scholarships.
Megan Linke of South Dakota received the Hubert K and JoAnn Seymour Scholarship, a $2,000 scholarship award given in honour of the dedication and commitment to Farmers Union and family farming by Hubert and his wife JoAnn.
Hubert K Seymour was a leader in the Farmers Union organisation throughout his life at both the state and national levels. He served the Illinois Farmers Union as secretary-treasurer for eight years and vice president for 12 years before he stepped down in 1990. He farmed full-time with his wife until his passing in 1994.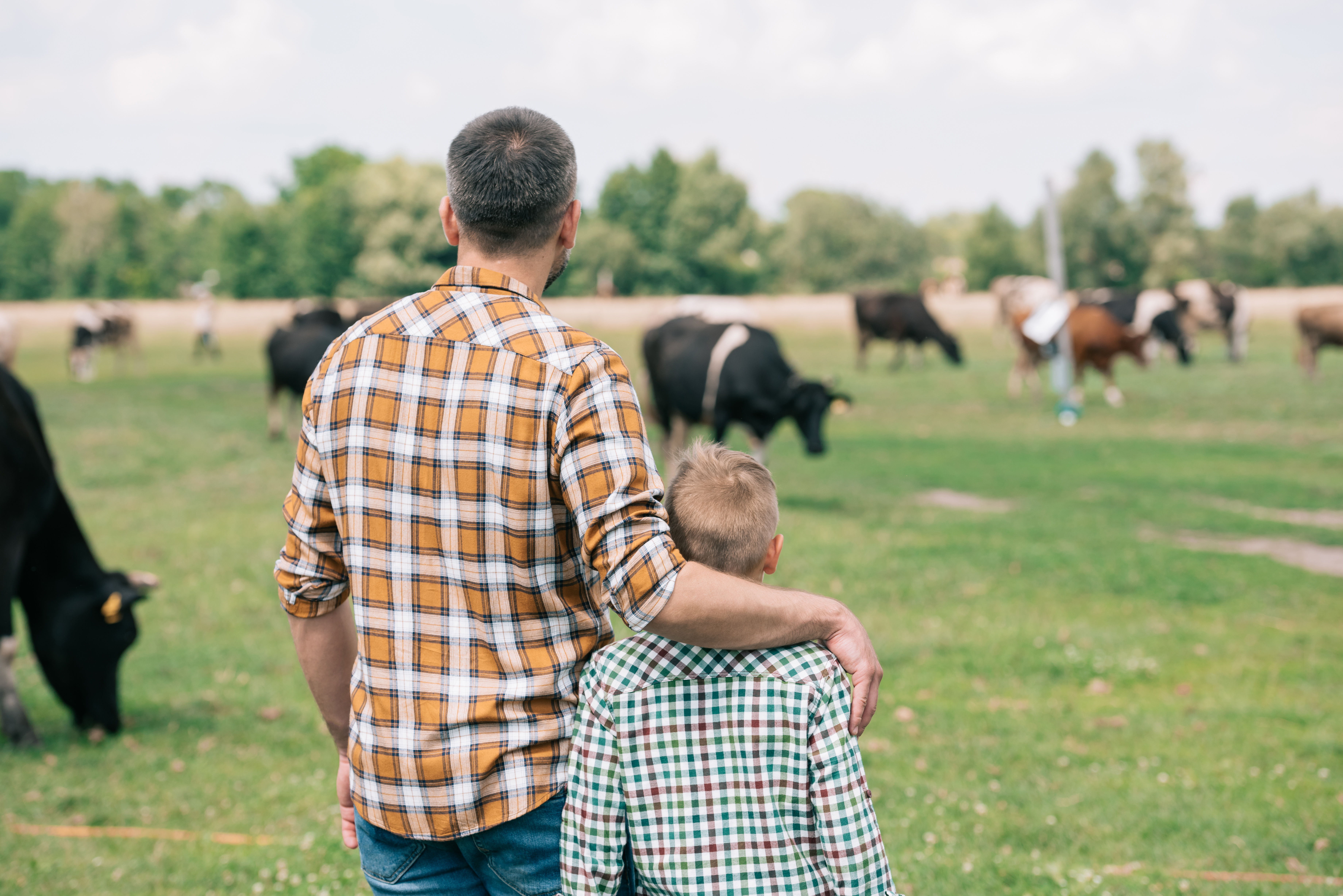 In addition, three Farmers Union members were each awarded the $1,500 Stanley Moore Scholarship, in memory of the award's namesake, a long-time Farmers Union member and visionary leader, including his roles as National Farmers Union (NFU) Vice President and chairman of the NFU Insurance Companies board. The recipients of the Stanley Moore Scholarship are Justin Goetz of South Dakota, Madison Letherman of North Dakota, and Remi Huver of Michigan.
"At Farmers Union, it's our mission to ensure a prosperous future for family farm agriculture — and one of the ways we do that is by educating and supporting the next generation of agricultural leaders," said NFU President Rob Larew. "If these scholarship recipients are any indication, the future is very bright indeed. I congratulate each of them on this well-deserved award and look forward to seeing the many great things that are in store for them."
Both scholarship funds are available annually to young Farmers Union members pursuing a degree in any field at a two- or four-year accredited college or university. The Stanley Moore Scholarship is also available for students attending technical school.
Applications for the 2021 scholarship awards will be available through NFUF in December 2020. More information about the scholarships is available in the scholarship section on the NFU website.