China may miss US farm import target for 2020
The ambitious $36.5 billion import target for US farm goods to China is falling further out of reach after seven months of disputes.
According to analysis in Reuters, China will have to stretch and take decisive action to meet the agreed upon target in the Phase 1 trade deal.
Economic data showed that by the end of May, Chinese imports of US farm goods were well behind 2017 levels, instead of being 50 percent ahead as per the terms of the agreement. Though China's orders of US soybeans have started to pick up, China would have to go on a buying spree to hit the mark.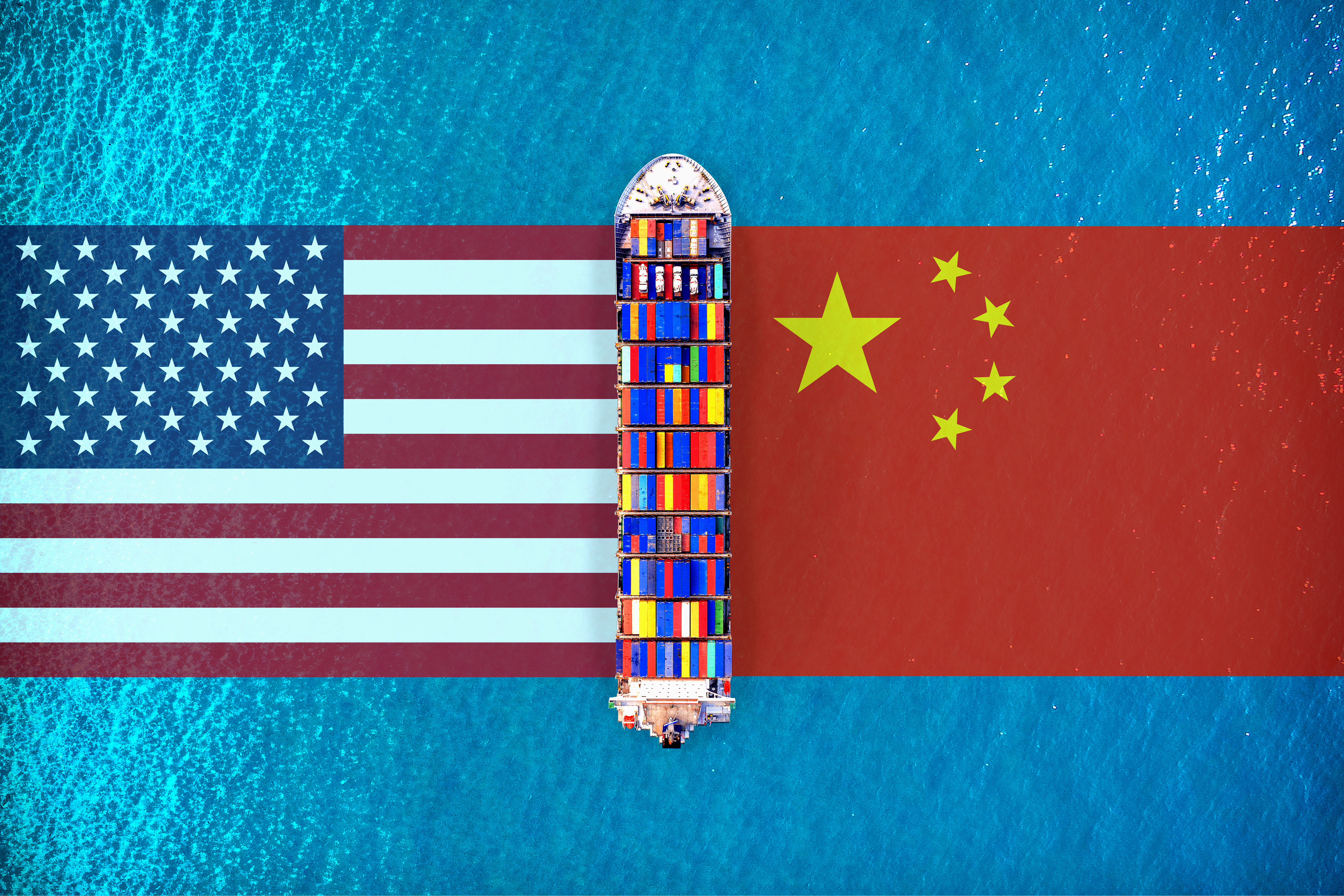 Amid the economic imbalance, the diplomatic relationship between China and the United States is rapidly deteriorating. The upcoming US election and tensions over the start of the COVID-19 crisis are also adding to the rancour. The situation has left farmers and analysts doubting that China will meet its target.
"It just doesn't seem likely to me," said John Payne, senior futures and options broker with Daniels Trading in Chicago. "If the global economy was more normal then maybe, but you have this whole COVID problem."
The United States and China finalised the Phase 1 trade deal in January 2020 after two years to tension and a steep slump in imports, with US farm goods being particularly affected.
When the deal was agreed, analysts expressed some reservations about the agriculture targets – it is a quarter above the all-time high of $29 billion set in 2013.
However, Chinese buyers stepped up purchases in 2020 on a wide range of imports, especially for meat, prompting some optimism.
"If I were to grade them today, we went from a C- to a B, and if it continues maybe we can start to see higher levels. But it needs to be a continual, ongoing affair," said Dan Basse, president of AgResource Co in Chicago.
Amid the uncertainty, Reuters reports that many farm imports may find it hard to maintain their early trajectory.
In total, China's American farm purchases reached $6 billion through May 2020, up just 9.1 percent from the same period in 2019 and 31 percent below 2017's level.