COVID-19 outbreak at poultry plant in Northern Ireland
Workers at a poultry processing plant in County Antrim have tested positive for the novel coronavirus.
According to reporting from RTE, fewer than five employees at a Moy Park plant have been affected by the outbreak. The site has a workforce of nearly 1,400.
In response, the company said that the affected workers are self-isolating on full pay in line with its COVID-19 policy.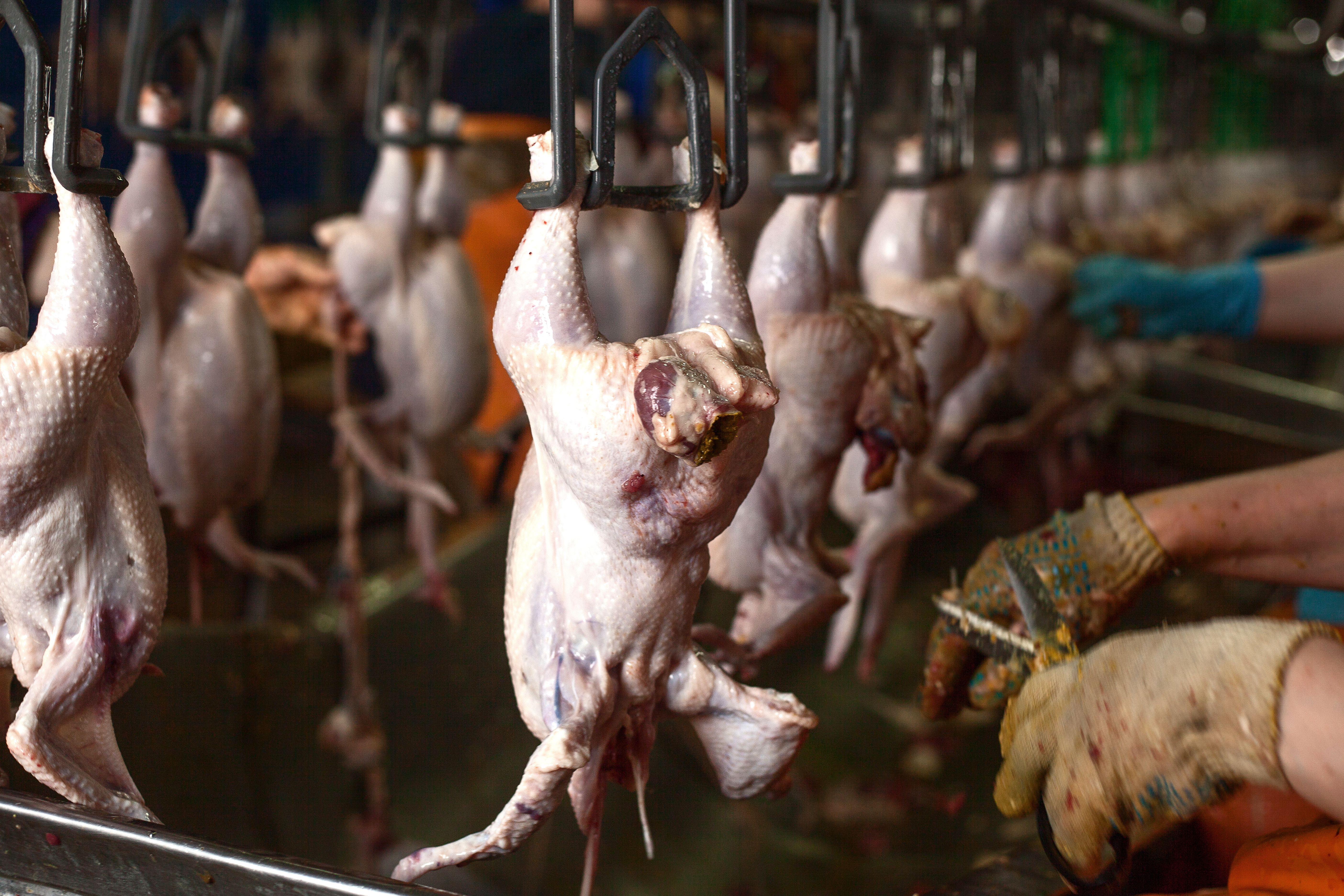 Northern Ireland's Health Minister also confirmed that a small cluster of coronavirus cases has been identified.
In a statement, Moy Park said it is working with the Public Health Agency and other government bodies.
"As coronavirus has spread across the communities in which we live, we are doing all that we can to help keep the virus out of our facilities and help prevent its spread," it added.
"We continue to strictly follow all safeguarding procedures across our sites, such as enhanced cleaning and hygiene regimes, thermal temperature scanning, perspex screens, additional PPE (personal protective equipment) and social distancing measures."