EU's agriculture sector fares well despite pandemic
Despite the emerging COVID-19 crisis during the opening months of 2020, the European Union's agri-food trade remained strong and stable.
The value of agri-food exports from the EU totalled €46.8 billion between January and March (a jump of 6.2 percent compared to the first quarter of 2019), while the value of imports rose to €31.8 billion (an increase of 2.6 percent). The trade surplus of €14.9 billion represented a 15 percent growth from the previous year, as set out in the monthly trade report for January-March 2020, published by the European Commission.
Extra demand for pork, offal meat, infant food and wheat drove an increase in the value of EU exports to China, leading to rise of €1.14 billion compared to January-March 2019. High exports of barley and wheat led to increases for both Saudi Arabia (up €312 million) and Morocco (a growth of €240 million), while strong rises were also recorded for exports to the Russian Federation (up by €189 million) and the USA (€187 million).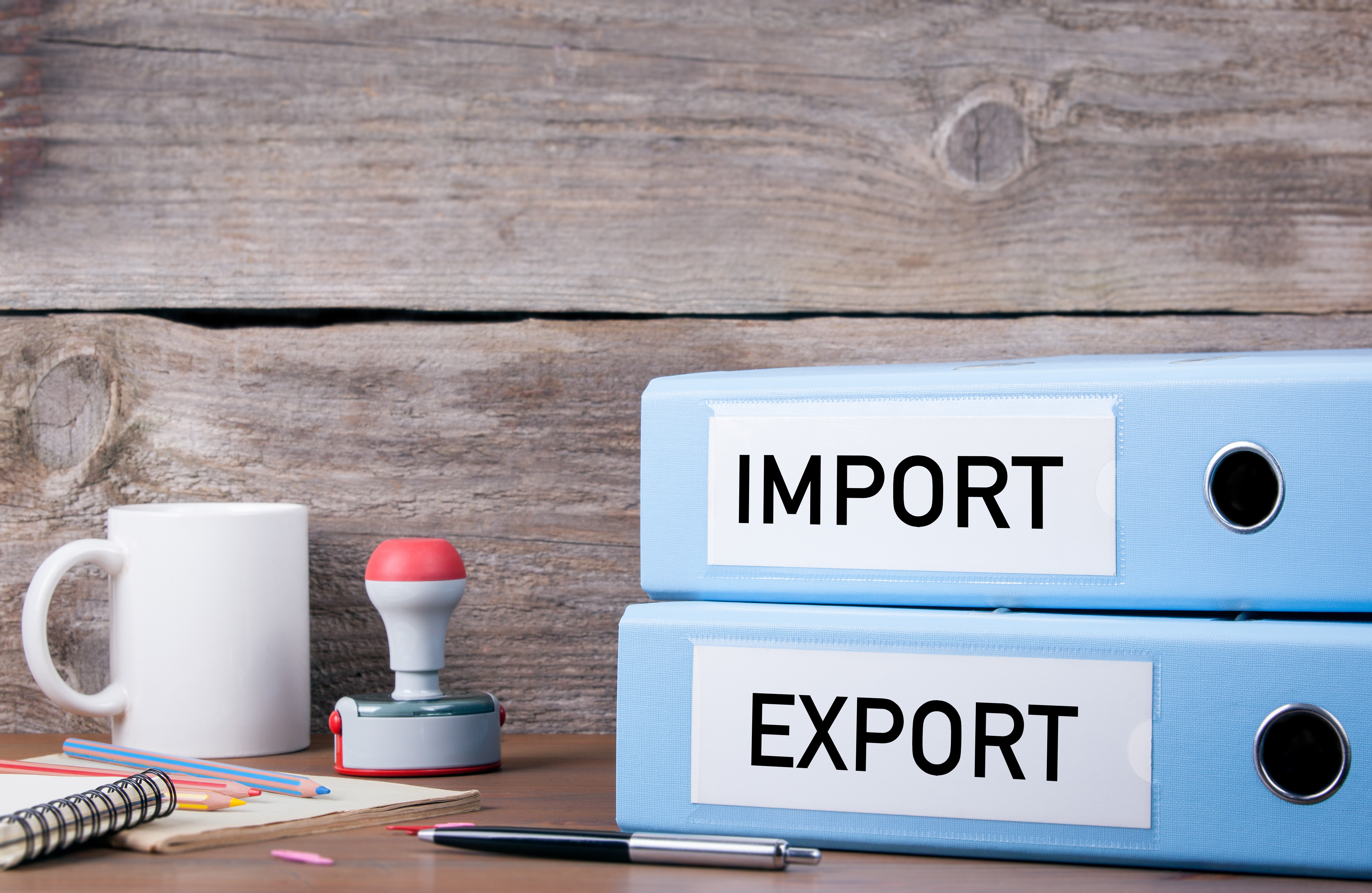 The first months of the Brexit transition period left a mark on EU exports to the UK, the value of which fell by €827 million. Falls were also recorded for Hong Kong (down by €158 million) and Lebanon (down €93 million).
A growth of €366 million in the monthly import value of agri-food products from Canada was propelled by rapeseed, rapeseed oil and soya beans. There was also a growth in the value of products imported from Cote d'Ivoire (up by €238 million, largely driven by demand for cocoa beans) and Turkey (a rise of €177 million, led by fruits and citrus, vegetable preparations).
However, the value of imports from the UK fell by €460 million, while declines were also noted in the cases of Ukraine (down by €230 million) and the USA (a drop of €123 million).
Several EU agri-food products enjoyed a growth in their export values during this period, most notably in the cases of wheat (€979 million), pig meat (€901 million) and coarse grains (€354 million). The export value of wine, however, fell by €233 million, while falls were also recorded for raw hides and skins (down by €172 million), spirits and liqueurs (down €144 million), and beat and cane sugar (a decrease of €97 million).
The highest growth in monthly import values was for fresh and dried tropical fruit (a jump of €547 million), with notable increases for palm and palm kernel oil (up by €317 million) and oilseeds (other than soyabeans) (up €288 million). However, decreases were recorded for oil cakes (a declined of €319 million), coarse grains (down by €451 million), raw tobacco (a fall of €180 million) and wheat (a drop of €109 million).