Global Food Partners teams up with Impact Alliance to accelerate cage-free egg production in Asia
The partnership will enhance animal welfare and sustainability commitments and help implement cage-free egg production in Asian markets.
Global Food Partners is thrilled to announce its partnership with Impact Alliance, promising an innovative collaboration between leading sustainability standard owners and organisations.
The Impact Alliance helps businesses accelerate their sustainable sourcing goals across key commodities. Global Food Partners will be a critical partner in ensuring clients work to meet their cage-free egg commitments in challenging Asian markets.
One of the ways food businesses can advance their cage-free policies is though purchasing Impact Incentives through the Alliance. The Incentives provide financial backing to farmers who meet heightened animal welfare standards and help accelerate production of cage-free eggs.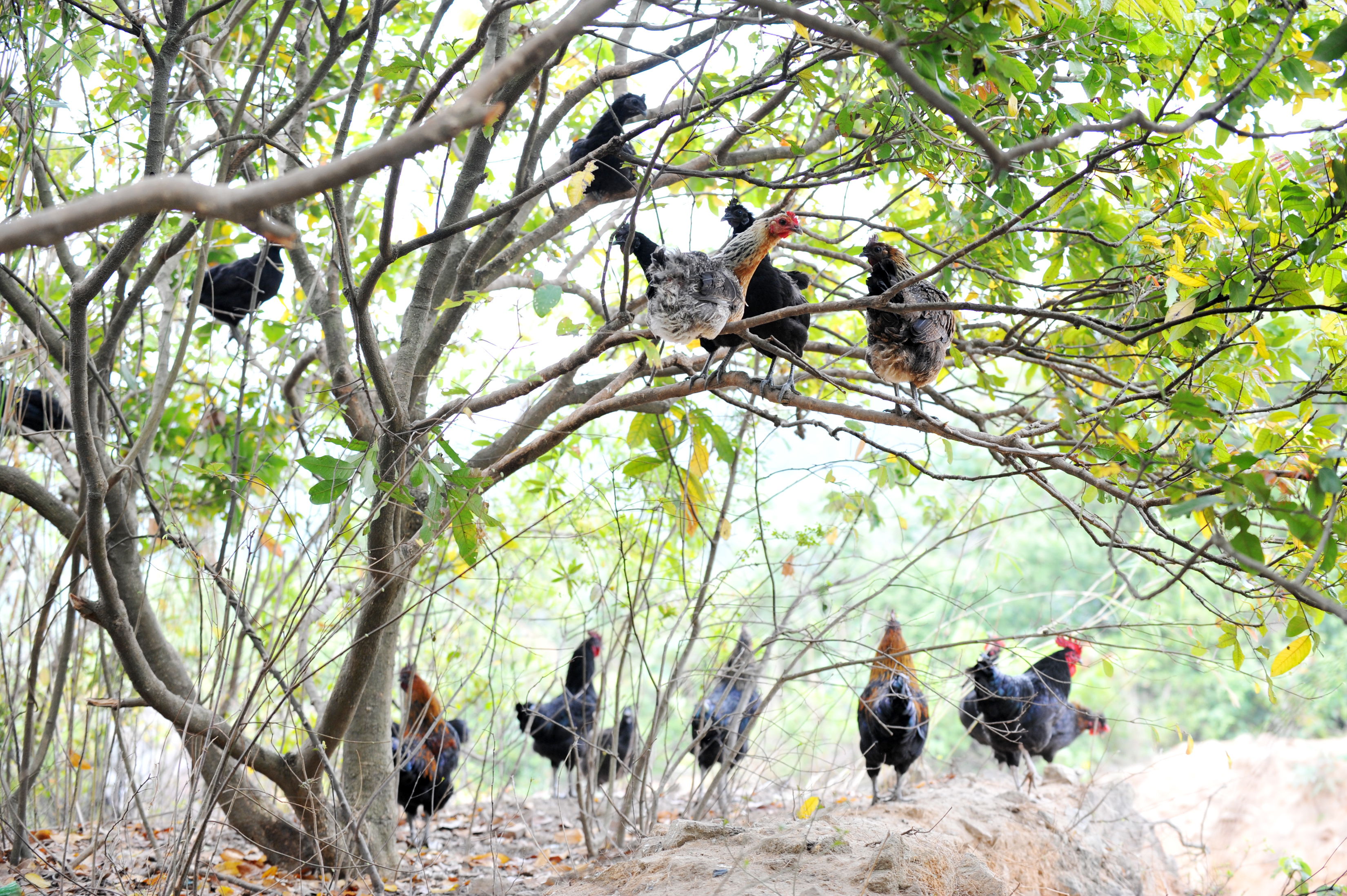 The Incentives have been modelled after other established credit trading platforms like RSPO (Roundtable on Sustainable Palm Oil) and RTSR( Roundtable for Responsible Soy). Now, Global Food Partners is applying the learnings to cage-free eggs.
How it works
Producers who meet an approved cage-free benchmark are awarded certificates for the cage-free eggs they produce.
Producers can then register and sell these certificates on the Impact Alliance cage-free egg platform.
Food businesses that register on the same platform can purchase these certificates for their total or portion of their yearly conventional egg usage. Though buyers do not receive physical cage-free eggs in their supply chains, the purchase of certificates incentivises production of cage-free eggs. Buyers can also claim support for cage-free production by purchasing certificates.
Learn more about the programme or contact [email protected] You can also book a free consultation with Global Food Partners Chief Operating Officer at this link.