Mass COVID-19 testing in meat plants shows town in western Brazil with more than 1,000 cases
Mass coronavirus testing ay JBS and BRF plants in Brazil's Centre West shows huge outbreak.
According to reporting in Reuters, the labour prosecutor's office in Mato Grosso do Sul state cited company data when reporting the outbreak on Friday 3 July.
1,075 people at a JBS pork plant have tested positive for COVID-19 as of 1 July, representing nearly 30 percent of total tests processed at its Dourados plant. 85 workers at a BRF chicken facility in the same town, where BRF maintains around 1,500 employees, have also tested positive.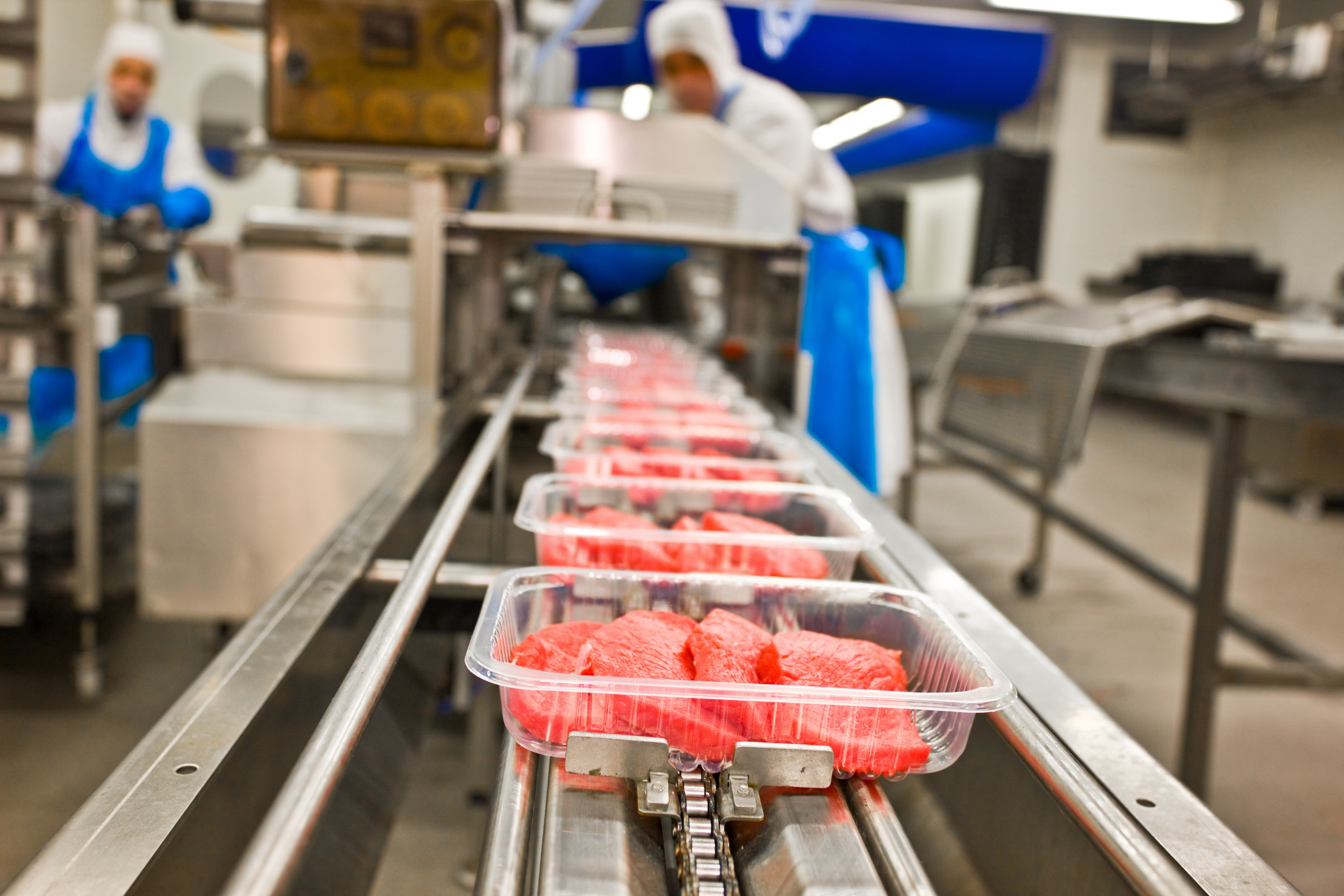 Data from the companies shows that JBS has tested 4,134 employees, with 2,518 people testing negative and 541 results pending. JBS employs around 4,300 people in Dourados, which is the epicentre of the COVID-19 outbreak in Mato Grosso do Sul.
JBS reported that 20 employees were placed on leave at Dourados after testing positive and are being monitored until they recover from coronavirus. It said it adopts a strict health protocol and abides with federal guidelines for operating slaughterhouses during the health crisis.
BRF says it is voluntarily testing workers at all of its plants, but has not discussed or disclosed the results.
Both companies refused to disclose the impact the outbreaks have had on production to Reuters.