Reduced COVID-19 rates in meat plants could be attributed to decreased testing
The slowdown in coronavirus cases at meat plants could indicate that industry control efforts are working, but decreased COVID-19 testing seems more likely.
According to reporting in Successful Farming, major meat processors are providing limited information on new cases at their facilities. Worker advocates say that it isn't clear whether the recent reductions in COVID-19 cases indicate a true decline in the pandemic.
Since the beginning of the COVID-19 crisis, FERN has logged over 37,000 cases and 168 death among meat plant workers. However, of the 200 meat plant outbreaks FERN has mapped since April, only four have been reported since 7 July.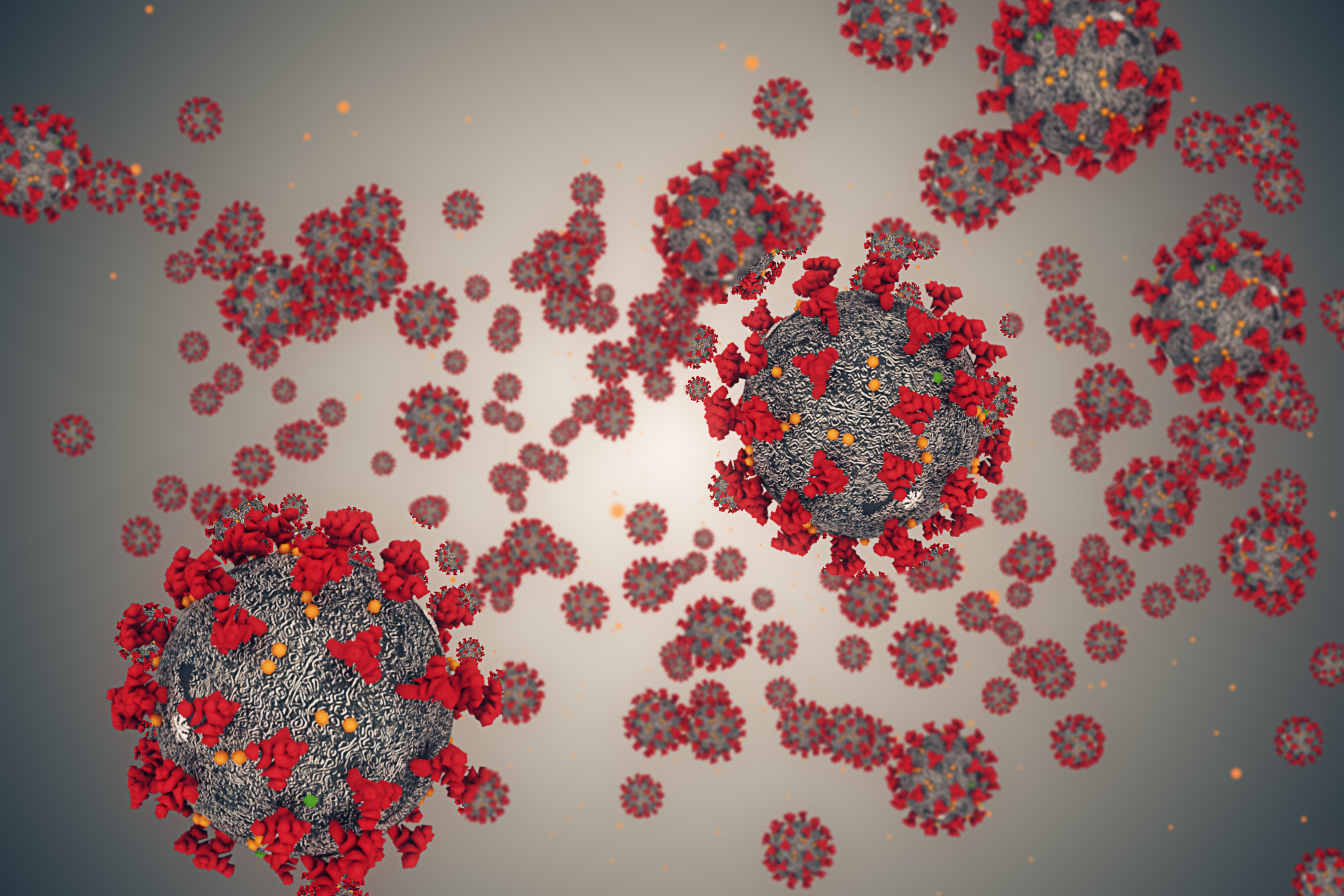 Dr Keeve Nachman, an associate professor of public health at Johns Hopkins, told Successful Farming that the plateau in cases could be attributed to whether or not the workers are being tested for COVID-19. It does not necessarily indicate a decrease in the spread of the virus.
Speaking to Successful Farming, Dr Nachman said, "Many of these workers are low-paid, have limited access to resources, and might rely on things like company housing and company transportation. And in a lot of cases, there may not be adequate measures taken to prevent the spread of coronavirus."
When speaking about working conditions in the plants, he said. "You have people who are forced to make the decision between potentially losing their job or going to work sick."
Dr Nachman helped author policy recommendations back in May aimed at protecting food system workers, stressing the need for regular COVID-19 testing and treatment measures. However, large meatpackers like JBS, Smithfield and Tyson Foods, who are responsible for nearly 40 percent of the sector's coronavirus cases, have released limited information about their future plans to test workers or release the results of the testing.
Successful Farming reports that JBS has delayed or declined testing at its facilities on multiple occasions. Smithfield is not releasing test results to the public, and has attempted to quash a subpoena from OSHA that would disclose the number of coronavirus cases at its plants in South Dakota.