RSPCA hails Aldi's commitment to not sell lower-welfare products as UK debates new policies
Higher animal welfare standards hang in the balance as the House of Lords debates the new Agriculture Bill.
The RSPCA welcomes Aldi's announcement that the store would not sell chlorine washed chicken or hormone beef as a crucial debate is due to start in the House of Lords.
The low cost retailer - which stocks RSPCA Assured products, joined Waitrose in pledging not to sell lower welfare imports.
This week will see the House of Lords discuss the landmark animal welfare law - The Agriculture Bill - considering a number of amendments which could see current British animal welfare standards safeguarded by law.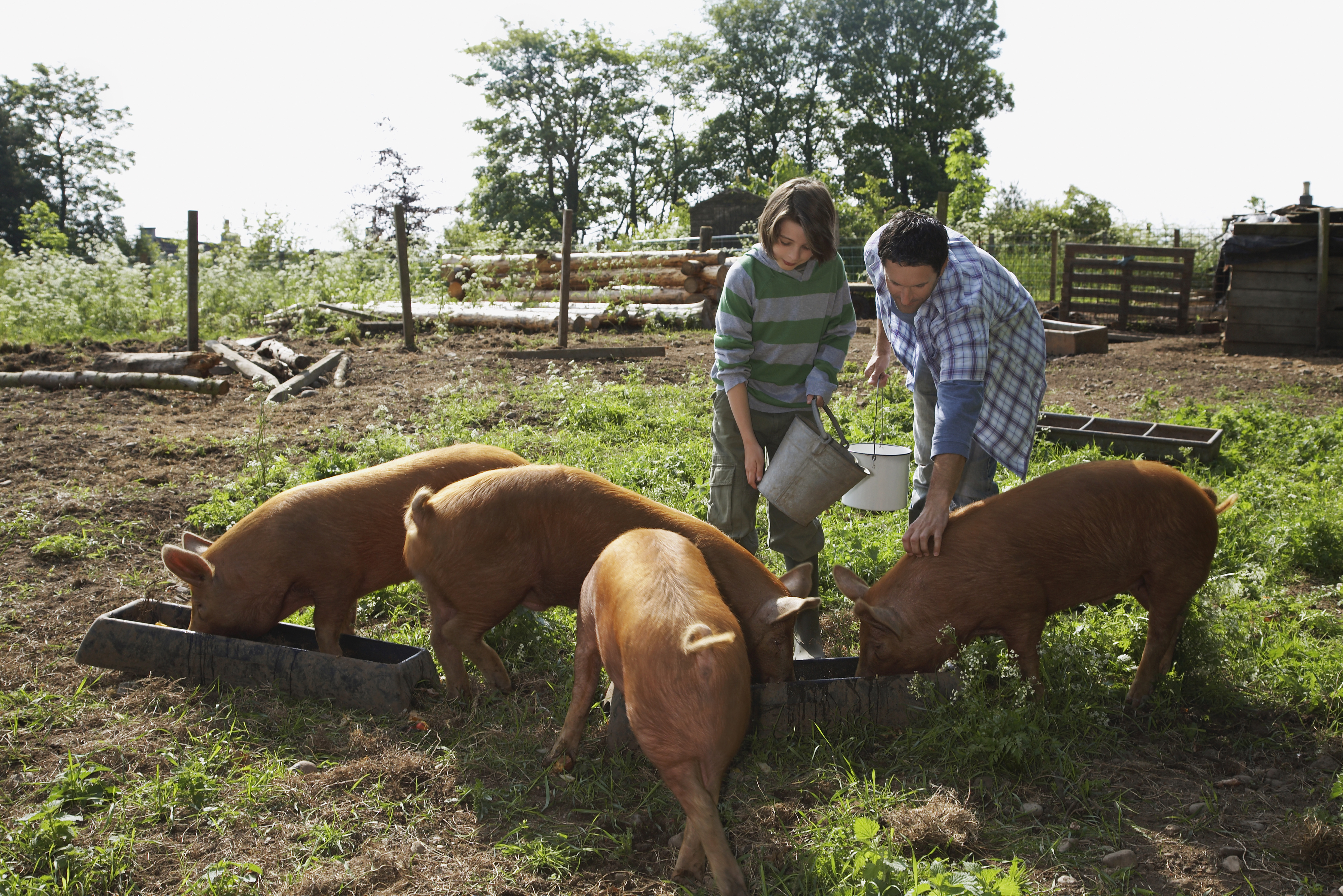 Chris Sherwood, Chief Executive of the RSPCA said: "It is great to see retailers like Aldi and Waitrose speaking out against lower welfare imports - it shows that shoppers of all incomes have no appetite for lower welfare imports.
"We would welcome other retailers making the same commitment - however more importantly we want to see the Government take action now to to enshrine in law the Government's manifesto commitment that they would not accept imports of food products produced to lower welfare standards.
"The House of Lords is debating this issue this week - it's a once in a lifetime opportunity to safeguard and improve farm animal welfare now and for the future.
"We should export higher welfare standards not import barren battery cage eggs, pork from pigs kept in sow stalls, hormone fed beef or chlorinated chicken which will undercut British farming standards and start a race to the bottom in animal welfare standards."
Although the Government has made promises in their manifesto that they will not negotiate animal welfare standards, this is not legally binding. The UK inherits laws from the EU banning chlorine-washed chicken and hormone-fed beef but there is nothing to stop this legislation being amended in future.
RSPCA polling showed 67 percent of people are opposed to the import of food products produced to standards unlawful in the UK.
Chris continued: "A legally binding guarantee which protects our animal standards needs to be explicit in the Agriculture Bill. Ministers have repeatedly promised they will not sell out on our standards so there should be no reason not to commit this to law.
"The RSPCA Assured is the only welfare-focused assurance scheme, has thousands of members across the UK to ensure many millions animals a year have a good quality of life. We want to see those higher welfare standards are exported as part of Global Britain post-Brexit."
The RSPCA has campaigned extensively during the past two years for a number of important animal welfare measures in the Bill, and around 20,000 members of the charity's supporters lobbied their MPs on the issue.

More details about the RSPCA's campaign work for farm animal welfare can be found on the charity's website.