26 ways UK farmers are doing their bit to reach net zero carbon emissions
The NFU has published 26 examples of how farmers are working towards net zero on their farms, showing how other farmers can make changes to their businesses to help achieve the NFU's 2040 net zero ambition.
The booklet, titled "Doing our bit for Net Zero", includes case studies from every sector and from farms across England and Wales, and cover each of the three pillars outlined in the NFU's net zero plan: productivity, carbon storage and renewables and bioenergy.
Some of the work outlined in the booklet includes:
Improving genetics and animal health
Increasing soil health and fertility
Undertaking precise tree planting and woodland management
Investing in new technologies to increase productivity
Creating biomass and renewable energy to power the farm and local areas.
The 26 case studies aim to inspire farmers to start their net zero journey ahead of the 26th meeting of the United Nations' Climate Change Conference (COP26), which will take place in Glasgow in November next year.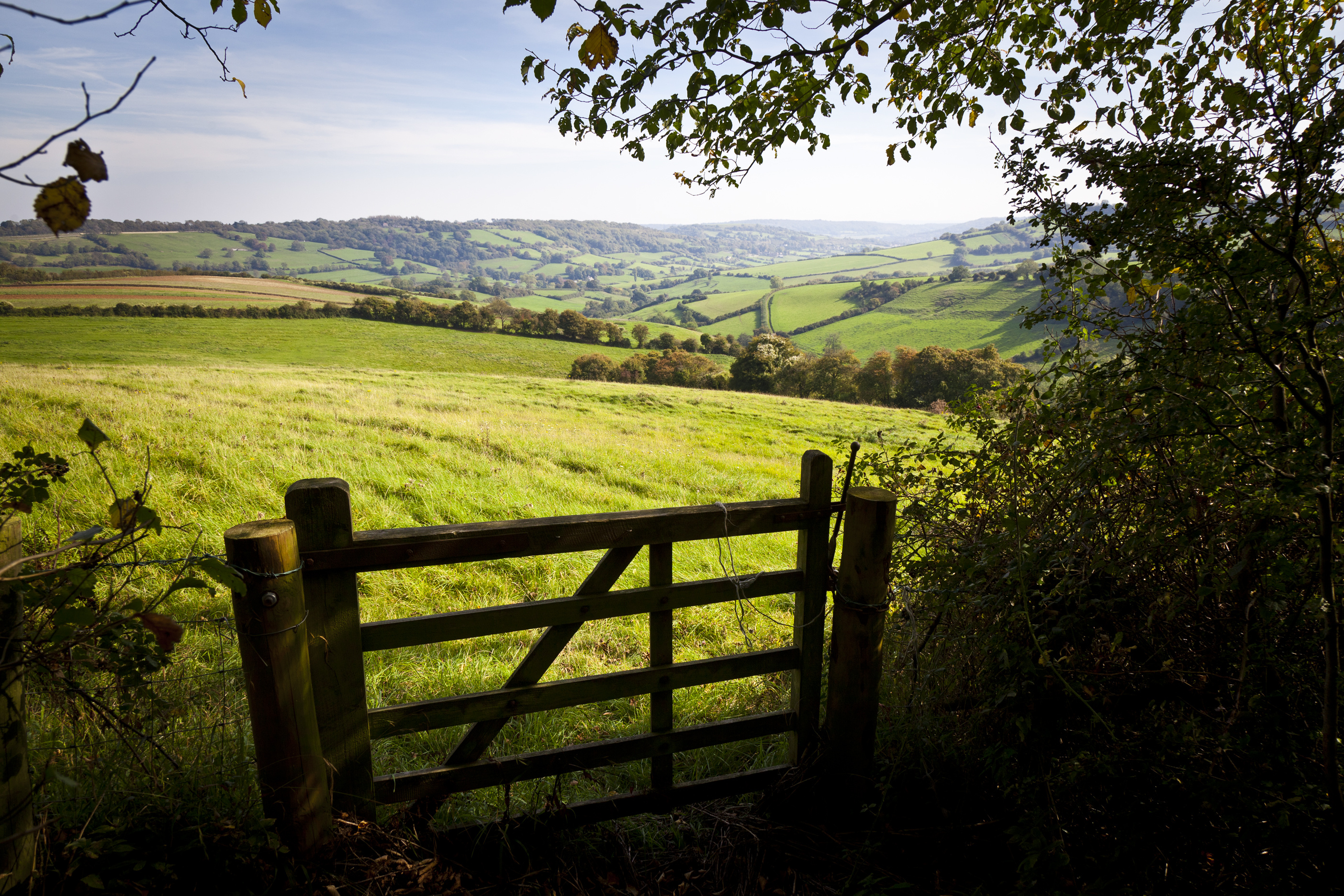 NFU Deputy President Stuart Roberts features as one of the case studies. He said: "British farmers are ambitious and we want to be the global leader when it comes to climate-friendly food.
"Our goal of net zero agriculture by 2040 means the industry as a whole being a net zero contributor to climate change. It is a challenge but by coming together to encourage progress it can be done, and it will also help improve our business resilience as well as our environment.
"There is not one singular way to go about these changes – it just needs to work for the individual business. Even within the NFU's three pillars of improving productivity, increasing carbon stores and boosting renewables and bioenergy production, these case studies show that there are so many options for farmers to explore.
"We also recognise that each farmer will be starting their net zero journey from a different place. Whether they're at the start of this journey or well on the way, every farm and business model has something it can offer."
NFU Cymru President John Davies said: "As we look ahead to COP26 next year, we want to be able to show the progress we are making. We want to help pave the way for other agricultural industries across the world to start on the path to net zero. We want to show that it can be done and that every farmer is part of the solution to climate change."
The NFU will be publishing extended versions of the case studies online over the next few months to provide even more detail about the work farmers are undertaking and how it is contributing to the NFU's net zero vision.