BRF's profits fall in the second quarter as COVID-19 disrupts exports and raises costs
Brazilian food processor BRF SA reported a net profit of $56.5 million for the second quarter, declining 5.5 percent from the same period in 2019.
Reuters reports that the decreased profits come as the coronavirus pandemic increased business costs while hammering at agriculture exports.
BRF was able to keep production volumes stable at 1.083 million tonnes, but the cost of goods sold - which generally refers to the costs of manufacturing a product - rose 14.1 percent from a year ago as the company had to make adjustments amid the global health crisis.
The Brazilian company said it had to pre-emptively suspend about 8,200 employees, with pay, after the pandemic struck.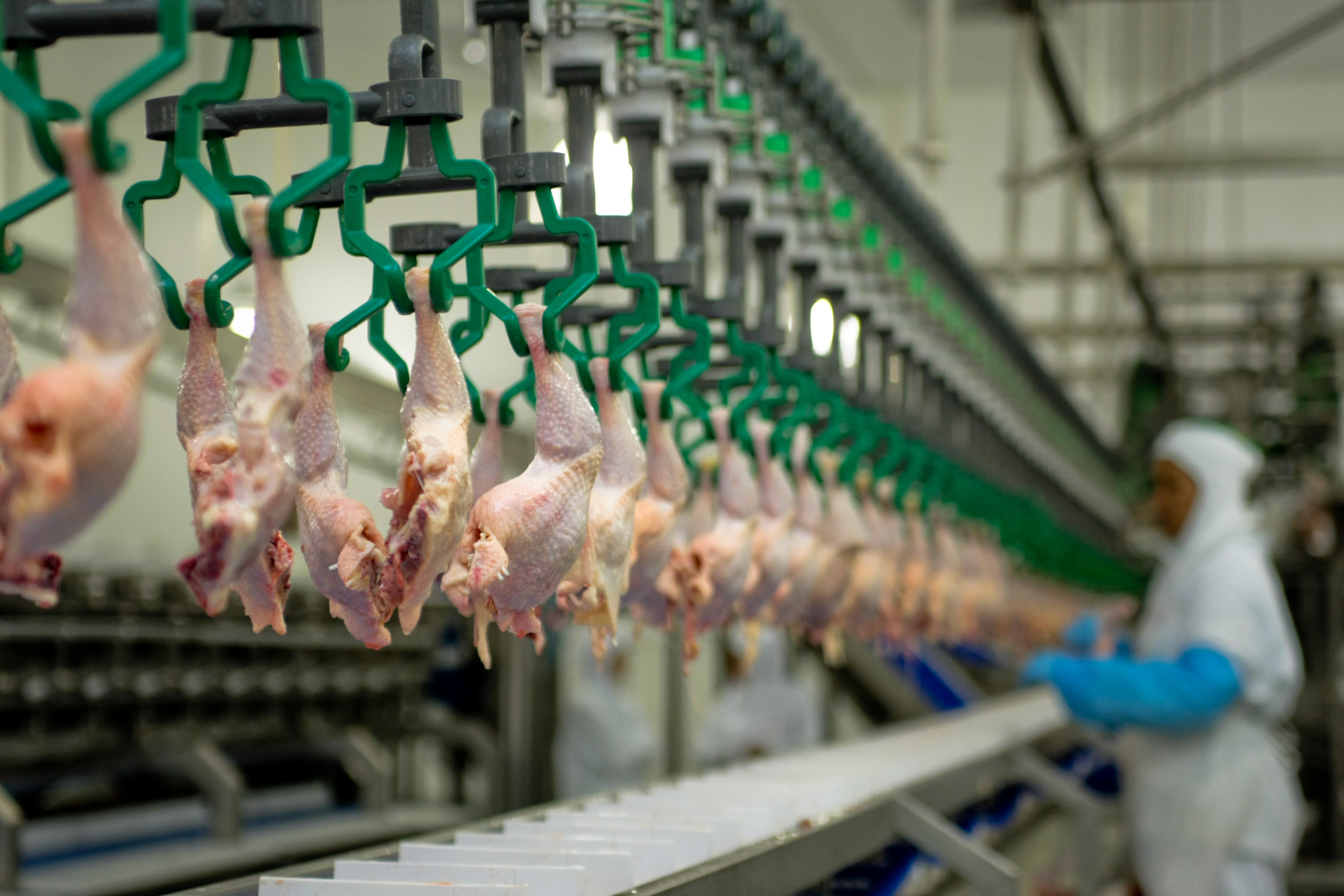 However, the country's largest chicken processor also hired about 6,700 temporary workers to replace those in high-risk groups who had to shelter at home, while also suspending other potentially infected employees after BRF actively tested them.
Over the quarter, BRF said net revenue from direct exports totalled 962 million reais, a 23.2 percent drop on-year, reflecting lower volumes shipped in the period as key foreign clients lost purchasing power.
The price of chicken breasts fell to a historical low after the market was oversupplied due to the closure of restaurants during the coronavirus-induced lockdown.
The problem was particularly pronounced in the Middle East, a key market for BRF, according to the securities filing.
Despite the adversities and uncertainties linked to the pandemic, BRF said it grew the volume of processed food products such as margarine in the domestic market, selling more products of higher aggregate value.
Consolidated net revenue rose 9.2 percent to 9.1 billion reais in the period, as the company was able to increase by 10 percent the average price of all products sold last quarter.
Adjusted earnings before interest, taxes, depreciation and amortisation (EBITDA), a measure of operating income, fell by 33.3 percent to 1.031 billion reais in the period, the company said.
($1 = 5.4357 reais)