Coronavirus outbreaks at UK poultry plants could lead to culls and welfare issues
The CEO of the British Poultry Council warned of potential supply shortages and "bird welfare failures on a significant scale" if there are more COVID-19-related shutdowns at poultry plants.
According to reporting in iNews, further outbreaks of the novel coronavirus at poultry processing plants could lead to potential meat shortages and may jeopardise animal welfare.
iNews reports that more than 100,000 birds on two farms have been culled in recent weeks because poultry plants are operating at reduced capacity. According to Richard Griffiths, CEO of the British Poultry Council, further plant closures could lead to additional culls as the UK would not have the infrastructure to process the birds.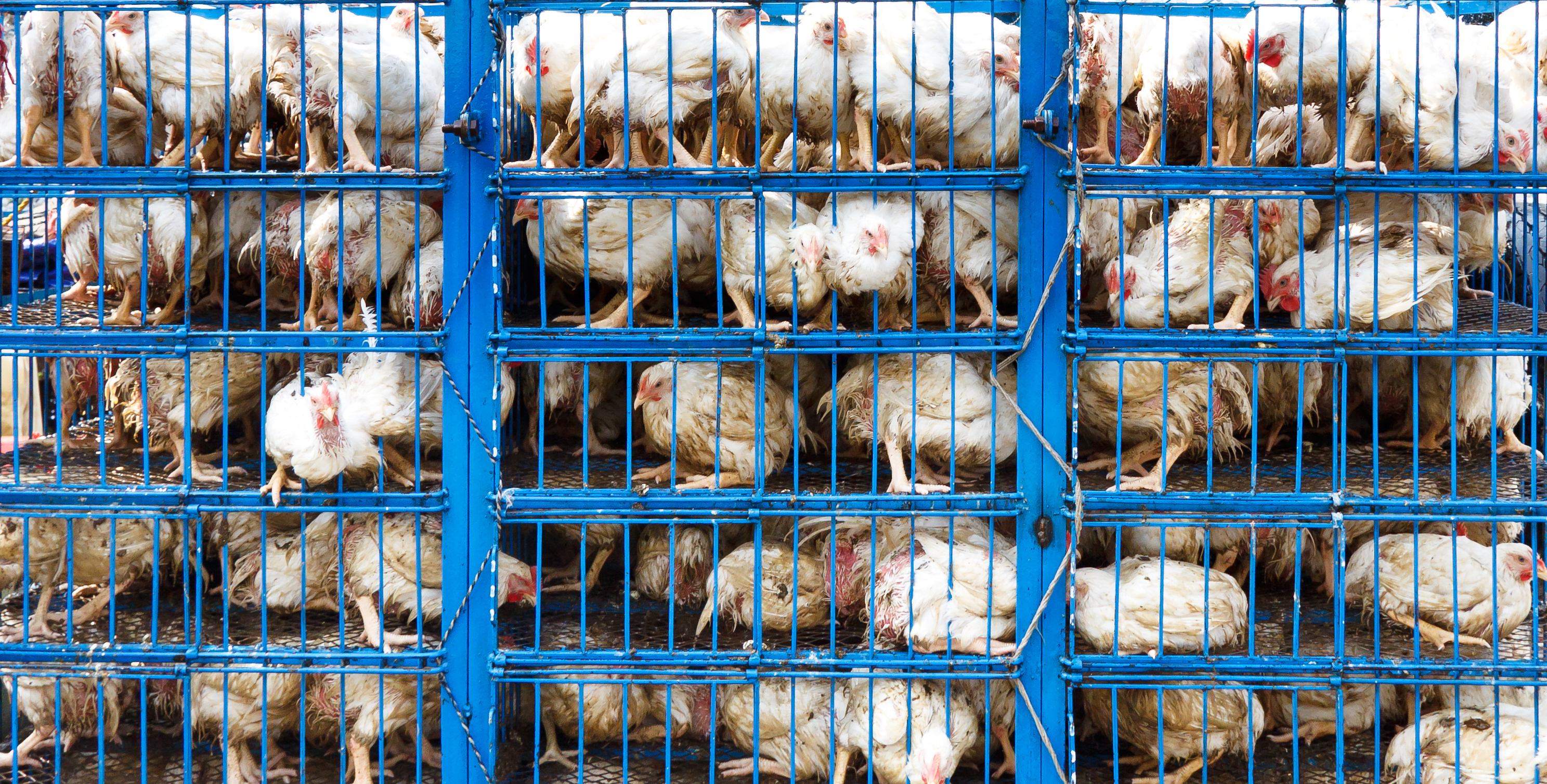 "As an efficient sector, there is very little spare capacity should one of those large slaughterhouses be forced to cease operations," Griffiths told The Grocer.
In addition to warning of potential supply shortages, Griffiths raised concerns of "bird welfare failures on a significant scale".
He said: "We have to prioritise the health of people in our community, but we also need to safeguard food supply and the welfare of our animals."
Griffiths added that he had appealed to Defra for special support to help keep poultry plants open during the pandemic.
"We need [Defra's] support for a presumption to keep operating in these situations, rather than closing," he said.
"Where possible we have to maintain throughput, even if it means having skeleton staff in plants."