India's doctors call for stricter meat industry rules to prevent future pandemics
In a letter sent to Union Health Minister Harsh Vardhan, 100 doctors associated with the WHO One Health initiative seek a ban on wet markets and closures of abattoirs that do not follow safety guidelines.
According to reporting in The Print, hundreds of doctors sent a letter to Harsh Vardhan demanding stricter meat industry regulations to avoid future pandemics.
The letter cites the likely origin of the COVID-19 pandemic: a wet market in Wuhan, China. The letter calls for a ban on such marketplaces due to their ability to spread deadly viruses.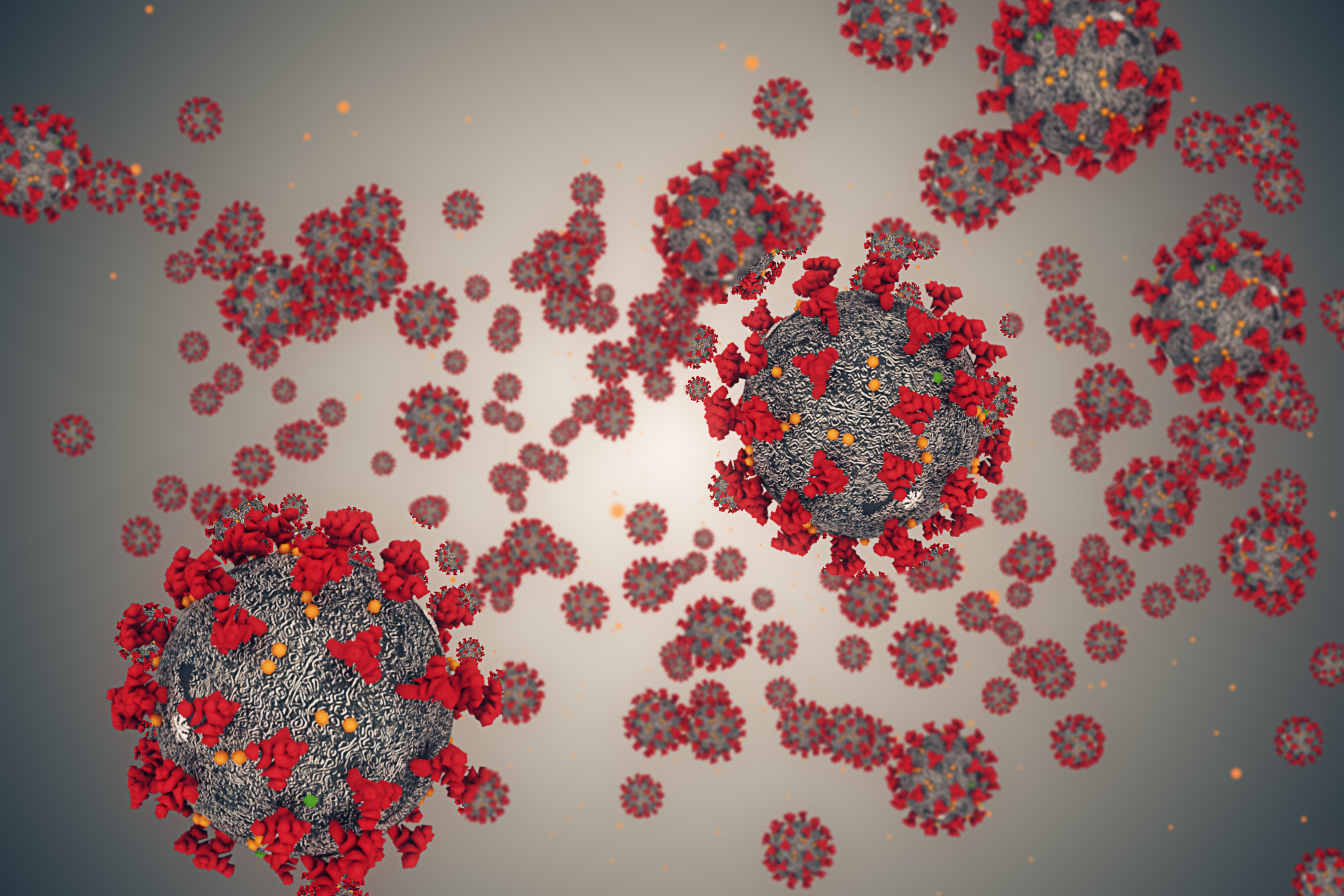 The latter also calls for the closure of slaughterhouses that do not follow India's Food Safety and Standards Authority (FSSAI) guidelines or established norms under India's 2001 slaughterhouse rules.
"Several studies reported that banning the storage of live poultry in live markets at least for a short period of time for overnight drastically reduced the ability to isolate the avian influenza viruses by 84 percent compared with the standard procedures. Such studies show that a permanent ban on the live markets will help in the prevention of such zoonotic diseases," the letter stated.