Slaughterhouses in Australia's Victoria state reduce output by one-third amid coronavirus surge
Australia has announced workforce restrictions for abattoir workers in Victoria, hoping to curb rising COVID-19 cases.
According to reporting in ABC News, slaughterhouses in Victoria must reduce production by one-third from midnight on 9 August. Poultry farmers will operate at 80 percent capacity in a bid to slow the spread of coronavirus.
In response to the restricted operations, Australian authorities are warning consumers that they may not be able to get their desired cuts of meat at supermarkets.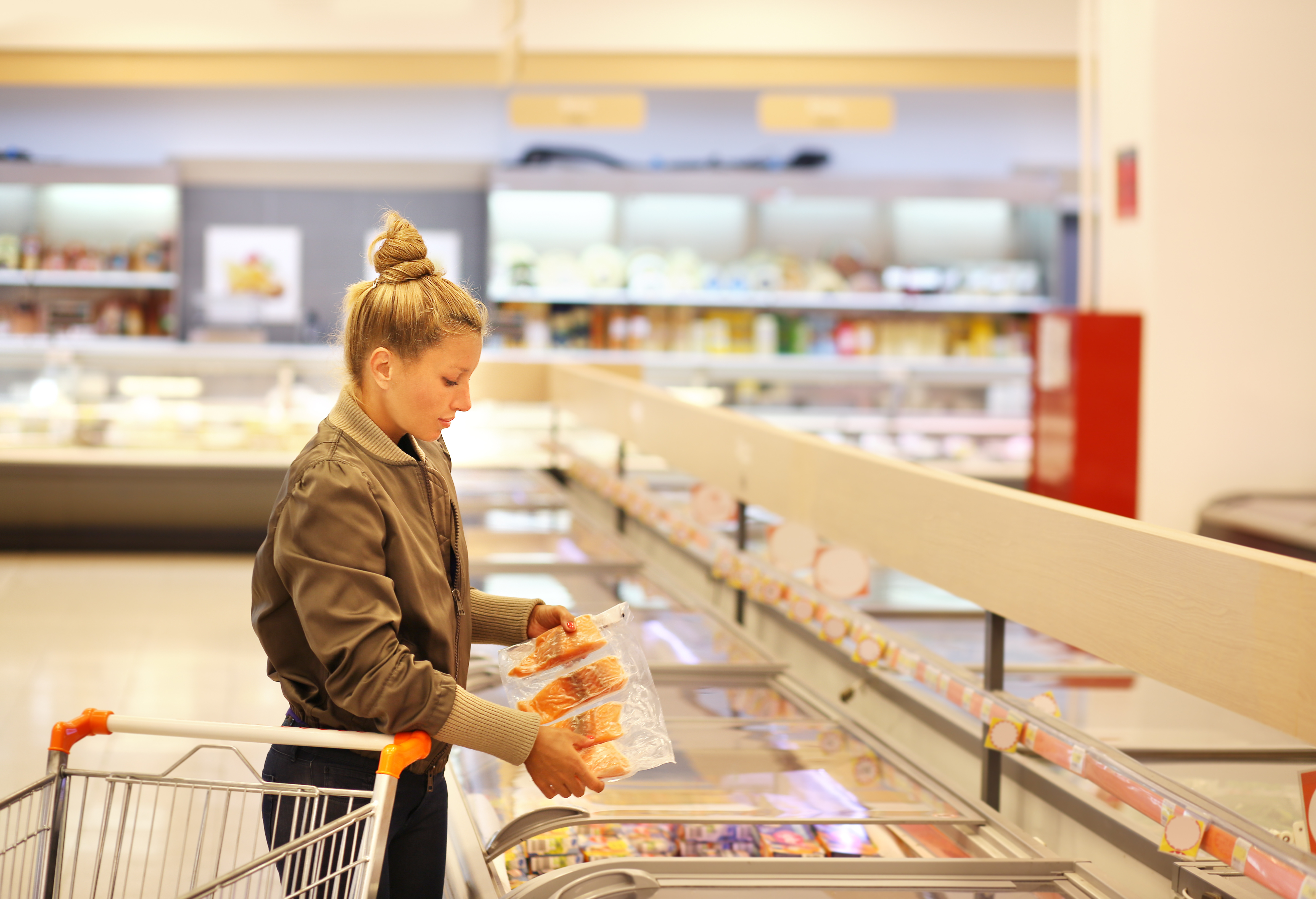 Premier Daniel Andrews explained that he is trying to balance the need to flatten the curve of coronavirus cases, while not leaving families short of food. He says that while most meats will be available to shoppers in Victoria, he did say that there could be some product shortages.
"You may not necessarily be able to get exactly the cut of meat that you want, but will get what you need and you will get all the products that are, basically, fundamentally important to you," Andrews said at a media briefing on 6 August.
Australian authorities are encouraging Victorian residents to avoid panic buying, with Andrews stressing that hoarding meat will only make it harder for other consumers to get what they need.
Meat plants that operate with less than 25 employees are exempt from the reduction requirements.