Weekly global poultry digest: broiler prices growing firmer
Read the latest developments in global poultry meat from Jim Wyckoff.
US broiler market at a glance
Whole broiler/fryer prices are trending steady to firm for all sizes, said USDA in its latest weekly poultry report. Offerings of all sizes are light to moderate for current trade needs. Retail and food service demand remain light to moderate for beginning of the month business. Processing schedules are normal to reduced with a limited amount of plants running Saturday shifts. Floor stocks are adequate. Market activity is slow to moderate. In the parts structure, prices are trending steady to firm for boneless skinless breasts, firm for tenders, and steady for dark meat items and wings. Supplies of tenders are balanced to instances tight with premiums noted. Boneless skinless breasts are light to moderate, and dark meat cuts are moderate to heavy. Wings are irregular, with smaller sizes in the longest position, and all other parts are moderate. Market activity for parts is slow to moderate. In production areas, live supplies are moderate to heavy. Weights are mixed, but mostly desirable to light.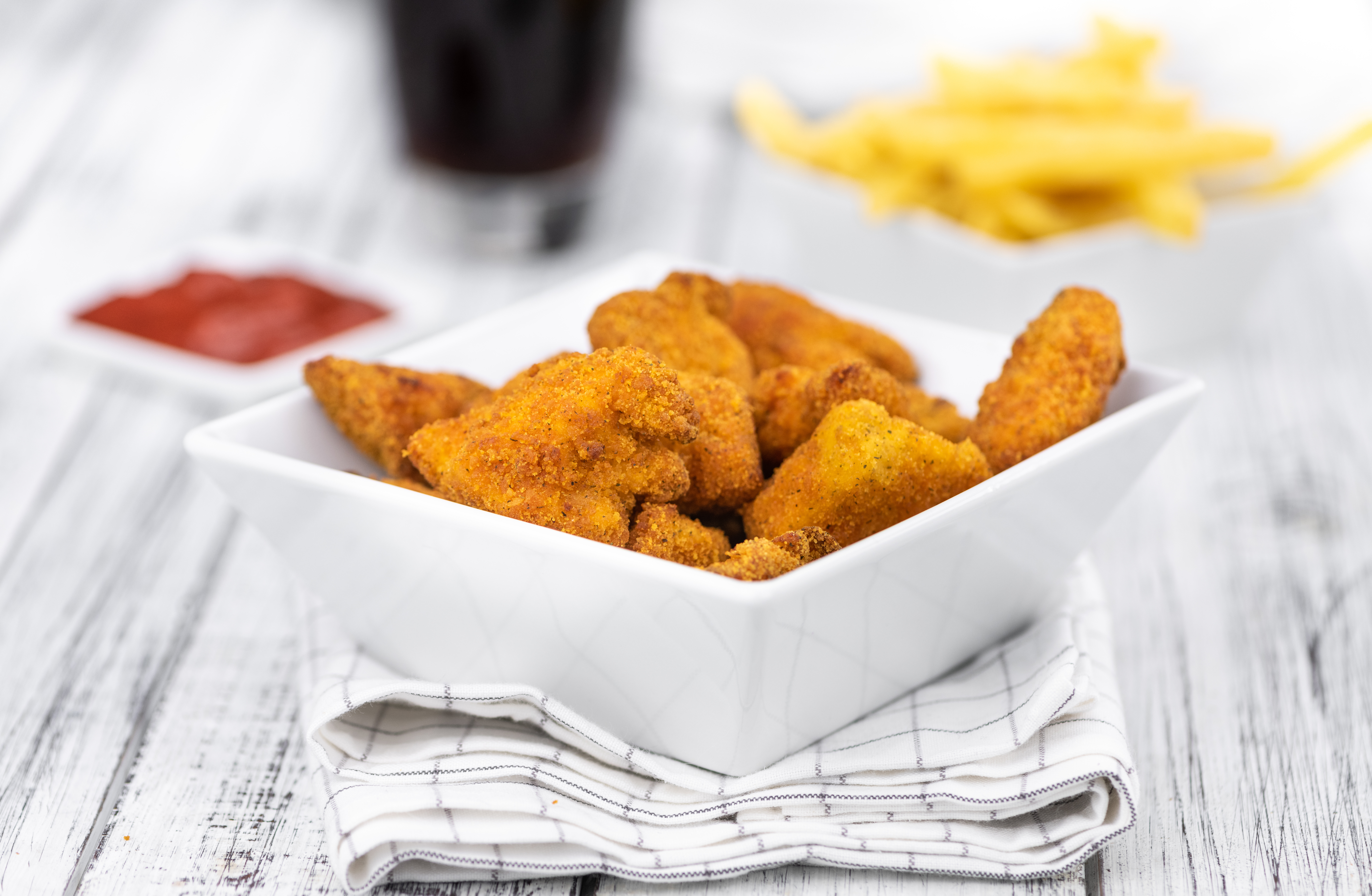 In the latest USDA broiler hatchery report, broiler-type eggs set in the US were down 2 percent in the latest weekly hatchery report. Weekly programmes set 230 million eggs in incubators during the week ending 1 August 2020, down 2 percent from a year ago. Average hatchability for chicks hatched during the week in the US was 82.4 percent. Average hatchability is calculated by dividing chicks hatched during the week by eggs set three weeks earlier.
Broiler growers in the United States weekly program placed 187 million chicks for meat production during the week ending 1 August 2020, down slightly from a year ago. Cumulative placements from the week ending 4 January 2020 through 1 August 2020 for the United States were 5.77 billion. Cumulative placements were down slightly from the same period a year earlier.
China officials detect COVID-19 on chicken wings from Brazil
Officials in the southern Chinese city of Shenzen said a sample of frozen chicken wings imported from Brazil has tested positive for COVID-19. The virus was detected from a surface sample from the chicken wings as part of routine screenings that have been underway since June. Shenzhen health authorities said everyone who may have come in contact with the contaminated food product has tested negative for the virus. It is hard to tell where the frozen chicken got infected, said a China official at a Brazilian meat exporter. Most scientists continue to say it is unlikely the virus causing COVID-19 can spread from frozen food.
China will honour Phase 1 trade deal, central bank chief says
Vice-Premier Liu He is expected to hold a video conference on 15 August with US Trade Representative Bob Lighthizer and Treasury Secretary Steven Mnuchin to discuss the trade deal reached in January. Central bank governor Yi Gang said Wall Street trading firm will be allowed to have exclusively owned brokerage operations in China. China's promised purchases of US farm products have picked up significantly in recent weeks, but are still far off the pace needed to tally $36.5 billion during the first year of the accord.
Read analysis on the global pig market on The Pig Site and the beef outlook on The Cattle Site.