Weekly global protein digest: China demand remains key driver
Here are the latest updates on the world chicken meat market.
USDA quarterly meat report: Growth in meat imports driven by China
In July the US Department of Agriculture (USDA) issued its quarterly meat report. USDA said demand for imported meat in China remains incredibly strong as the protein deficit caused by African swine fever (ASF) continues to drive trade. Despite headwinds caused by COVID-19 and disruptions to the economy and foodservice, demand growth during the first 5 months of the year exceeded expectations. As a result, forecasts for pork, beef, and chicken meat imports are all revised upward. China continues to increase its share of the global market, accounting for over 43 percent of global pork imports and 29 percent of beef. Altogether, China now accounts for 28 percent of imports by major traders, up from 20 percent in 2019. Despite rising imports and growing production of chicken and beef, total meat consumption is expected to decline 4 percent this year.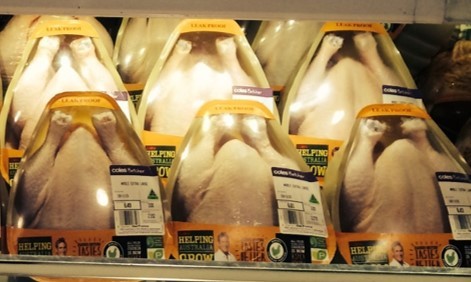 Chicken Meat
The forecast for global chicken meat production is revised marginally lower to 100.0 million tonnes as declines in the United States and China are more than offset by growth in Brazil and the EU. Despite a dampening in the outlook, world production in 2020 remains higher (nearly 1 percent) versus last year. Demand will be relatively resilient as consumers pursue lower-priced animal protein in the face of an economic downturn. Global chicken meat exports are revised 1 percent higher to 11.8 million tonnes as robust China demand propels Brazil, Thailand, and US shipments. Traditional leading global suppliers, Brazil and the United States, are expected to better withstand COVID-related trade disruptions compared to emerging exporters. As a result, Brazil and US exports are forecast to increase their share of global trade to a combined 63 percent. With highly pathogenic avian influenza-related restrictions in place, the European Union is unable to capture the benefit of rising China imports. That constraint, partnered with depressed shipments to several key markets (Ukraine, South Africa, Vietnam, and Benin) spurs a downward revision to the EU export forecast.
Read the pork digest on The Pig Site, and dairy and beef analysis on The Cattle Site.