2020 the 2nd Quality and Welfare Egg China Summit 15-16 October
Date: 15-16,October 2020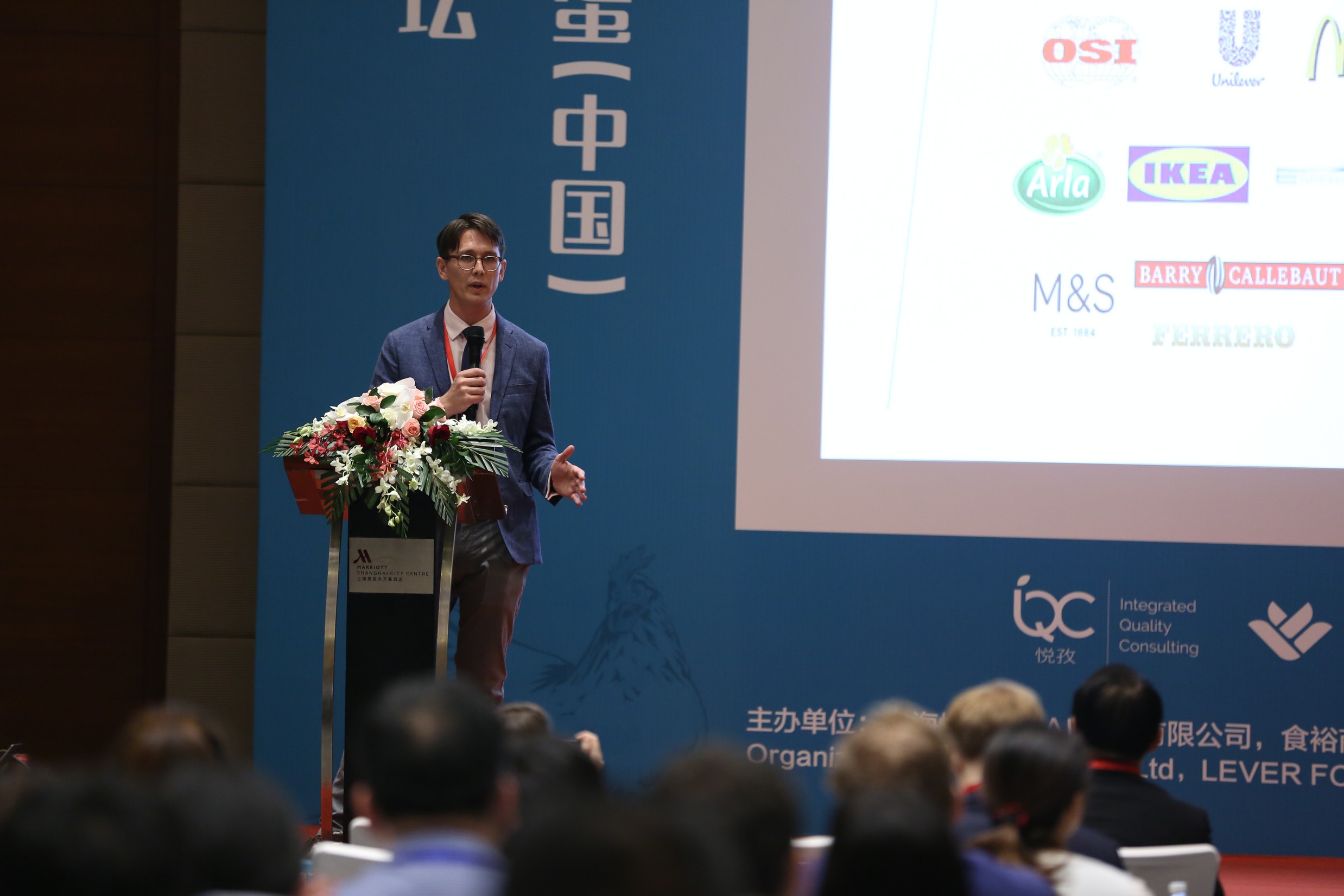 Organiser
Date

15-16,October 2020
Venue

Renaissance Shanghai Putuo Hotel

Background
There is a wholesale shift toward cage free production underway worldwide due to the effect of food safety, animal health and animal welfare. A major driver of the transition is global food brands "2025 cage free" commitments. China is the world's largest egg producer with little large scale cage free production.To help facilitate the successful transition in the Chinese market, the 2nd Quality and Welfare Egg China Summit will be organized by FAI Farms and IQC will hold in Shanghai in Oct. 15-16. 2020, we sincerely invite you to join us.
Registration
Free

You can registrate by email, or you can scan the following QR code to register, Total 200 offline participants, first come, first serve.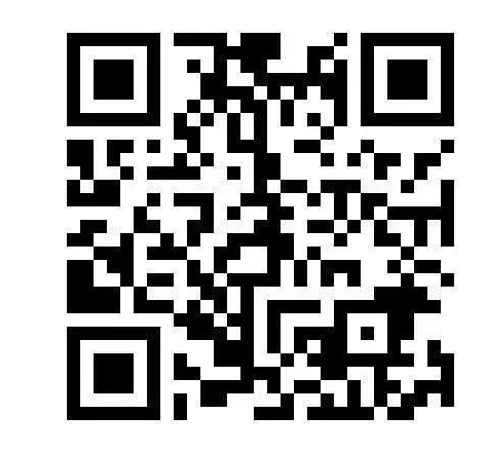 Contact
AmyZhang 18019989451
Webinar

Please scan the following QR code or URL to join the webinar if you couldn't attend our conference in Renaissance. Total 500 online participants, first come, first serve.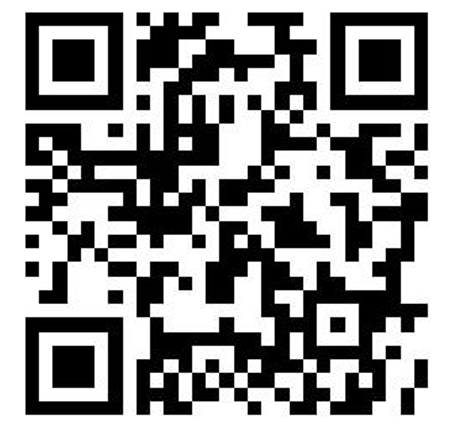 Agenda of Day 1
Time

Program

Speaker

9:00-9:05

Guest Introduction

9:05-9:10

Greeting

Øistein Thorsen

FAI Farms CEO

9:10-9:15

Greeting

Dr. Sun Zhongchao


Deputy Secretary General of CAFA

9:15-9:20

China Egg Focus Day Launching Ceremony


Industrial representatives


Industry information and international perspective


Dr. Xiong Chuanwu IQC (Shanghai) Consulting Co., Ltd


9:20-9:40

Development trends of Chinese egg Industry

TBC

9:40-10:00

Salmonella infection in China and Egg Impacts


Dr. Yan Meiying


CDC Researcher

10:00-10:20

Best practice in health control


Dr. Zhang Jianming


Associate professor of South China Agricultural University

10:20-10:45

Tea Break

10:45-11:05

Practical research of cage free laying hens


Dr. Ashleigh Bright


Chief Scientist FAI Farms

11:05-11:25

Best Practices and Routines on cage-free egg production

Murilo Henrique Quintiliano

Diretor Executive of FAI Farms Brasil


11:25-11:45

International Animal Welfare Standard


Luiz Mazzon

Humane Farm Animal Care – Global Programs Director

11:45-12:30

Panel Discussion

Topic: the challenge and opportunity of Chinese welfare egg market.


Deputy secretary general of CCFA, Wendy Wang

IKEA, sustainable manager

Disney, sourcing manager, Joseph Yu

Producer

WAP

Host

Huang Muci

Lever Foods

12:30-13:30

Lunch

A preliminary Study on domestic market and Production practice


Wang Zhongqiang Beijing Egg processing & Sell Industrial Association


13:30-14:00

Domestic and international egg welfare market research


IQC Consulting


14:00-14:20

OIE standard of laying hens


Dr. Xiao Xiao


China Animal Health and Epidemiology Center/ OIE National Animal Welfare focal point to China

14:20-14:40

Whole process management from the barn system to process


OVODAN


14:40-15:00

Improve the production capacity of welfare laying hens


Philipp Prang

Big Dutchman Director

15:00-15:30 Tea Break

15:30-15:50

Global Welfare development in egg industry


Vanessa King

Sustainable Sourcing Assurance Manager, Unilever

Mebmer of GCAW

15:50-16:10

Innovative solutions for food companies and producers


Lisa Yang


China programme manager of Global Food Partners

16:10-16:30

The challenge of cage free system transition


Huang Muci


Lever Foods

16:30-16:40 Conclusion

Day 2: Cage free egg farm base visit
| | |
| --- | --- |
| Time | Program |
| 8:00-11:00 | Go to farm from Renaissance |
| 11:00-11:30 | Farm Visit |
| 11:30-12:00 | Company Introduction and communication |
| 12:00-13:00 | Lunch |
| 13:00 -16:00 | Back to Shanghai |