Looming corn shortages in China put agriculture sector on edge
Skyrocketing corn prices in China are raising concerns over food security as food inflation reaches its highest level in a decade.
According to reporting in Reuters, high food inflation rates have prompted Chinese President Xi Jinping to make a high-profile plea for an end to food waste.
Soaring corn prices will have knock-on effects in China's pig, dairy and poultry sectors. The current price upset is the latest in a series of agricultural setbacks that include recurring outbreaks of African swine fever, COVID-19-driven stoppages for international suppliers and warnings of a growing food supply gap.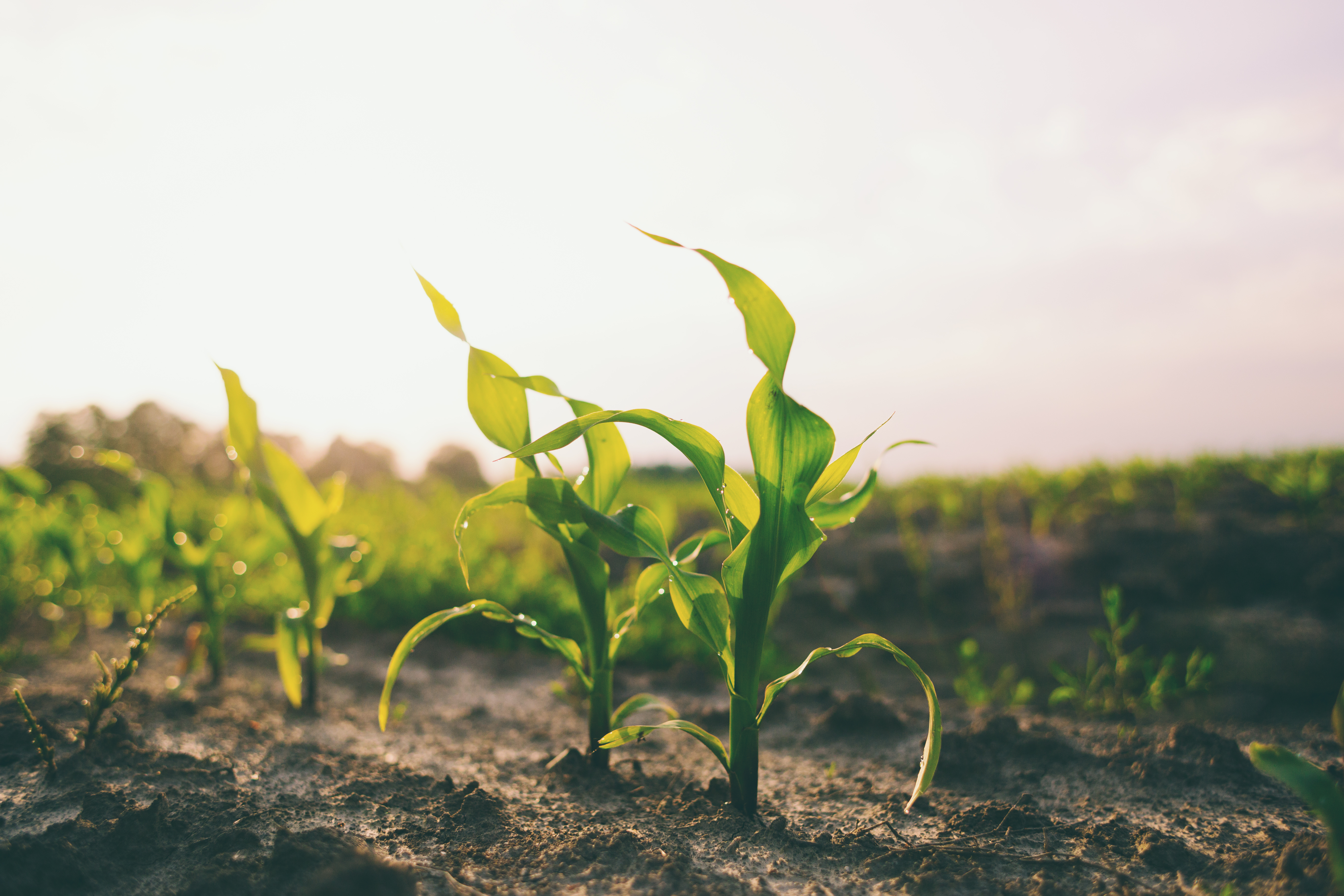 China faces its first real corn shortfall in years for the upcoming 2020-2021 season as prices continue to rise. Analysts and traders report that China could see a deficit of up to 30 million tonnes – around 10 percent of its total crop.
The shortage would likely bolster other major grain exporters like Ukraine and the United States, but it threatens to push corn prices even higher and have downstream effects if producers switch to other grains.
"It is certain that there will be a corn shortage in the future, and we would need to import a lot next year," said an executive with a state-owned trading firm, who declined to be identified as he was not authorised to talk to media.
Reuters reports that the current shortfall stems from a policy decision the Chinese government made four years ago. China scrapped a scheme that paid farmers above-market prices for corn after an oversupply built up in 2016. Since the policy ended, China has produced less grain than it consumes.
The state stockpiles that supplemented supply are now nearly gone.