Major meatpackers refuse to pay worker benefits for COVID-19 infections and deaths
An in-depth analysis from Reuters outlines the experiences of meat plant workers who were infected with the novel coronavirus while on the job and how major meat are denying sickness and death compensation claims.
According to reporting by Tom Hals and Tom Polansek from Reuters, meat plant workers who have tested positive for COVID-19 have attempted to claim sickness benefits from their employers, only to have the companies say that their coronavirus infections were not work-related.
One case related to a JBS plant in Greely, Colorado saw a worker's sickness claim denied as JBS maintained that the employee's COVID-19 case could not be traced to the plant.
As more Americans return to workplaces, the experience of JBS employees shows the difficulty of linking infections to employment and getting compensation for medical care and lost wages.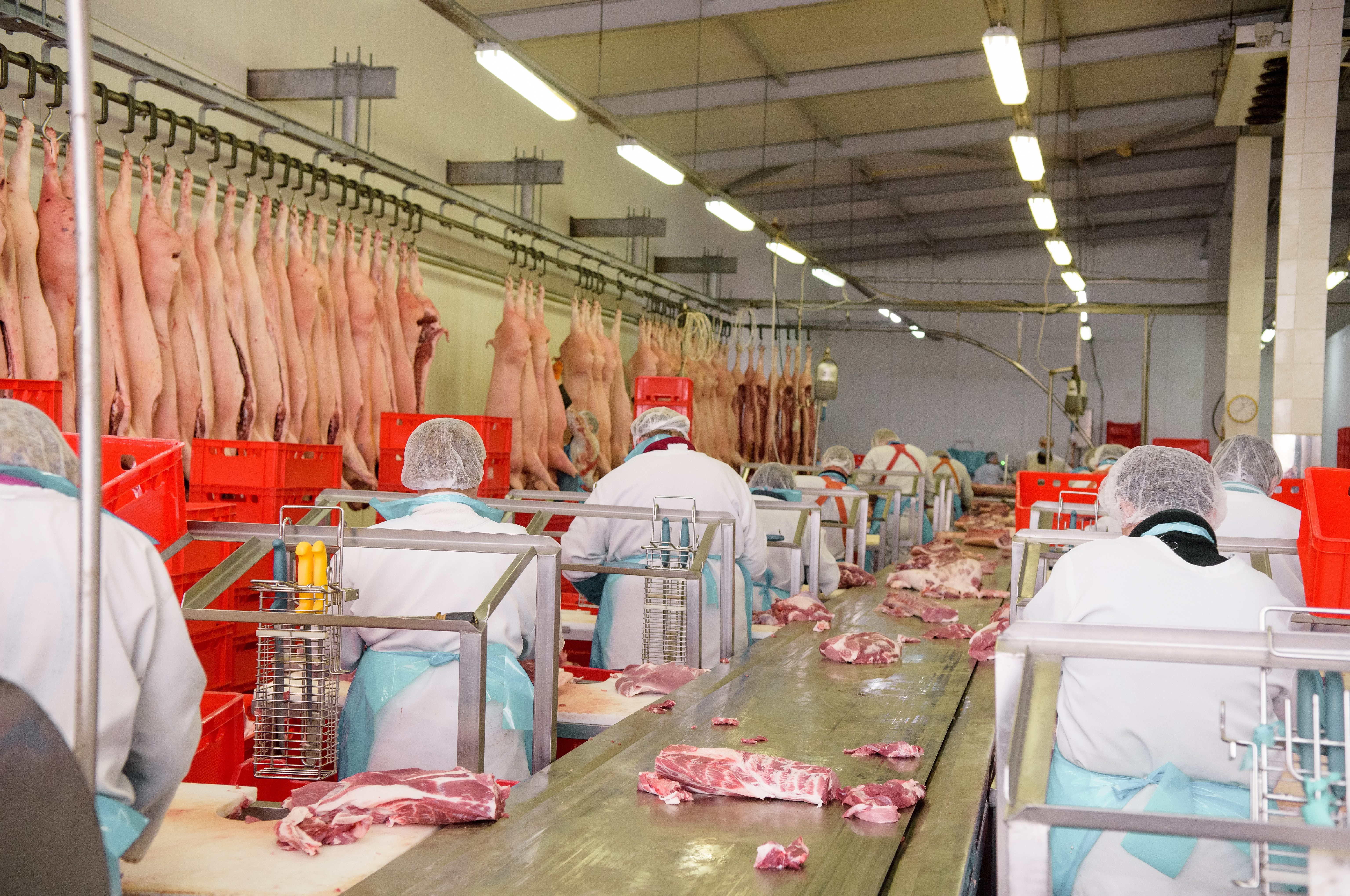 "That is the ultimate question: How can you prove it?" said Nick Fogel, an attorney specialising in workers' compensation at the firm Burg Simpson in Colorado.
The meatpacking industry has suffered severe coronavirus outbreaks, in part because production-line workers often work side-by-side for long shifts. Companies including JBS, Tyson Foods Inc and WH Group Ltd's HK Smithfield Foods closed about 20 plants this spring after outbreaks, prompting President Donald Trump in April to order the plants to stay open to ensure the nation's meat supply.
The White House declined to comment on the industry's rejections of workers' claims. The US Department of Labour did not respond to a request for comment.
Tyson has also denied workers' compensation claims stemming from a big outbreak in Iowa, workers' attorneys told Reuters. Smithfield workers at a plant in Sioux Falls, South Dakota, also hit by a major outbreak, have generally not filed claims, a union official said, in part because the company has paid infected workers' wages and medical bills.
Smithfield declined to comment on workers' compensation. Tyson said it reviews claims on a case-by-case basis but declined to disclose how often it rejects them. JBS acknowledged rejecting claims but declined to say how often. It called the denials consistent with the law, without elaborating.
Workers can challenge companies' denials in an administrative process that varies by state but typically resembles a court hearing. The burden of proof, however, usually falls on the worker to prove a claim was wrongfully denied.
It's difficult to accurately portray the way the meatpacking industry is handling coronavirus-related workers' compensation because no bodies are recording national claims data. Reuters requested data from seven states where JBS or its affiliated companies recorded COVID-19 outbreaks, but only three states gave them detailed data. The data seen be Reuters shows a notable pattern of rejections.