UK Vets urge animal welfare amendment as Agriculture Bill progresses through the House of Lords
The British Veterinary Association (BVA) has welcomed a crucial clause in the Agriculture Bill that imposes a requirement for agricultural and food imports to the UK to meet domestic standards.
In the 22 September session, peers debated and voted on several amendments that would require imports to meet high animal welfare standards, and one placing a duty on the state to have due regard for animal sentience in policy development. Amendment 93 on food standards, which was tabled by Lord Grantchester, Baroness Bakewell of Hardington Mandeville, Lord Krebs & Baroness Boycott, was voted through, defeating the Government by 95 votes.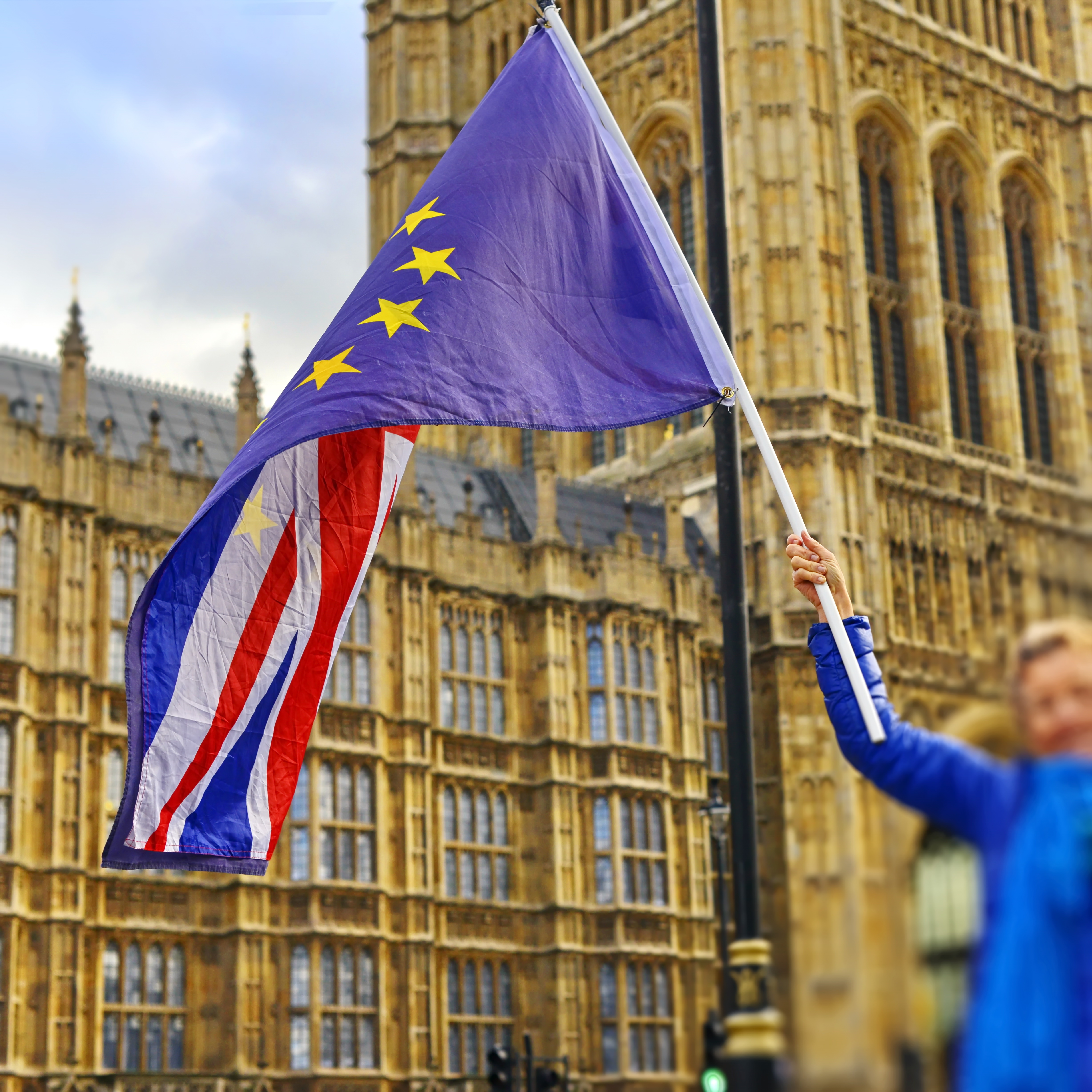 BVA, which represents over 18,000 vets across the UK, has previously urged the Government not to allow animal welfare standards to be compromised in pursuit of future trade deals.
James Russell, BVA President, said: "This result is a huge win for animal welfare and a decisive vote of confidence in the UK's farming industry, which works incredibly hard to keep our globally renowned welfare standards high. We have long argued that the UK cannot commit to raising the bar domestically while allowing in goods that don't meet the high standards that British consumers rightly want and expect.
"Hopes had been pinned on the House of Lords to hold the Government to account and question how allowing in lower quality imports could possibly enable them to honour their manifesto commitment to maintain and improve on animal health and welfare standards. As vets, we are delighted that peers delivered the right result last night and it is essential that the Government listens."