Weekly global protein digest: poultry production ramps up in Canada and Ukraine
Read the latest developments in the poultry meat market from around the world.
More chicken meat production in Canada in 2021
USDA's FAS/Canada has projected modest growth in chicken meat production in 2021, as federal and provincial governments as well as consumers remain cautious in response to the ongoing COVID-19 pandemic.
Calendar year 2021 import tariff rate quota volumes are expected to reach nearly 105,000 metric tons (MT), of which 49,000 MT will be available exclusively to US suppliers following USMCA implementation. FAS/Canada expects the United States to maintain a greater than 80 percent share of total Canadian chicken meat imports in 2021.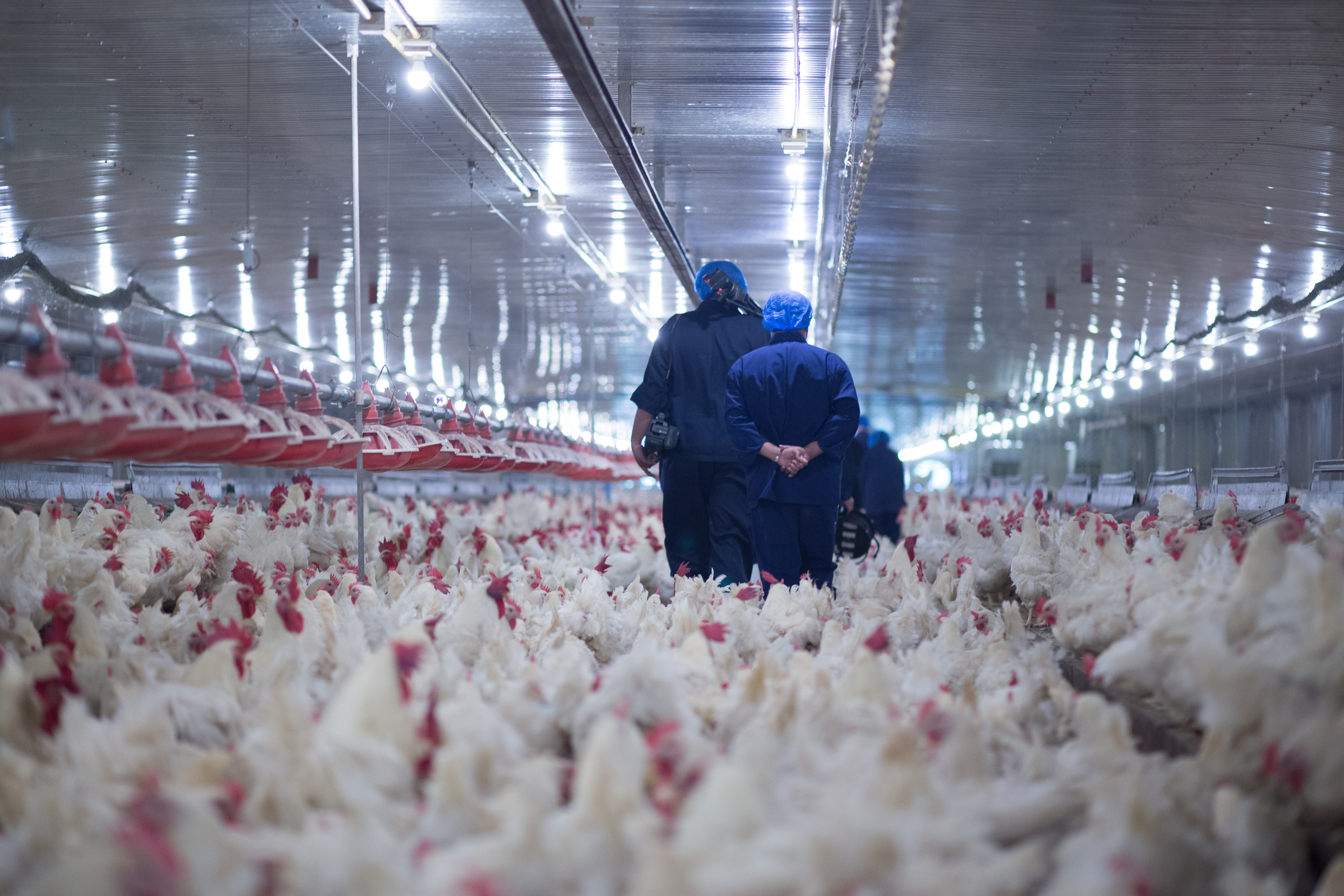 Ukraine expanding poultry production
The Ukrainian chicken meat industry recently completed a major production expansion cycle in 2019, according to a report this week from USDA. Additionally, smaller producers are expected to launch new facilities in 2020/21.
However, a significant decrease in prices for Ukrainian chicken meat both domestically and on the world market, together with the outbreak of highly pathogenic avian flu (H5N1) in January 2020, resulted in a slowdown in both production and exports. Ukrainian exports are expected to catch up by the end of 2020. Production in 2020 is expected to ultimately exceed 2019 levels, largely due to more efficient facility utilisation.
Ukraine's exports to the EU will be lower in 2020 due to new quota limits and the H5N1 flu outbreak. Markets in the Middle East became Ukraine' largest chicken meat consumer.
USDA's national broiler market at a glance
US whole broiler/fryer prices are trending steady for all sizes. Offerings of all sizes are moderate to instances readily available for current needs. Retail and food service demand was light to moderate for mid-week business.
Processing schedules are normal to reduced. Floor stocks are sufficient. Market activity is slow to moderate.
In the parts structure, prices are generally trending steady for wings, and steady at best for tenders. Dark meat items and boneless skinless breasts are steady to weak, and the balance of parts are mostly steady. Supplies of wings are light to moderate, and the remainder of items range moderate to heavy with bone-in breasts, thighs, and thigh meat slow to clear. Market activity for parts is slow to moderate. In production areas, live supplies are moderate to heavy. Weights are mixed, but mostly desirable.
Read Jim Wyckoff's analysis of the global hog market on The Pig Site and updates on the cattle market on The Cattle Site.