Bimeda® Biologicals welcomes Paul Lawrence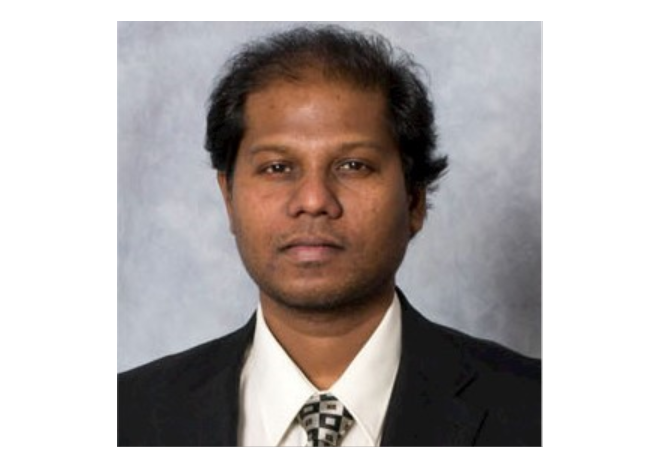 Bimeda® Biologicals is pleased to announce the appointment of Paul Lawrence as the Research and Development Director. Paul will be managing and providing strategic direction in the development of USDA approved products and development of autogenous vaccines. His primary focus will be on the establishment support of the swine autogenous business and the diagnostic lab and research facilities.
Immediately prior to joining Bimeda, Paul worked for Pipestone Veterinary Services as Director, Vaccine Science and Development. Before that role, Paul worked for Newport Labs/Boehringer-Ingelheim for 8 years as their Director of Biological Development and Research. Paul also was an Assistant Professor at Washington State University at the College of Veterinarian Medicine for 6 years.
Paul Post-Doctoral Fellow, Texas Tech University. Ph.D, Molecular Biology and Biotechnology, Indian Agricultural Research Institute, National Research Center for Molecular Biology and Biotechnology. M.Sc, Molecular Biology, Tamilnadu Agricultural University. B.Sc, Agricultural Sciences, Annamalai University
We look forward to Paul's contributions to our growth and success.