Poultry worker dies after COVID-19 outbreak in Manitoba
A poultry plant in Blumenort, Manitoba has confirmed 33 cases of the novel coronavirus and reported that one worker who tested positive has died.
According to reporting in CBC News, the worker was one of 27 workers at the Exceldor Cooperative poultry plant in Manitoba who tested positive for COVID-19 since 8 October.
A spokesman for the company told the CBC that the company was, "shocked and saddened by this sudden event," and that the worker contracted the infection outside the plant.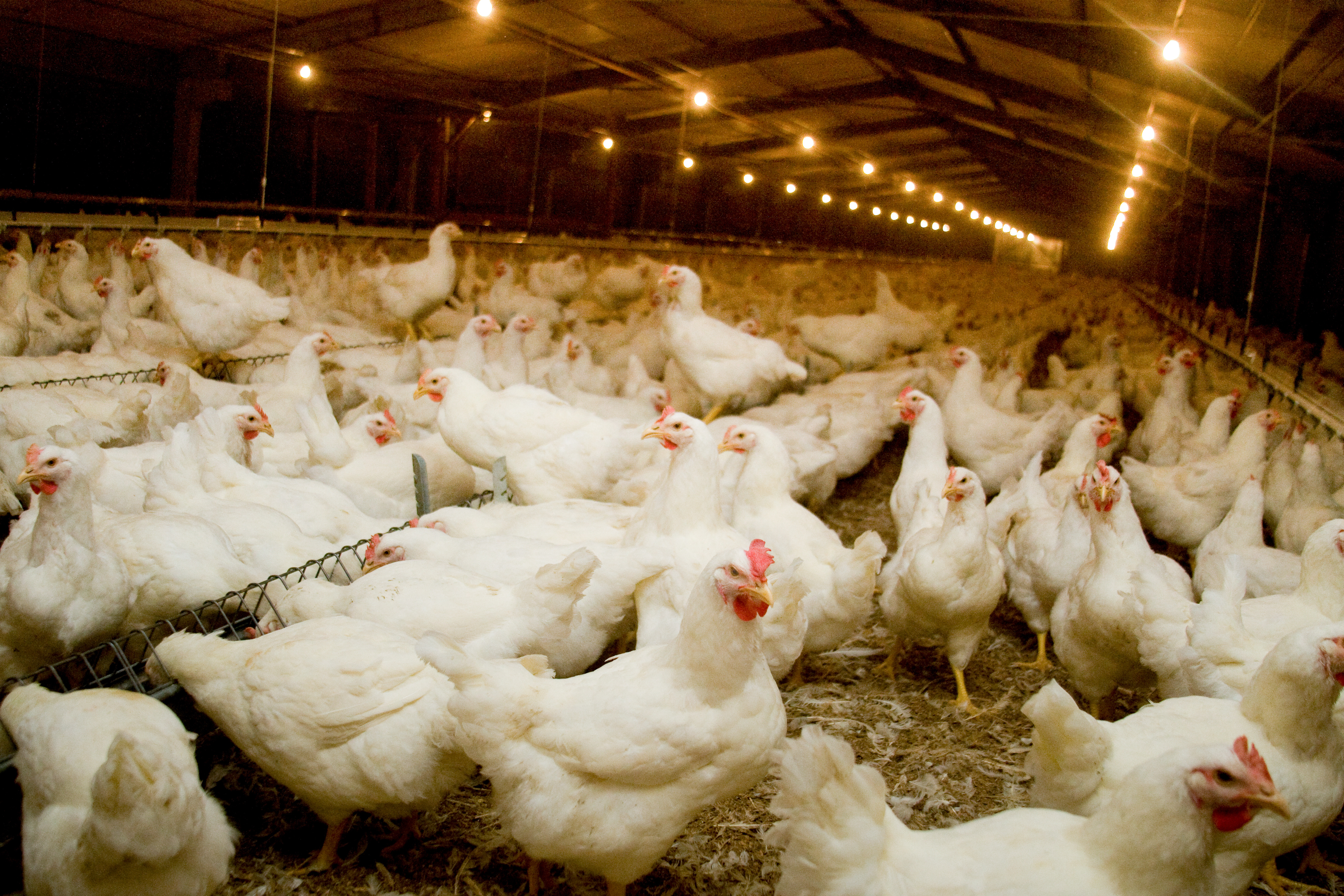 Company and provincial health officials have said that there is no evidence that any of the poultry workers contracted COVID-19 at the plant.
Based on contact tracing and a review of safety measures at the plant, public health officials don't believe the transmission is happening within the facility, Dr Brent Roussin, Manitoba's chief public health officer, said Thursday 22 October.
"Some community acquisition, including [through] carpooling, is something that is being considered," Roussin said.