UK farming risks collapse unless it prioritises the natural environment
New research demonstrates the business case for farming while prioritising the natural environment.
Farm businesses will go bust and food security is at risk, unless UK policy helps farmers to balance food production with nature and climate friendly farming, warns the Nature Friendly Farming Network (NFFN). The new Nature Means Business report presents evidence on how farming with nature ensures long-term resilience and financial viability for farmers, whilst it also tackles the wildlife and climate crises.
The week before the Agriculture Bill returns to the House of Commons for its final stage, the Nature Means Business report includes an analysis of 43 farm businesses, which reveals farm profitability is inextricably linked to its partnership with nature. The research finds that when farm businesses reach a point where outputs, such as food produce, require additional inputs, like fertilisers and medicines, farmers will degrade natural assets and profitability can deteriorate.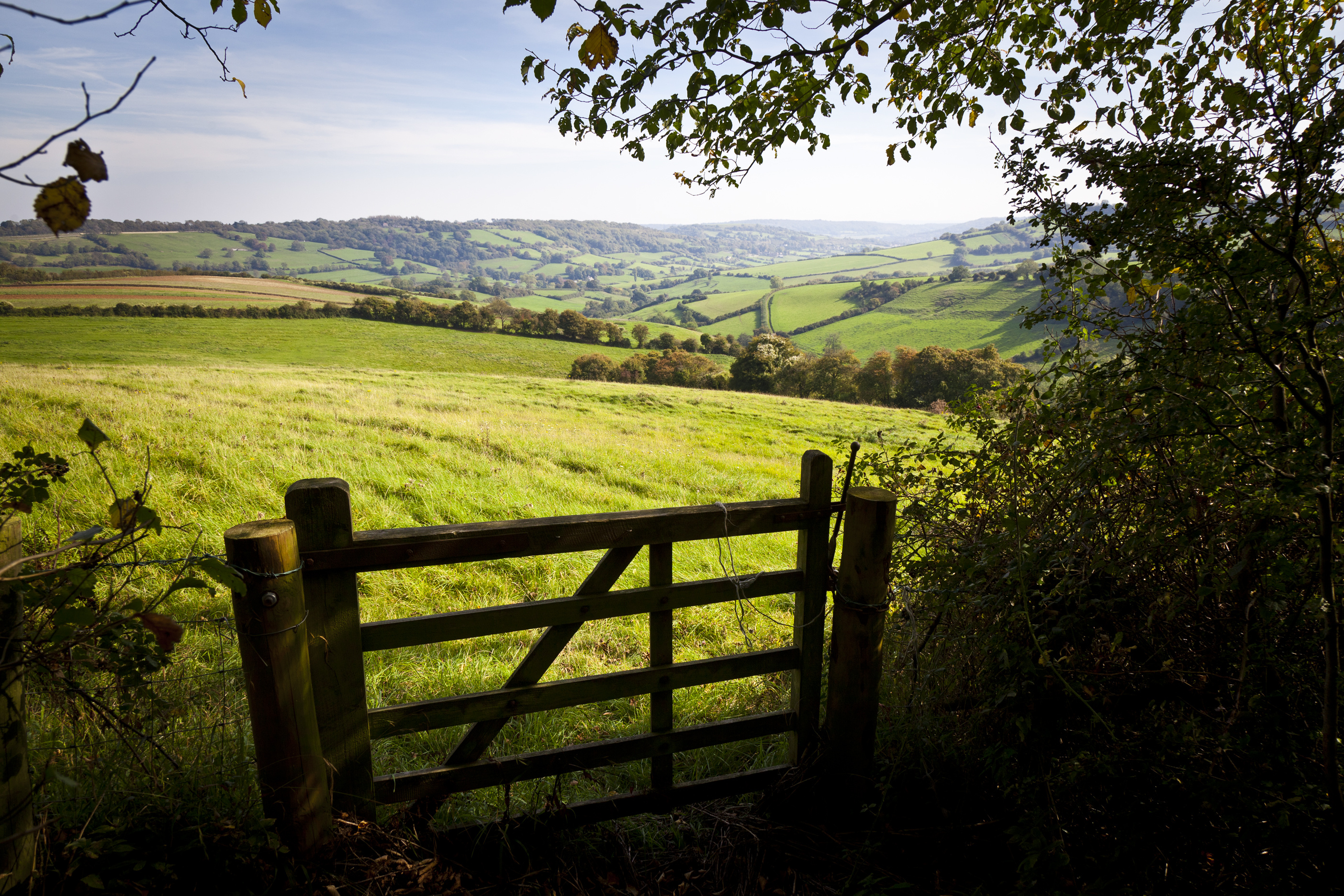 The research concludes that farm businesses obtain maximum returns by moving away from a high productivity farming system, to a balance of farming with natural assets and careful management of the countryside.
Martin Lines, Chair, Nature Friendly Farming Network, says: "The survival of all farming businesses depends on a healthy environment. This report demonstrates that unless farming policy raises environmental standards and helps farmers transition to nature friendly approaches, future food security and the agriculture industry are at risk."
"With the development of post-Brexit polices in motion, governments can and must be bold and deliver long-term solutions now so that farmers can build sustainable and resilient farm businesses that produce healthy food and protect nature for future generations."
The report also includes new Opinium research of 2,083 adults, commissioned by the Nature Friendly Farming Network, which reveals the public demand for Government to fund climate and nature-friendly farming:
Three quarters of people in the UK (75 percent) want public money to help farmers produce healthy soils, food, landscapes, rivers, and help wildlife to flourish.
Seven in ten people (70 percent) do not want public money to reward "business as usual" farming approaches or allow damaging farm practices to continue.
Over eight in ten people (81 percent) want farming policies to support UK farmers to not just maintain but improve the environment and wildlife on farms.
Over eight in ten people (81 percent) are calling for food and environmental standards to be put into law, to protect long-term food security.
Over three quarters (77 percent) are urging their MP to support farmers that farm with nature.
The new research also reveals that the majority of the UK wants public money to support farmers and land managers to deliver healthy and sustainable food (58 percent), wildlife protection (53 percent) and the delivery of clean rivers (52 percent), over cheap food (19 percent). The NFFN also warns that low-quality, cheap production methods threaten environmental standards.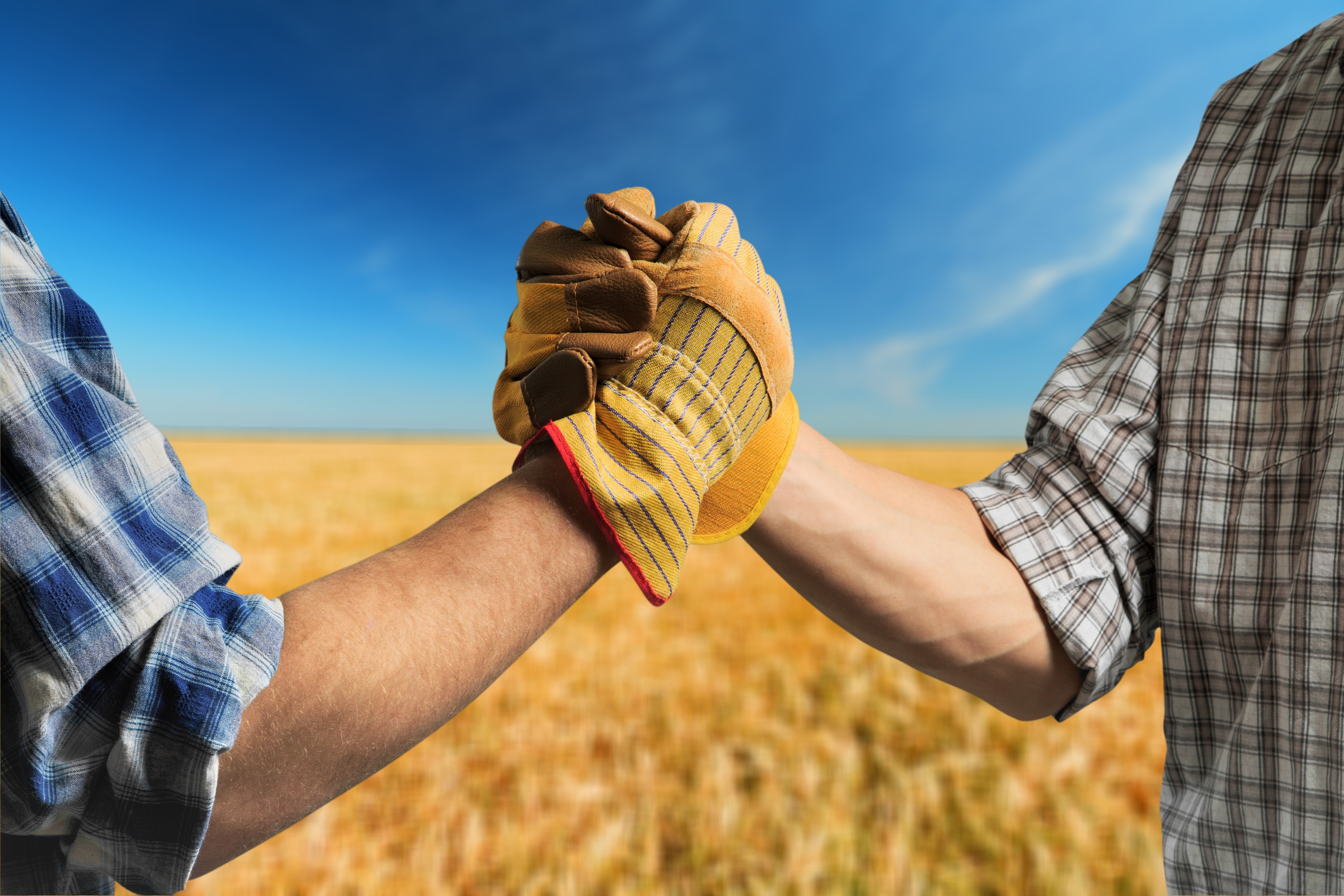 The Nature Means Business report includes interviews with five nature-friendly farmers, in all four nations, who highlight how farming with nature makes their business more profitable and resilient yet show concern that without the government committing to future long-term payments, farmers will not invest in wildlife.
The Agriculture Bill is designed to set the foundations for the future funding framework for farmers and will provide parliamentarians with one of the most important opportunities in recent times to help the UK transition towards a more resilient, nature-friendly food and farming system.
A number of important amendments to the Agriculture Bill have been voted on in the House of Lords, including limiting the amount of pesticides, key standards to be enshrined in law and linking agricultural use to climate change. The Agriculture Bill is now returning to the Commons to be debated for a final time before becoming law.
The NFFN believes that the Agriculture Bill and associated funding mechanisms must help farmers to produce safe, healthy food at the same time as helping our soil, landscapes, rivers and wildlife to recover and flourish, providing:
Public money for public goods secured long-term, not undermined by additional clauses on food production but focused on supporting nature-friendly farming.
High environmental standards for trade deals, enshrined in law, so that UK farmers are not undercut by low-quality, cheap imports and our carbon footprint is not exported.
Strong environmental regulations to raise current nature and climate standards on all farms.
Long-term funding and certainty so farmers are properly rewarded for environmental goods into the future.
The report is endorsed by leading environmental organisations including the Wildlife Trusts, RSPB, National Trust, Soil Association, Butterfly Conservation Trust, Bug Life and more. Non-Executive Director, Defra, Ben Goldsmith has also supported the report with a foreword.
Ben Goldsmith, Non-Executive Director, Defra, comments:
"The UK now ranks amongst the most nature impoverished nations on Earth. Brexit offers the opportunity now to replace the EU's Common Agricultural Policy, a system of perverse incentives, with something so much better. Nature is an ally and policy must support farmers in making this transition to recreate and protect our landscapes and wildlife on a grand scale."