What are the key farming issues in the upcoming US election?
Despite President Trump enjoying wide support among US farmers, some have reservations about the impact his trade policies on crop prices and international movement of US farm products.
In an in-depth analysis from Reuters, journalists outline how international trade, biofuels and the environment are shaping the US farm vote.
Opinion polling shows that farmers across the United States tend to support President Trump. However, the impact of his trade wars and biofuel policies have caused economic uncertainty and hardship on some farms.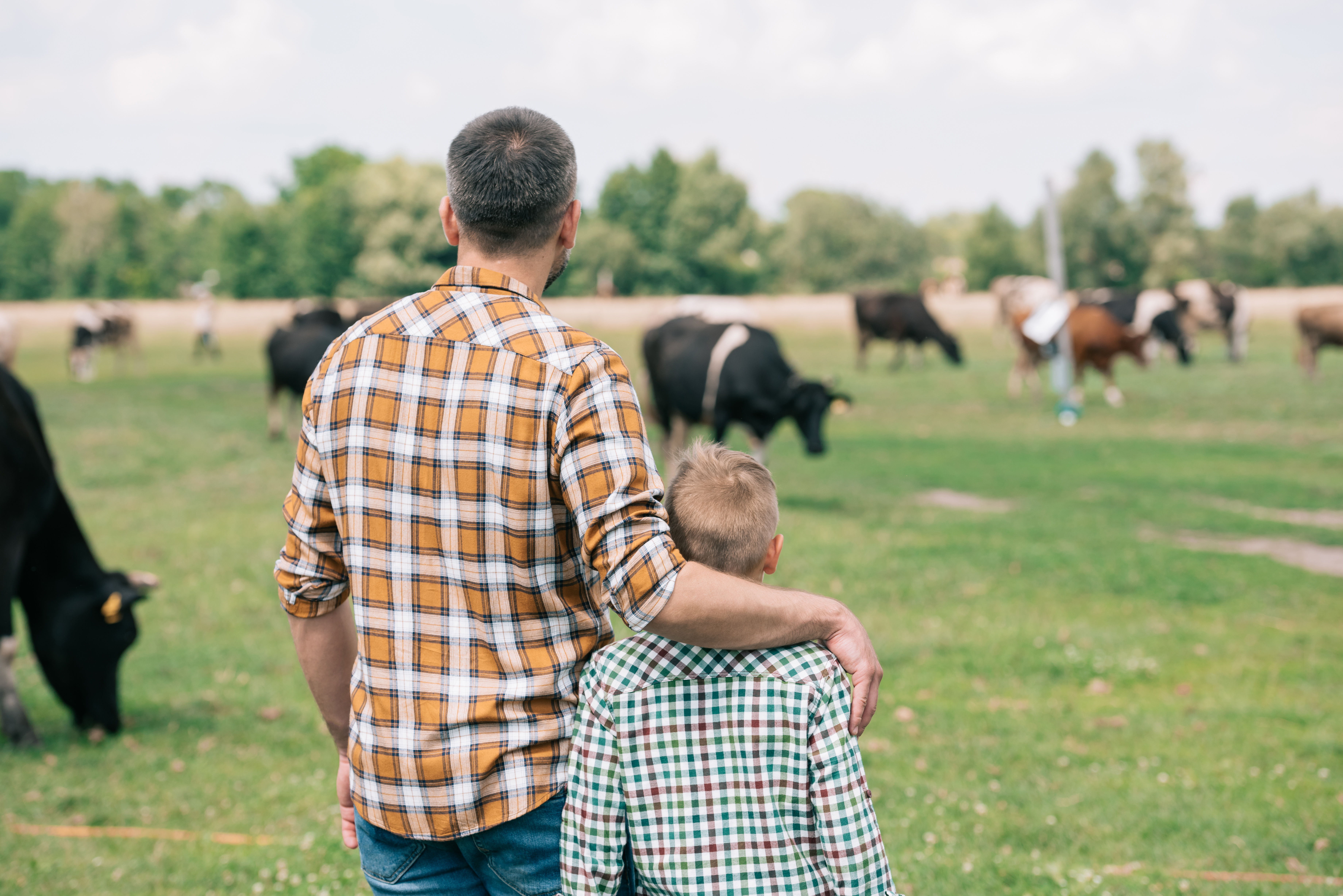 The Democrat challenger Joe Biden is capitalising on the biofuel issue and will likely have a more multi-lateral approach to international trade. He has also promised to make farming more environmentally friendly.
Trade
As part of President Trump's "America first" policy, he challenged the trading status quo between the United States and many of its top commercial partners. These challenges have often impacted farmers' access to key export markets. The trade war with China, which is a top buyer of US soybeans, pork and dairy has been a sore spot for the president among rural voters.
Economists estimate that the tariffs imposed on Chinese goods since 2018 have resulted in billions of dollars in lost crop sales. To help alleviate the losses, the administration rolled out a nearly $30 billion cash aid scheme for US farmers. The USDA has also rolled out billions in COVID-19 aid.