BRF attributes good quarterly performance to government aid and processed food sales
Brazilian meat processor BRF SA said on 10 November that the government's cash aid programme to help the poor during the COVID-19 crisis bolstered its performance in its domestic market in the third quarter.
Reuters reports that while the company expects demand for food to remain strong in Brazil, the imminent interruption of payments may be an issue next year despite a positive outlook, BRF executives said during a conference call to comment on the results.
The end of Brazil's so-called "corona-voucher" may be offset by the potential arrival of a vaccine for the virus and the expected growth of certain sectors of the economy, BRF Chief Executive Officer Lorival Luz said.
"We see sustained demand," he said.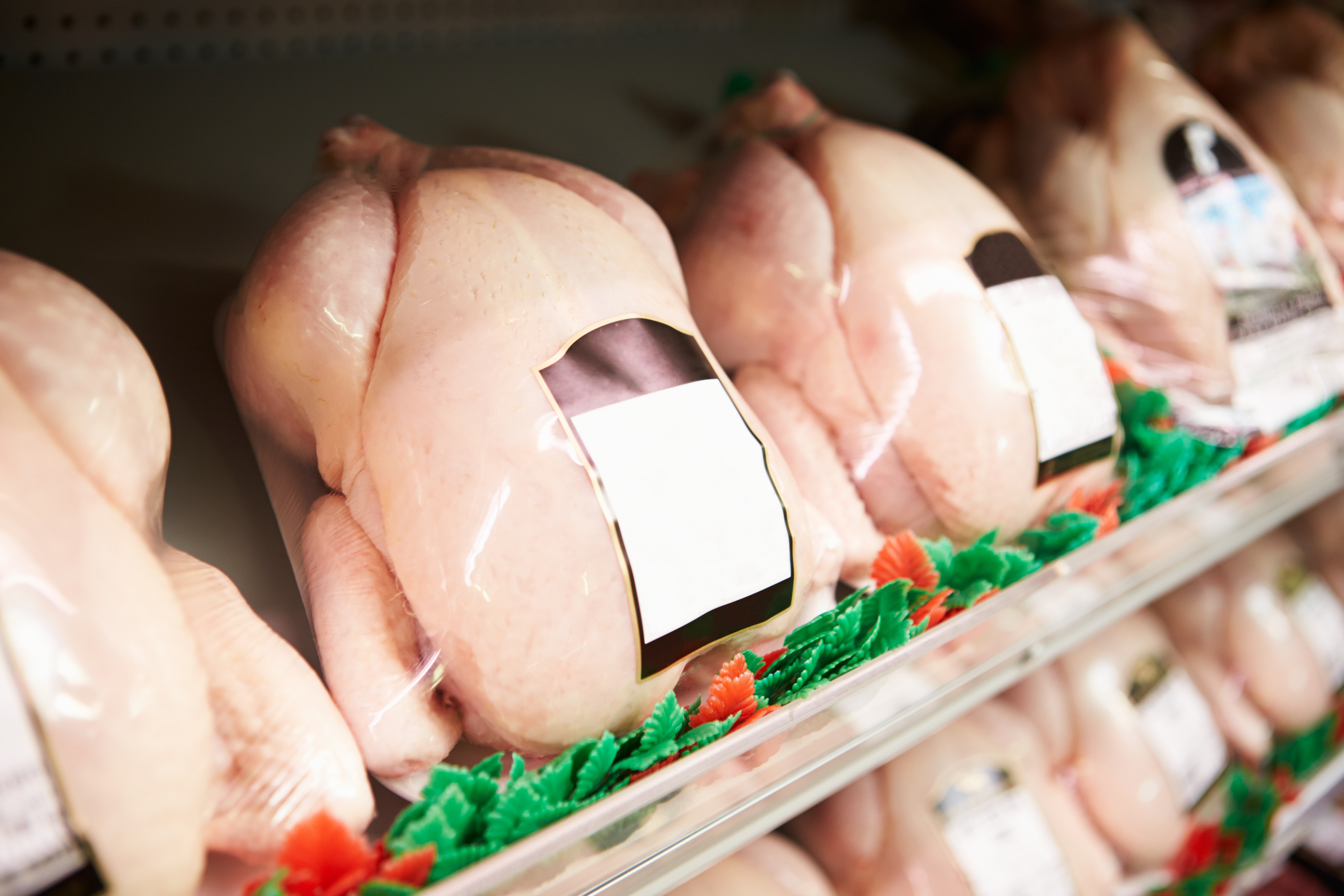 BRF said on 9 November it earned 218.7 million reais ($40.61 million) in the third quarter, versus analysts' average estimate of 203.15 million reais, according to Refinitiv data.
The company's shares were up 7.35 percent to 19.86 reais in mid-morning trading.
Internationally, the company believes China will need to continue importing meat due to the lasting effects of a deadly pig disease that dramatically reduced Chinese production.
In the Middle East, a key market for BRF, Saudi Arabia's import restrictions and the weakness in the Turkish market will continue to weigh on the company, the world's biggest chicken exporter.
Demand in the Middle East was hurt by lower oil prices and restrictions on tourism, which affected sales in restaurants, BRF executives said.
BRF said strong demand in the third quarter for food in Brazil, where it got more than half of its sales, allowed the company to raise prices and partly offset the negative effect of higher grain costs and pandemic-related expenses.
BRF reported additional costs of 145 million reais last quarter related to the health crisis.
It also said it may import grains from the United States to lower feed costs.