South Korea bans free-range poultry through February 2021 on bird flu concerns
South Korea announced a ban on free-range chickens and ducks until early 2021 as it struggles to contain an outbreak of avian influenza.
According to reporting in The Korea Herald and Yonhap, health authorities are advising poultry farmers and keepers to keep their birds indoors to prevent contact with wild birds or their faeces. The ban comes after South Korea reported six cases of highly pathogenic bird flu since October. The most recent case was reported on 22 November.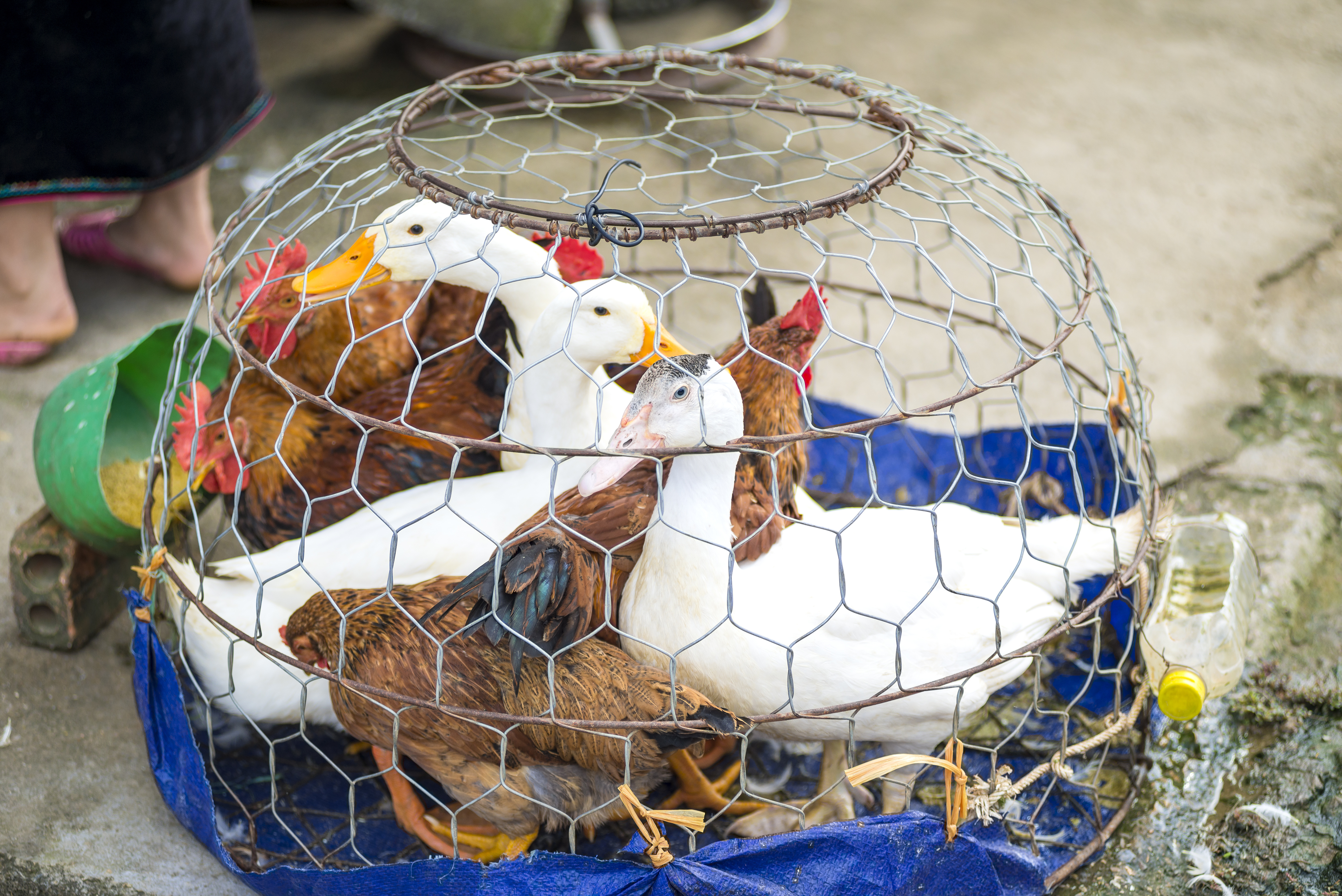 "It is important that farms are thoroughly separated from infected wild birds' habitats to prevent the spread of the disease," Agriculture Minister Kim Hyeon-soo said in a statement.
South Korea's environment ministry estimates some 950,000 migratory birds have arrived in the country in November.