Brazil's meat supply has increased despite pandemic – ABPA report
Brazil's meat producers have increased output for global markets in 2020 amid COVID-19 upsets, and is expected to boost production in 2021.
According to Reuters, Brazil's meat lobby ABPA said that the industry will increase production in 2021 even though challenges remain due to the pandemic.
Brazil's chicken output likely grew by as much 4.2 percent to 13.8 million tonnes this year, projections released on Wednesday 9 December for the full year showed. Exports may total 4.23 million tonnes in 2020, a 0.5 percent projected rise. China and Saudi Arabia bought the bulk of Brazil's chicken exports, ABPA said.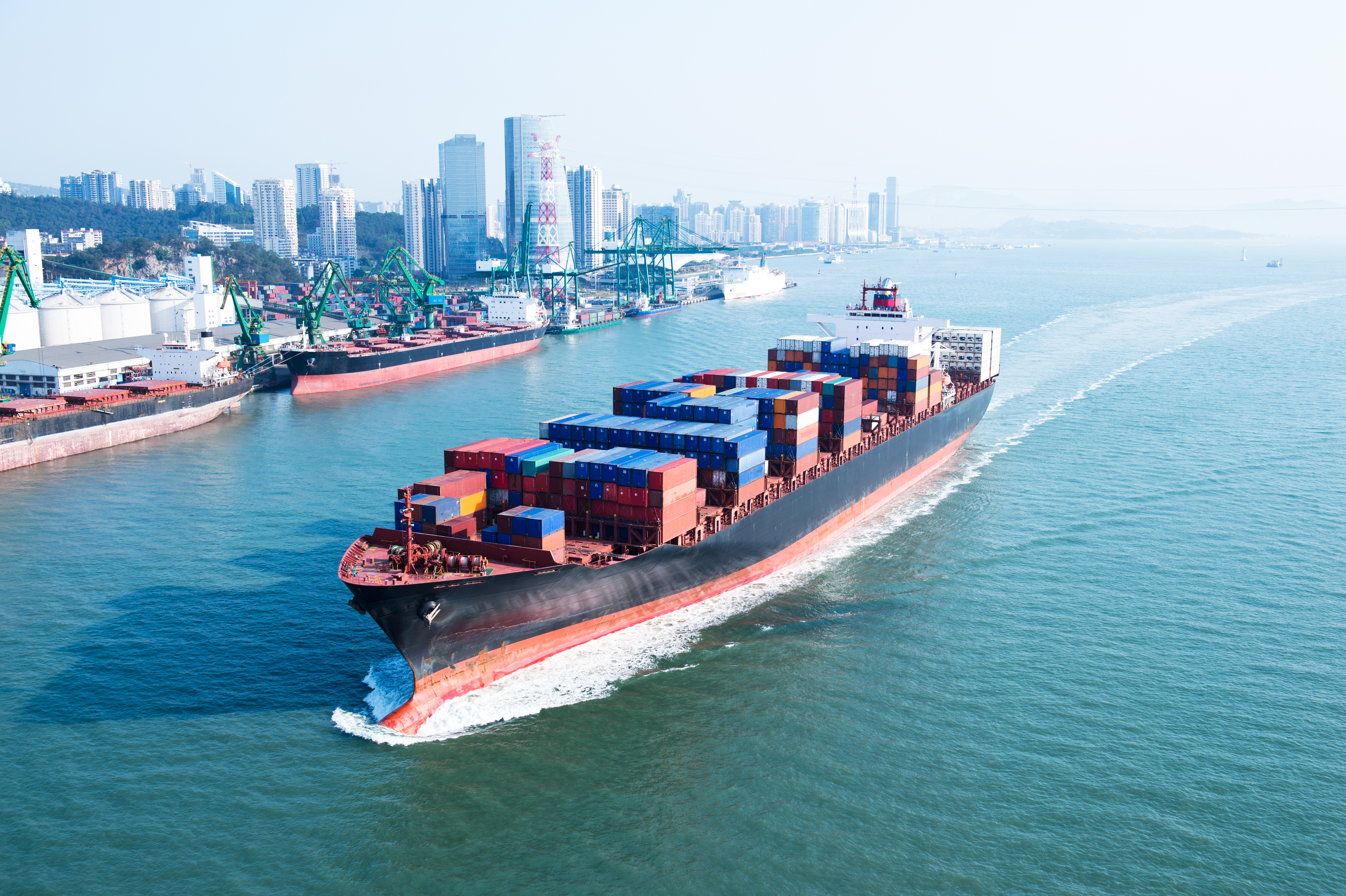 Pork production could total 4.3 million tonnes, an 8 percent rise, ABPA data for 2020 showed. Pork exports may reach 1.03 million tonnes this year, a 37 percent projected rise and an all-time record, with China accounting for 50 percent of demand in the first 11 months of the year, ABPA said.
But although companies performed generally well during the crisis, challenges remain, ABPA President Ricardo Santin said. He cited higher grain costs that he blamed on speculation in the corn market amid tight supplies.
Santin also cited doubts about the extent to which the government's cash aid programme, which helped low-income Brazilians to buy food during the initial months of the pandemic, would be extended.
Santin said Brazil was trusted as the world's largest chicken exporter and for next year, its production of chicken and also of pork will increase.
Brazil is poised to raise chicken output by up to 5.5 percent next year, to 14.5 million tonnes. Exports could grow by 3.6 percent to 4.35 million tonnes, ABPA said.
For pork, Brazil's production may grow by 3.5 percent to 4.4 million tonnes in 2021, while exports may reach 1.1 million tonnes next year, a 10 percent rise. China will likely continue importing large volumes even as it restores its internal meat suppliers.
Brazil also aims to open up new big markets, with talks at an advanced stage to export pork to Canada, Santin said.