Farming organisations across the EU react to Brexit trade deal
Farming unions from the UK and the EU are breathing a sigh of relief after a post-Brexit trade agreement has been formalised, but warn that governments must act quickly to avoid border chaos.
Statement from Copa and Cogeca
The EU's agri-food chain has issued a joint statement outlining urgent measures to avoid more border chaos from 1 January, after EU and UK trade negotiators announced the conclusion of their talks today. Read the joint statement here:
It is very positive that negotiations have finally reached a conclusion, and we would like to thank Michel Barnier and his team for their tireless work. In particular we thank the EU's negotiating team for taking agri-food sector needs into account, working to ensure the integrity of the Single Market and for avoiding large tariffs which would have hit food and drink operators under a "no deal" scenario.
The European Union is based on a strong economic collaboration and development, therefore ensuring a level playing field is crucial for the future relationship between EU and UK.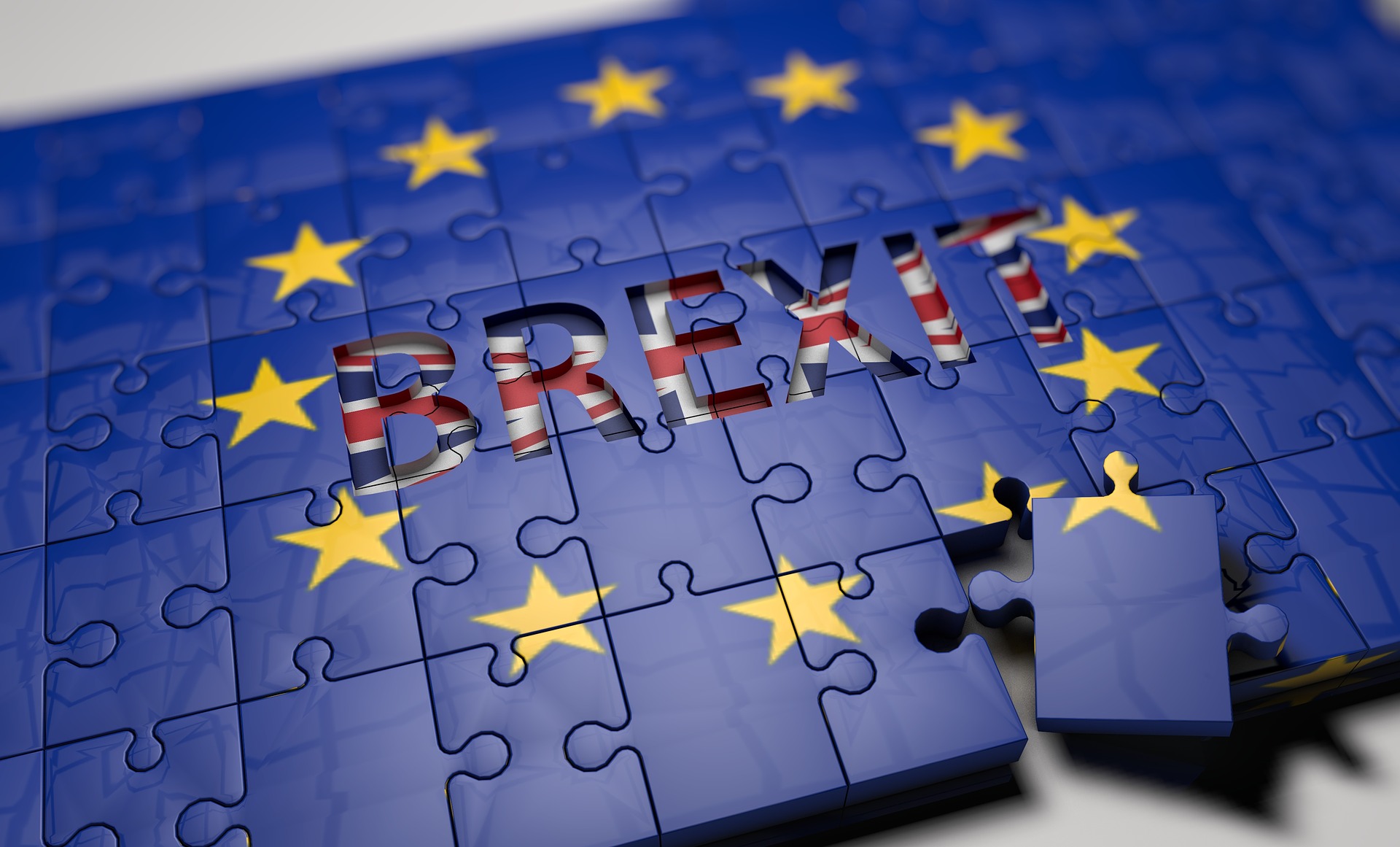 We now urge the authorities to maintain their positive momentum over the coming week and to develop an effective transition phase from 1 January 2021, towards the eventual full implementation of new trade rules.
We must warn that stormy waters lie ahead for the agri-food sector – and for EU-UK trade in agri-food products worth around €48 billion – if we don't get the next part right.
We all need to look at the detail of the agreement to understand the full implications, but it is essential for EU and UK authorities to move at lightning speed to ensure businesses understand the new trade requirements, that border controls can operate efficiently from 1 January and that the Commission has a crisis management protocol, including direct communications with agri-food chain operators, to identify and solve border issues as they arise over the coming weeks and months.
Failure to move quickly will lead to more border chaos and supply chain disruption that will not only put thousands of jobs at risk, but also impact the safe supply of affordable agri-food products to consumers.
Given the agri-food sector will be one of the sectors worst-hit by the effect of Brexit, we are also calling for a swift deployment of the EU's €5 billion Brexit Adjustment Reserve.
Specifically, we urge the European Commission and relevant authorities to implement these pragmatic measures without delay:
Develop an effective transition phase from 1 January 2021, towards the eventual full implementation of new trade rules.
Provide the human, technical and financial resources to implement and enforce the new customs and sanitary and phytosanitary (SPS) measures.
Ensure the new rules are clear to interpret and enforce to ensure predictability for business.
Reiterate the "essential" nature of the agri-food value chain and maintain "green lanes" alongside other customs measures which were successfully deployed during the COVID-19 lockdown to fast track agri-food products across borders.
Develop and circulate business-friendly guidance to enable better planning and preparedness.
Swiftly deploy the €5 billion EU Brexit Adjustment Reserve, particularly for SMEs, farmers, agri-cooperatives and traders already suffering from the Covid-19 impact. Job security for the agri-food sector workforce is particularly important in this context.
Ensure a continued formal communication channel for agri-food chain operators to communicate with the European Commission and national authorities to raise issues and solve them as they emerge over the coming weeks and months.
With Northern Ireland remaining part of the Single Market, pay special attention to trade in products between Great Britain and Northern Ireland to maintain the integrity of the Single Market and acknowledge the need for enduring solutions particularly on SPS measures and new labelling rules.
Response from the UK's National Farmers Union (NFU)
Responding to the announcement that a trade deal has been negotiated between the UK and the EU, NFU President Minette Batters said: "The successful conclusion of a deal between the UK and EU is very positive news for British agriculture. The EU is our largest trading partner and we have been clear throughout negotiations that maintaining tariff-free access to the EU market is absolutely crucial for our food and farming industry, not only for farmers' businesses and livelihoods, but for our ability to continue to provide a secure supply of quality, home-grown food for the nation.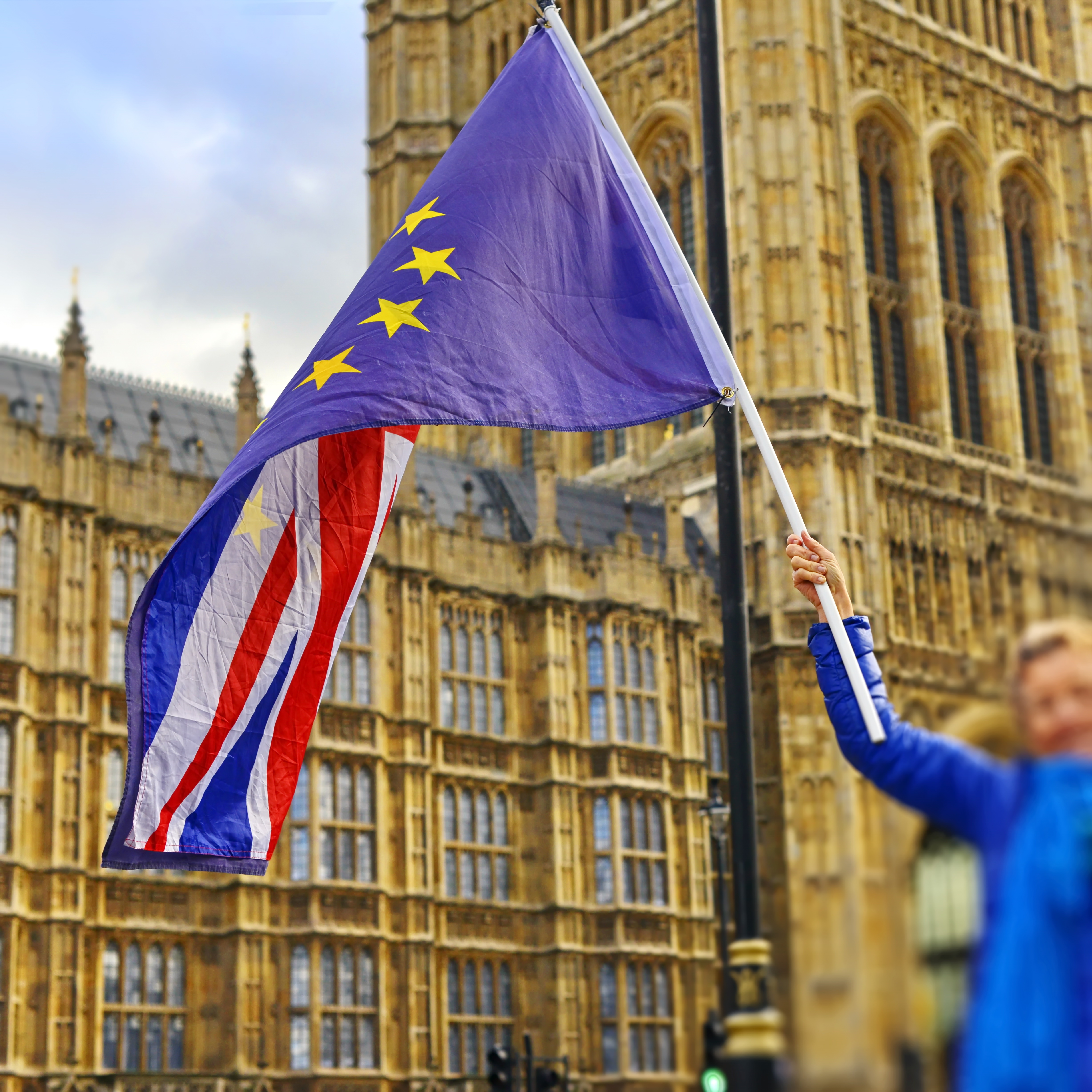 "We will now analyse the details of this agreement to ensure it meets the needs of British food and farming. The tariff-free element will be a particular relief for farmers that rely heavily on the EU export market, such as our sheep farmers, as well as farmers across British agriculture that produce the safe, traceable and affordable food that underpins more than £14 billion worth of export sales each year to the EU.
"It does remain the case though that our relationship with the EU will experience a fundamental change at the end of the transition period on 1 January 2021 and we do anticipate that there will still be disruption to trade at the border. New checks, paperwork and requirements on traders will add costs and complexity. It is vital government does all it can now to prioritise exports of our high quality, perishable agricultural products to make sure that these products are not left languishing in queues at the border when the changes take effect.
"With only days left until the end of the transition period and traders still facing a huge amount of disruption on the ground, I would urge both the UK and EU to now use the basis of this deal to continue talks to manage any disruption we may experience from 1 January."