US NFU creates new Climate Change Policy Advisory Panel
The NFU has created the 16-member panel to strengthen its efforts to mitigate and adapt to the climate crisis.
The panel's 16 family farmer and rancher members will inform the organization's climate-related legislative work, educational programming, outreach, and communications.
"There is a lot of work being done in the media, non-profits, research institutions, the private sector, and across local, state, and national governments to help farmers implement climate-smart practices and build resilience to weather extremes," said NFU President Rob Larew. "But ultimately, no one understands what's necessary better than farmers and ranchers themselves. By establishing this panel and really listening to our members' experiences and ideas, we can ensure that our actions are truly supporting them and providing them with the tools and knowledge they need to confront this crisis."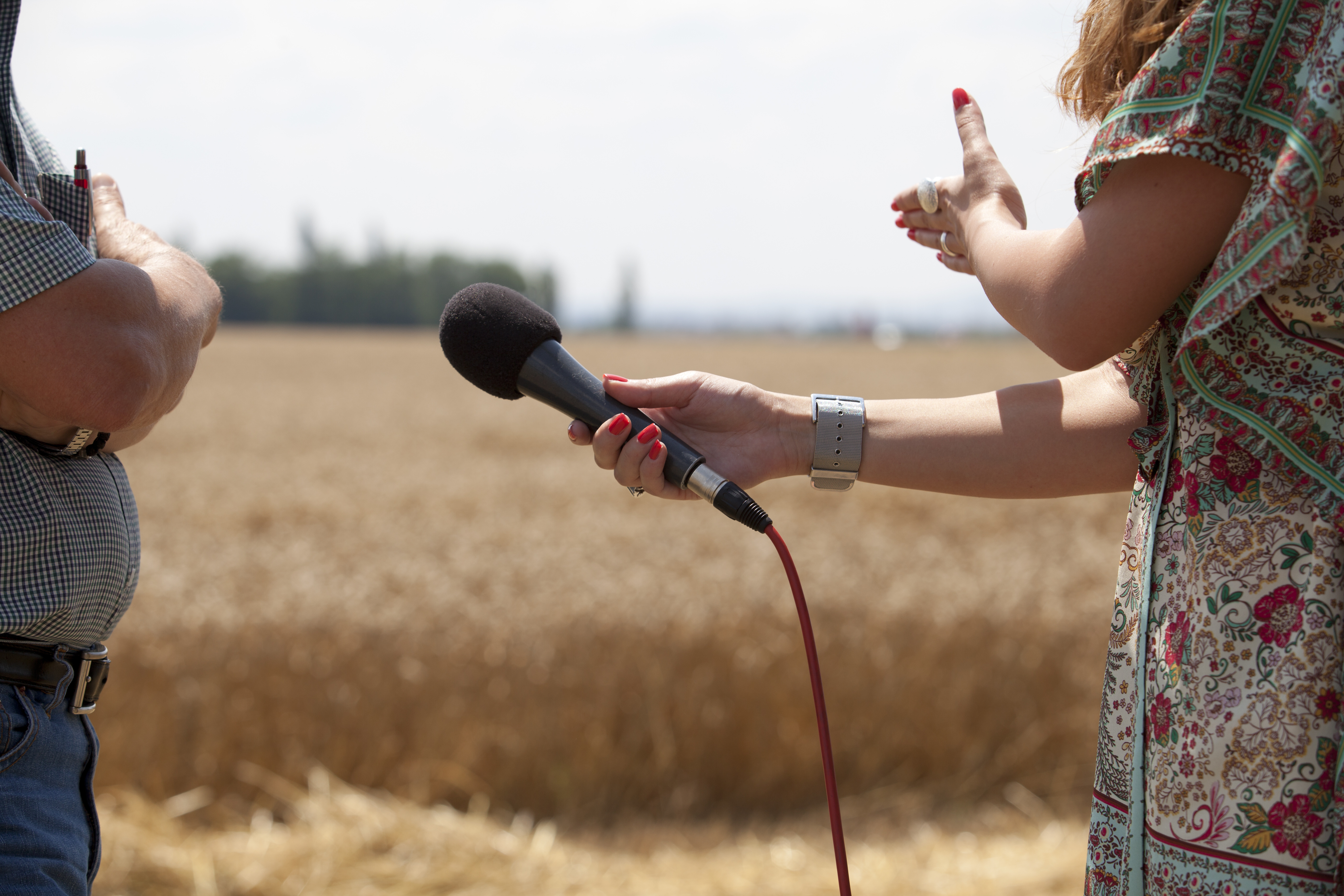 With operations ranging significantly in size, type, and production method, the panel members reflect the diversity of American agriculture. Both organic and conventional operations are included, as are growers of specialty crops, row crops, and livestock. Additionally, several members produce renewable fuels and energy, while others are involved with their local farmer cooperatives.
The variety among the panel's members will improve and broaden its recommendations, according to Larew. "Though all farmers are feeling the effects of climate change in one way or another, what that looks like really depends on the operation. Farmers in the Southwest, for instance, are facing droughts and wildfires, while those in the Midwest are dealing with wetter winters," he said. "As a result, there's no one-size-fits-all approach to climate mitigation, which is why we need farmers of all stripes to inform our endeavours."
Among other things, the panel will review and provide feedback on agriculture-related climate legislation; assist NFU with its climate communications, advocacy, and outreach; and identify and share climate resources with other farmers and ranchers. Each member will serve a one-year term with the option to renew for subsequent terms.
The farmers selected to participate in the inaugural Climate Change Policy Advisory Panel are:
Doug Mosel, California
David Ramsey, Illinois
Michael Morrow, Indiana
Herb Bartel, Kansas
Hannah Bernhardt, Minnesota
Adam Pimley, Montana
Richard Oswald, Missouri
Dan Gillespi, Nebraska
Ben Gotschall, Maine
Lenci Sickler, North Dakota
Mimi Casteel, Oregon
Bill Miller, Ohio
Clay Pope, Oklahoma
Hana Fullmer, Colorado
Kelcy Schuanuman, South Dakota
Rachel Bouressa, Wisconsin