China lifts COVID-19-related bans on three Brazil meat plants
China has lifted trade bans on three Brazilian meat plants owned by JBS SA and Aurora Alimentos on 20 January.
Reuters reports that China is becoming increasingly reliant on meat imports while it works to destroy its pig herd that was decimated by African swine fever.
The world's largest meatpacker JBS SA said China ended restrictions on one of its pork and one of its chicken processing facilities in southern Rio Grande do Sul state, after they were banned months ago over coronavirus concerns.
A pork plant operated by smaller rival Aurora in neighbouring Santa Catarina state may also resume exports to China after a recent suspension, a spokesman said.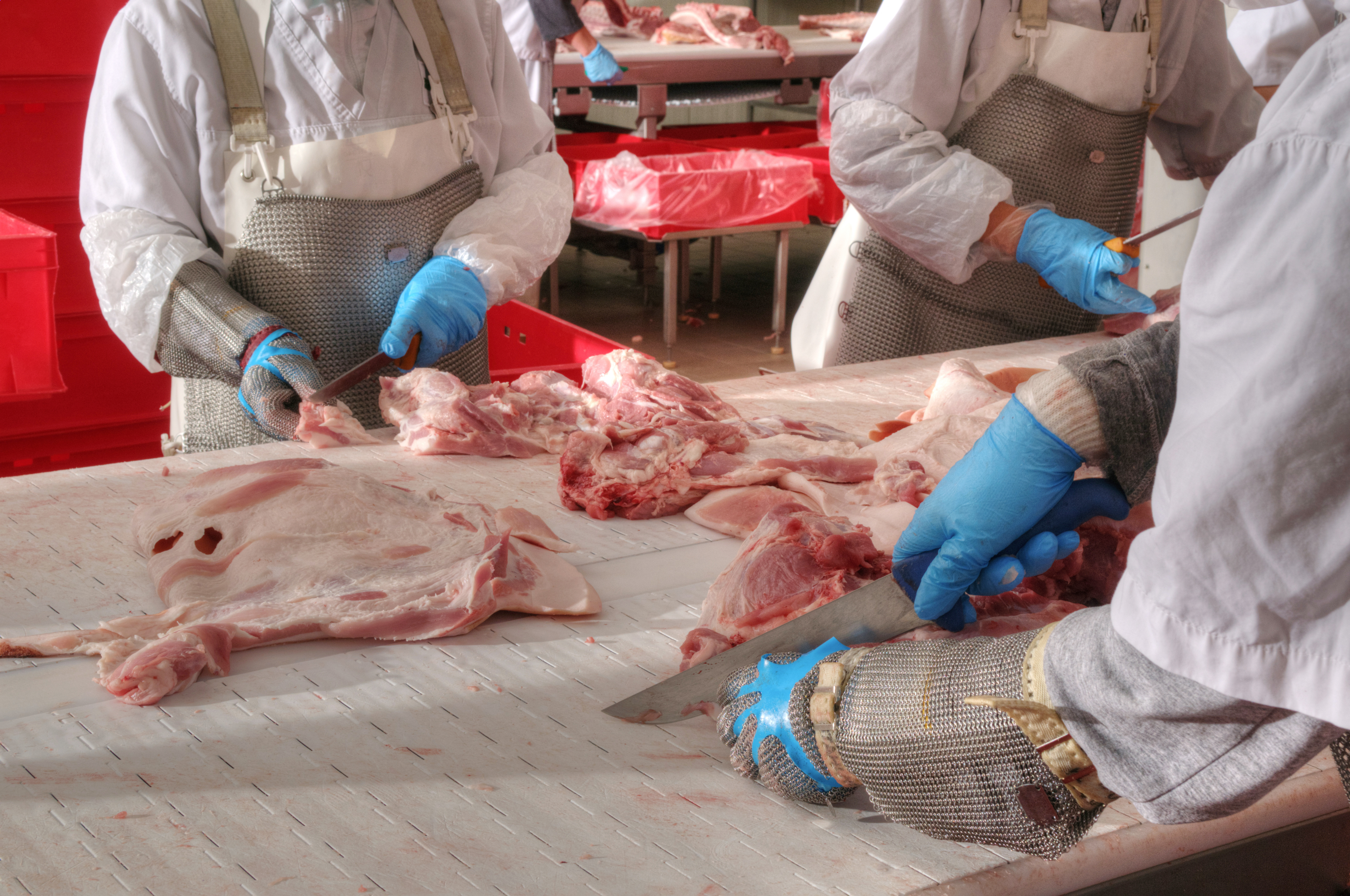 Some 25 JBS plants in Brazil are authorised to export to China, the company said. Aurora still has one chicken facility in Xaxim, Santa Catarina state, that is blocked from exporting to China, the spokesman said.
The agriculture ministry said China still has bans on two Brazilian plants, down from five as of last week.
Brazilian meatpackers have seen COVID-19 outbreaks among their workers and sporadic Chinese trade bans since the pandemic began. The companies have largely overcome disruptions and cost increases tied to the global health crisis.
Meatpackers in Santa Catarina, Brazil's largest pork producing state, spent an extra 55 million reais ($10.36 million) in 2020 as they replaced high-risk employees, added buses to move workers safely and hired health monitors, said state industry group head Jorge Lima.
"When problems are identified at the processing plant, the burden of additional costs falls on the seller to bear," said Alcides Torres, partner at consultancy Scot Consultoria.
Part of those costs also stemmed from one-off investments to renovate factories, which Lima said would not recur in 2021.
In chicken exporting state Paraná, meatpackers spent at least 100 million reais on pandemic-related expenses like hiring as the state's overall meatpacking workforce grew by 15 percent, meat lobby group SINDIAVIPAR said.
($1 = 5.3068 reais)