H5N8 bird flu continues to spread in Denmark
9,000 birds will be culled after a recent outbreak of H5N8 avian influenza in Denmark's Jutland peninsula.
According to reporting from the Anadolu Agency, animal health authorities in Denmark detected the bird flu outbreak on 1 January as part of the country's farm surveillance efforts.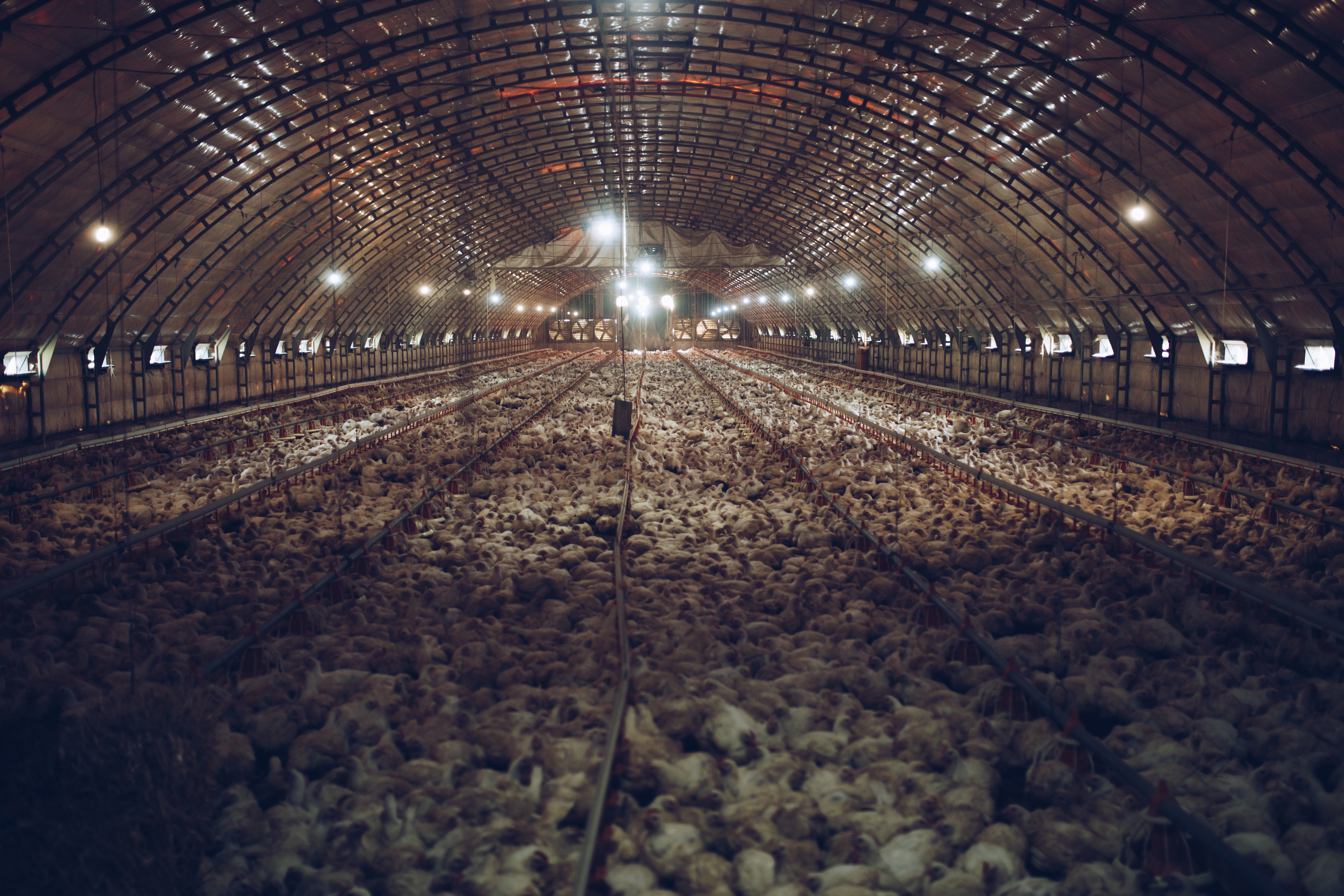 Around 9,000 birds will be culled to prevent the spread of the virus. Animal health authorities are asking poultry farmers and bird keepers to adhere to strict biosecurity measures and to prevent contact between domestic birds and wild birds.
Avian influenza has been spreading through Europe and Asia in recent weeks, causing millions of birds to be culled. Researchers believe that the current outbreak originated in wild birds, and is being spread to captive birds as the wild birds migrate for the winter season.
Denmark's outbreak has seen multiple poultry culls and export bans, which could damage the country's poultry industry.