Hong Kong suspends more poultry imports from Europe and Asia on bird flu fears
Hong Kong announced new import restrictions for poultry products originating in countries with bird flu outbreaks, but continues to take regional approach to suspensions.
Hon Kong's Centre for Food Safety (CFS) and Environmental Hygiene Department announced additional import restrictions to stem the spread of H5N8 avian influenza.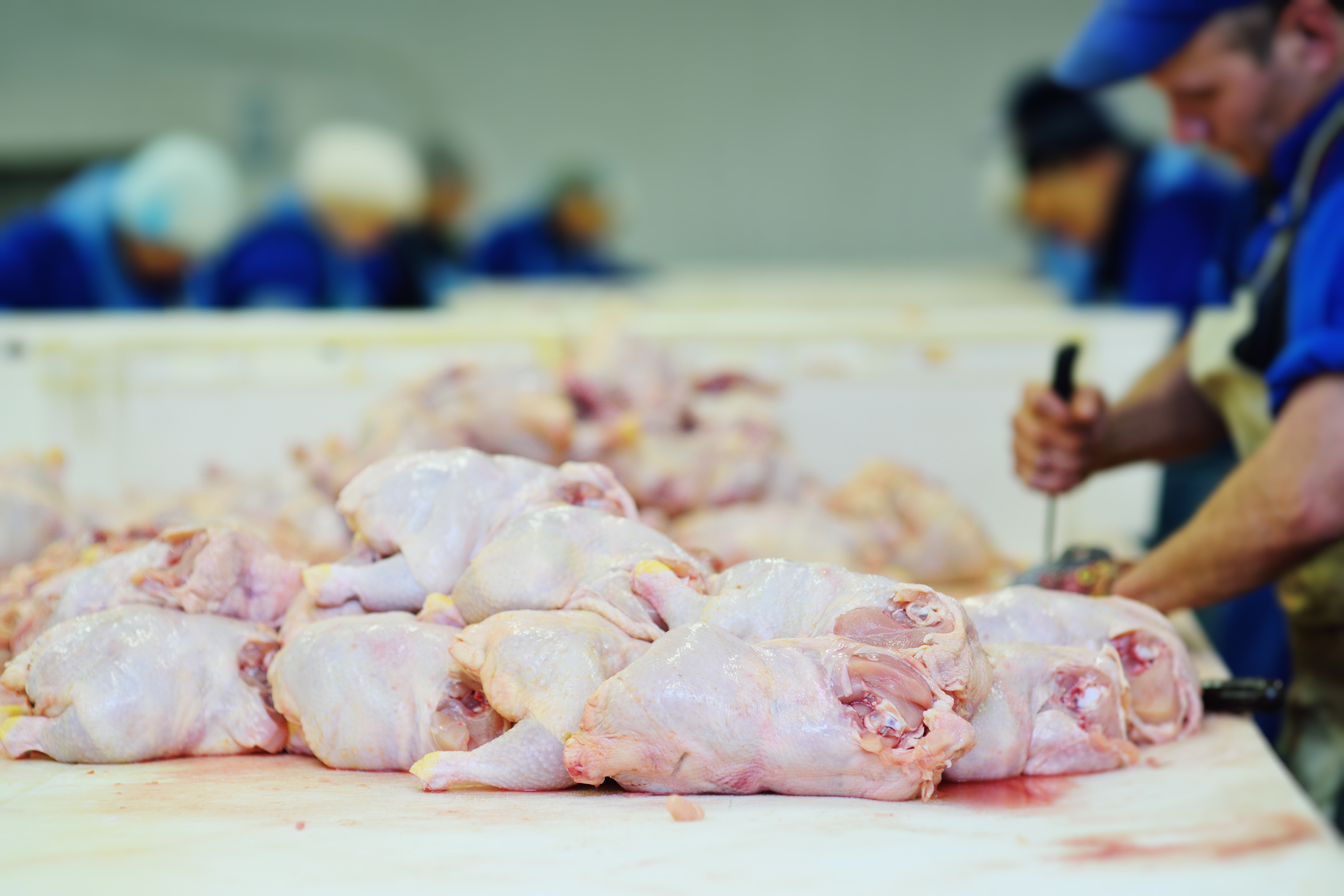 Imports of poultry meat and products (including eggs) from the Lisburn and Castlereagh District of Northern Ireland in the United Kingdom (UK), Cuxhaven District in the State of Niedersachsen of Germany; and Namyangju-si, Anseong-si and Pocheon-si of Gyeonggi-do Province; Hongseong-gun of Chungcheongnam-do Province; Mungyeong-si of Gyeongsangbuk-do Province; and Goseong-gun of Gyeongsangnam-do Province of Korea, have been suspended with immediate effect to protect public health in Hong Kong.

According to the Census and Statistics Department, Hong Kong imported about 8,700 tonnes of chilled and frozen poultry meat and about 330,000 poultry eggs from the UK, about 2,500 tonnes of frozen poultry meat and about 880,000 poultry eggs from Germany and about 740 tonnes of chilled and frozen poultry meat and about 8.9 million poultry eggs from Korea in the first nine months of last year.

"The CFS has contacted the British, German and Korean authorities over the issues and will closely monitor information issued by the OIE and the relevant authorities on avian influenza outbreaks. Appropriate actions will be taken in response to the development of the situation," a CFS spokesman said.