Kasturi Poultry Farms chooses SmartPro™ from Royal Pas Reform for its new hatchery in Tamil Nadu
Kasturi Poultry Farms India (KPF) has chosen Royal Pas Reform to build its new, single-stage integrated hatchery in Dharapuram, Tamil Nadu. The facility, which is expected to be fully operational by mid-2021, will have a capacity of one-million day-old broilers per week.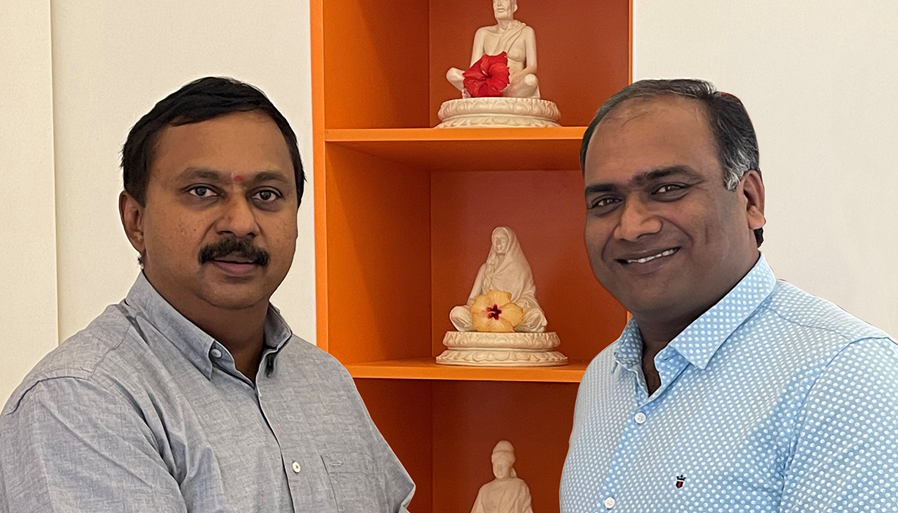 The state-of-the-art installation will also feature a fully integrated climate control system and complete hatchery automation – making it one of the most modern facilities in Southern India.
KPF's ambition is to play a major role in the future growth of Tamil Nadu's poultry industry. Based in Coimbatore, Tamil Nadu, KPF is an associate company of Venkateshwara Hatcheries Group (Venky's) and was founded in 2010.
Its plans are taking shape today, and the company has recently made significant investments to expand both its integration facilities – to supply hatching eggs and day-old chicks throughout India and by developing its poultry feed business at KPF's plant in Dharapuram.
Pradeep Kumar, Director of Kasturi Poultry Farms says: "I have been working with Pas Reform incubation equipment for more than 20 years and we have developed a strong relationship over this time. When we came to make our investment in these state-of-the-art facilities, it was a logical step for us to go for a single-stage hatchery with the world's leading single-stage incubation and integrated incubation project specialist. Choosing Royal Pas Reform was therefore the logical choice for us."
Bouke Hamminga, Royal Pas Reform Director International Sales & Business Development comments: "We are delighted that such an important company as Kasturi Poultry Farms has chosen to work with us. I am sure that, as an integrated hatchery solutions supplier, we can prove to be a leading partner with KPF across the entire Indian subcontinent."